Finders keepers! Hobby treasure hunter found a 9-carat diamond
Little Rock, Arkansas - It's finders keepers at The Crater of Diamonds State Park, so 33-year-old Kevin Kinard got to keep a stunning 9-carat diamond he had casually picked up.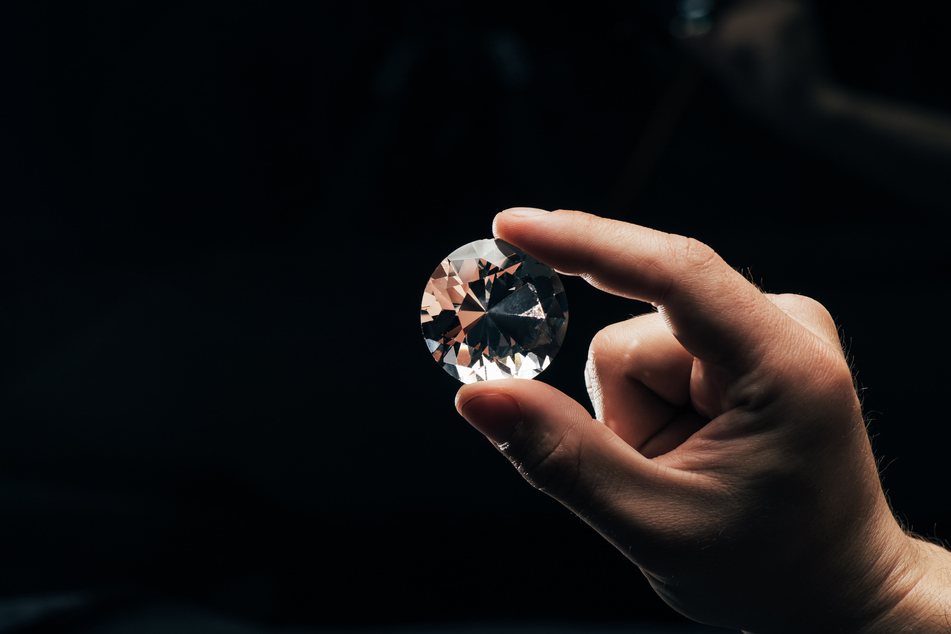 As reported by CNN, the bank manager was looking for diamonds in the park with friends on September 7. Kinard is a park regular and has been visiting since he was in second grade, but until now he always left empty-handed.
In the end, all that persistence paid off. The 33-year-old found a 9.07-carat diamond, the second largest ever found in the park.
"Anything that looked like a crystal, I picked it up and put it in my bag," he said, according to a press release made by Crater of Diamonds State Park.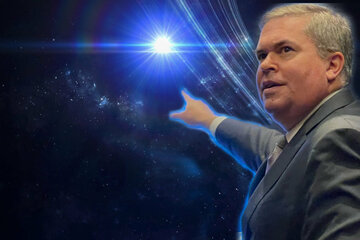 "It kind of looked interesting and shiny, so I put it in my bag and kept searching. I just thought it might've been glass."

Kinard Friendship Diamond
After hours of searching, the group of friends stopped by the park's Diamond Discovery Center to have their stones examined. A little while later, Kinard was called into an office and given the good news.
He was shocked and decided to name his find the "Kinard Friendship Diamond." He also mentioned a strange coincidence: "It weighs 9.07, and I found it on 9/7. I thought that was so unique!"
Kinard is a pretty lucky treasure hunter, because this park lets you keep what you find.

Cover photo: lightfieldstudios/123RF