Maid of honor gets the first slice of the wedding cake – in her face!
Internet - It's every wedding's highlight: the bride and groom cut the beautifully served cake and get a first taste of it. This newly married couple however, was in no hurry to try a piece.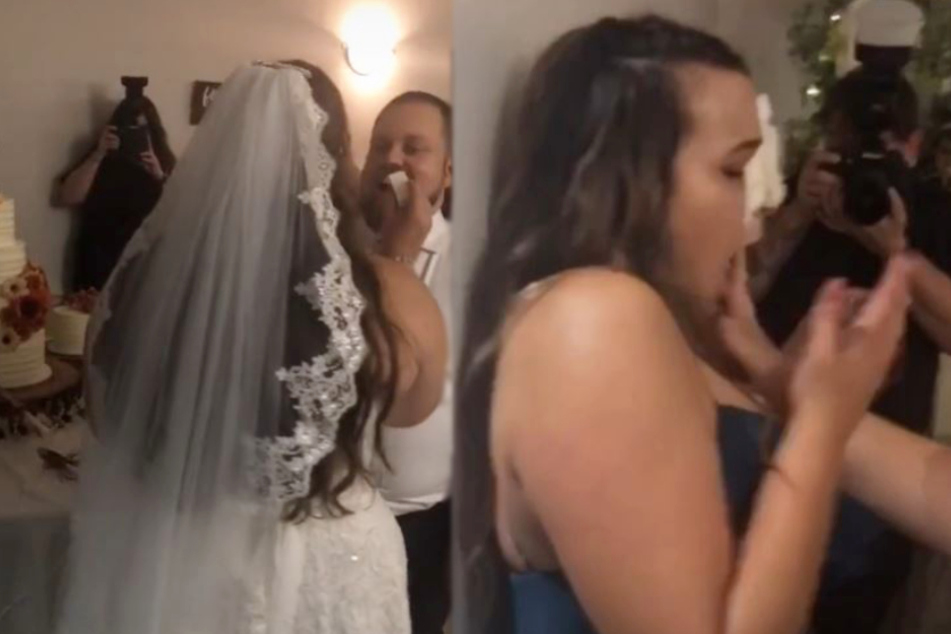 Instead, they had something else planned. And so, the first slice ended on the face of the maid of honor, who later shared this messy experience on her TikTok account.
With her clip, Melaniejoy23 immediately hit the viral jackpot. Since it was posted on November 5, the footage has been clicked more than 1.1 million times and 250,000 user liked the hilarious scene.

But what was the reason behind this food fight? Had the maid of honor slept with the groom?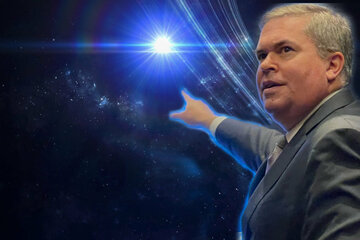 Absolutely not! According to Melanie, the whole thing was just a prank pulled by the newly-weds. In the video, the groom appears to be turning towards his best man too, probably with the same sneaky objective in mind.

The scene was meant to freshen up an old tradition and give everyone a good laugh. The couple succeeded on both counts.

Maid of honor laughs off the prank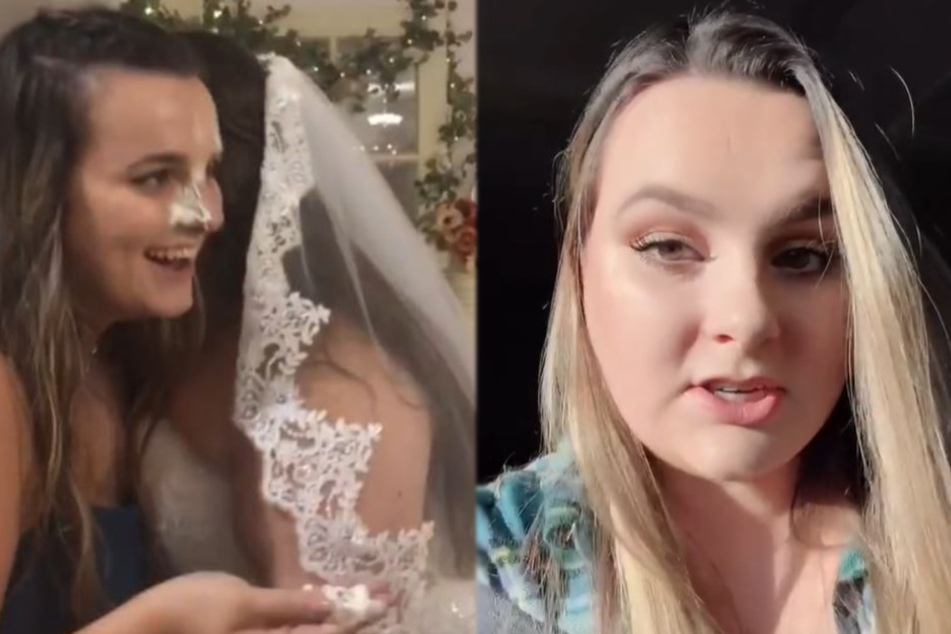 Unlike the maid of honor, however, some TikTok users didn't find anything funny about the prank. They were surprised at how calmly Melanie had handled the situation – even though her makeup had probably been ruined by the cake.

Melanie was shocked by the feedback her video received. A few days after uploading the clip, she took to TikTok again, to talk about the situation.
The young woman explained that she had no problem at all with the prank, and that she thought that the wedding turned out wonderfully.
Besides, it had been the bride and groom's day and not hers, so she didn't care about some runny makeup.
Everyone had a good laugh, so the prank had worked out perfectly.
Cover photo: TikTok/Screenshots/melaniejoy23