Man opens kitchen cupboard and discovers a mind-blowing secret
London, UK - Imagine opening a kitchen cupboard and discovering a secret staircase leading to a hidden door. Sounds like the start of a fantasy book? That's exactly what happened to Jamie Wilkes in real life!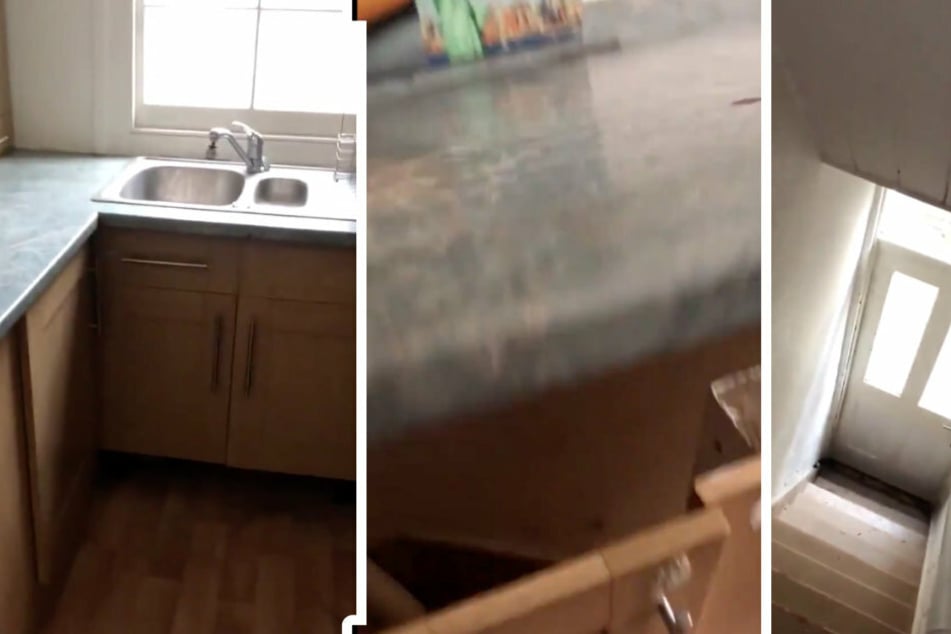 The kitchen may not be his own, but it soon could be. Jamie published a 20-second video on Twitter that he filmed during an apartment viewing. Millions of people around the world are fascinated by what he uncovered.
In the short clip, Jamie stands in the fully furnished kitchen of apartment.
Then the incredible happens: Jamie lifts the countertop, opening one of the kitchen cupboards at hip height.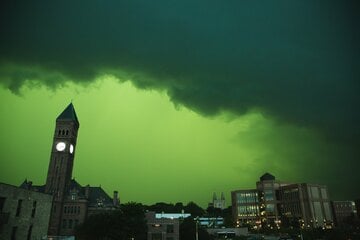 Behind the counter is a mysterious staircase leading downward! At the other end is a door through which the sunlight shines.
It's a secret back entrance that leading from the first floor directly into the kitchen!
Jamie Wilkes's video of the secret stairs astonishes millions
Other users share stories of their curious apartments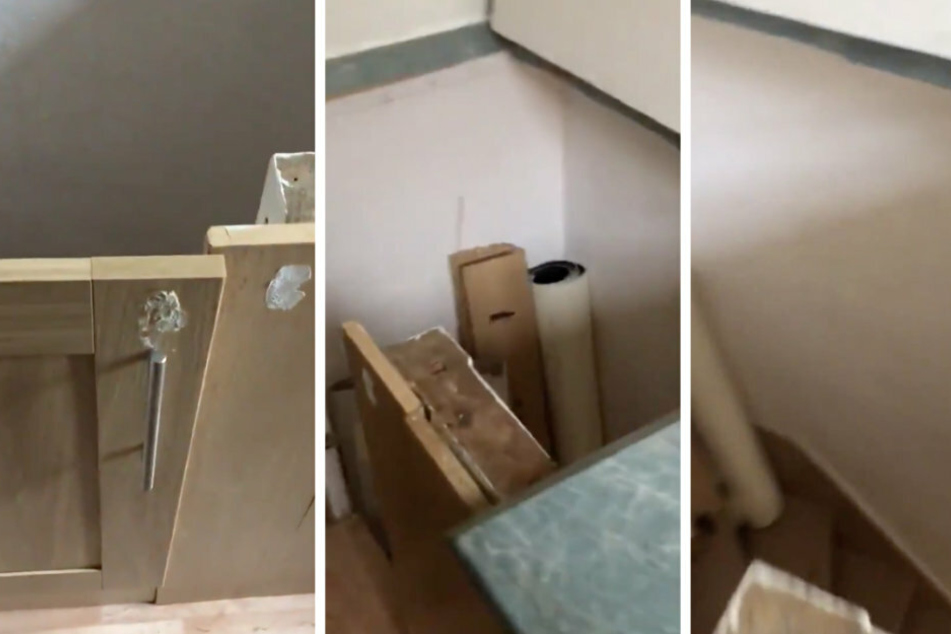 In his tweet, Jamie wrote: "Viewed a flat today and I don't think I'll ever be able to stop thinking about the back door..."
He was amazed by the reactions of other users. Over a few days, the clip was viewed more than five million times and got over 350,000 likes. Jamie didn't expect his video would receive that much attention.
Many viewers couldn't believe what they were seeing. "Is this even fireproof?" one asked.
The clip inspired more people to share pictures of their strange homes. Bart Roozendaal from Amsterdam replied with his own video of a secret staircase connected to the kitchen. In Bart's case, the stairs didn't lead outside but rather into his basement.
David Fleming from Scotland tweeted pictures of a secret bookcase door that leads into his bedroom.
Jamie Wilkes hasn't yet revealed whether he decided to take the apartment, but whatever he ends up doing, he won't be forgetting about this experience anytime soon.

Cover photo: Twitter/Screenshot/Bildmontage/jamwilkes