TikTok user uncovers mysterious secrets hidden in her new home
Arizona - When Annabell Mickelson moved into a new house with her family, they made some strange discoveries....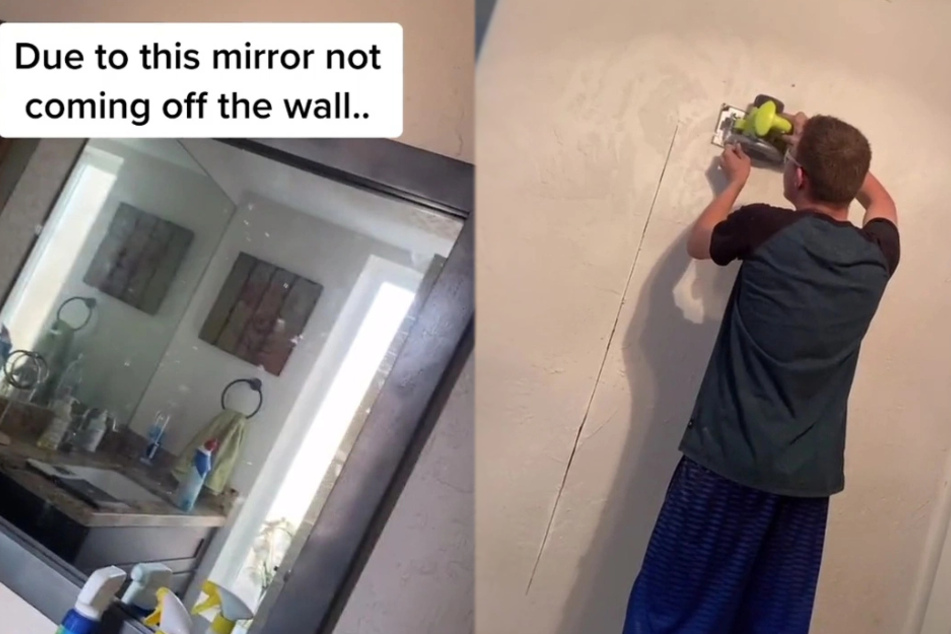 In a video on TikTok, the teenager (18) describes her experiences.

At first, the bathroom mirror aroused the Mickelsons' suspicions. It was mounted directly on the wall by one of the previous owners and could not be removed.
When Annabell's family member tried to drill a hole in the back wall, they found out why the mirror was hanging there.
It was a two-way mirror, used to secretly spy on what's happening on the other side. The previous tenants had built a wall between them.
"We messed up the mirror but oh well," Annabell added in her video.
And that wasn't all by a long shot: in addition to a few strange-looking closets, they also found surveillance cameras hidden throughout the house.
TikToker convinced: drug cartel member used to live in her house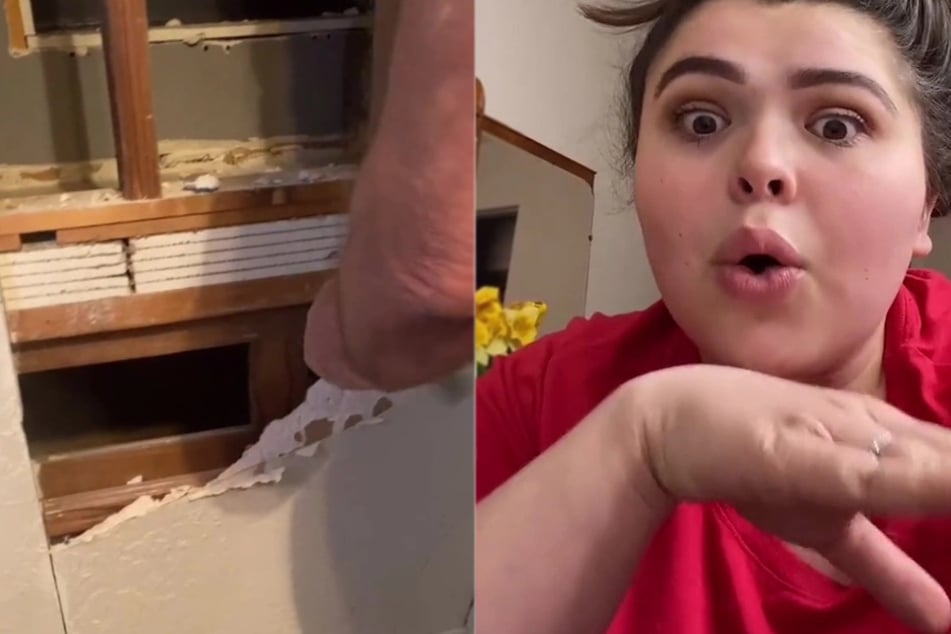 Annabell is convinced the house once belonged to a member of a drug cartel who had wild parties between his four walls: "The neighbors have told us this as one of them used to party with this dude and he knew everything about him."
In addition, she claimed there was $25,000 hidden somewhere in her backyard after someone came looking for the money.
It's hard to verify whether her assumptions are true, but the TikToker's story still landed her a smash hit on the social network, with over 2.5 million users having already seen the clip.
"I need a story time," several curious readers agreed. Many were clamoring for a virtual house tour.
Others doubt Annabell's story: "That's not a two-way mirror," several users wrote, suggesting that it was probably a built-in aquarium set-up instead.
Whether true or not, the story is definitely entertaining!
Cover photo: tiktok.com/@annabellmickelson