You Can't See Me: Italian artist sells an invisible sculpture for over $18,000
Milan, Italy - Is this the Emperor's new artwork? The Italian visual artist Salvatore Garau won't care. He's now thousands of dollars richer after selling an "immaterial sculpture" – which is an artful way of describing a sculpture that doesn't actually exist.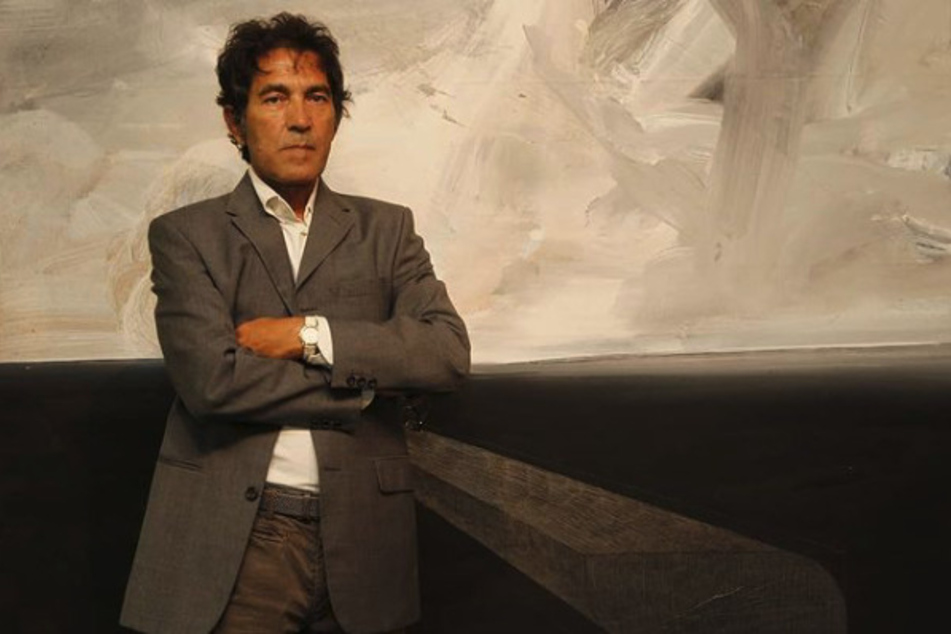 This is actually the third "immaterial sculpture" from Garau, but the first to make headlines after actually being sold. According to ArtNet, the 67-year-old artist sold the sculpture titled Io Sono (translation: "I am") at auction last month for about $18,300.

Regarding his chosen medium, Garau commented to Spanish news service Diario AS, "The vacuum is nothing more than a space full of energy, and even if we empty it and there is nothing left, according to the Heisenberg uncertainty principle, that nothing has a weight."
He added to his strange explanation by going full-on metaphysical: "Therefore, it has energy that is condensed and transformed into particles, that is, into us."
For those criticizing his artistic preferences, his response is simple: "After all, don't we shape a God we've never seen?"
His two previous works are, Buddha in Contemplation, displayed in a taped-off square in Milan, Italy, as well as Afrodite Cries in a white circle in front of the stock exchange in New York City.
Garau thinks that all you need is some imagination
The transaction is similar to the growing trend of selling non-fungible tokens, or NFTs, in that the winner only receives a certificate of authenticity stating that whatever digital art they purchased is the original. But if every viewer imagines the sculpture differently, is there really any original?
Garau is strict in his instructions that his art may only be displayed in a private home in a five-by-five foot empty space.
The only thing we can know for certain about the nature of the art piece is that shipping costs would have been relatively low.
Cover photo: Screenshot/Instagram/salvatore_garau