Ukraine fighting intensifies as sanctions rain down on Russia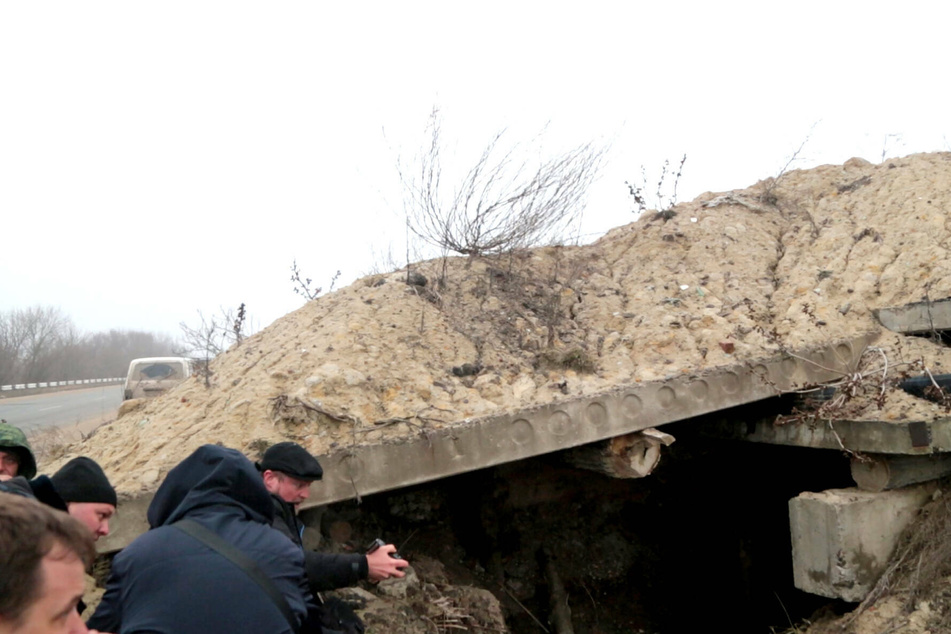 The Ukrainian army reported that two soldiers were dead and 18 seriously injured. There was also a report of one civilian dead in Novoluhanske, in the Donetsk region, as well as reports of five more civilian injuries.

Officials in the Donetsk region reported one fighter dead and three injured. There was also a report of a civilian killed. In the other separatist region, Luhansk, there was a report of an injured civilian.
Russia says it has taken in thousands more refugees.
"In the past 24 hours, more than 20,000 citizens evacuated from the territory of the Donbass republics have crossed the border via checkpoints," the FSB domestic intelligence service in Russia's Rostov region said, according to the state agency TASS.
According to Russian data, more than 90,000 people had already left the Donetsk and Luhansk regions, both located in the Donbass, by Tuesday.
The intensity of the fighting picked up overnight, following Russian President Vladimir Putin's announcement of the recognition of the independence of the separatist regions.
The recognition and accompanying "friendship and assistance" treaty were ratified by the Russian State Duma and by the parliaments of Donetsk and Luhansk. TV images showed the separatist representatives receiving a standing ovation after the decision.
US preparing more sanctions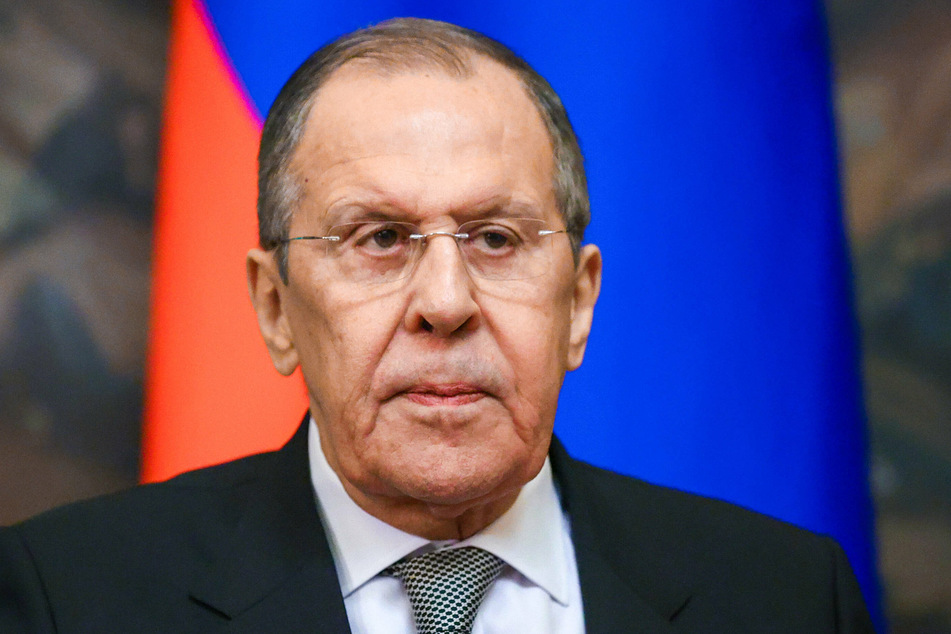 Russian Foreign Minister Sergei Lavrov criticized the West's threat of new sanctions as a result of the move.

The West is holding Russia responsible for the failure of the peace plan for eastern Ukraine, Lavrov said on state TV on Tuesday. Washington and Brussels would only calm down when "they have exhausted their options for the so-called punishment of Russia," Lavrov said.
"They are already threatening all kinds of sanctions... We have got used to it."
The European Commission has proposed that EU member states ban the trade of Russian bonds and place several hundred people and businesses on their sanctions list, diplomats told dpa on Tuesday.
In Washington, the White House said on Monday that President Joe Biden issued an executive order prohibiting investment, trade and financing by US individuals in the separatist region. Further measures are to be announced on Tuesday.
The Syrian regime, which relies on Russian firepower in its civil war, was one of the few countries to back Moscow's move, while South Africa's Foreign Minister Naledi Pandor expressed understanding for Russia's security concerns.
China called on all sides to exercise restraint and called for a de-escalation. Turkey, whose relations with Russia run hot and cold, called the move to recognize the separatists "unacceptable."
Germany halts controversial gas pipeline project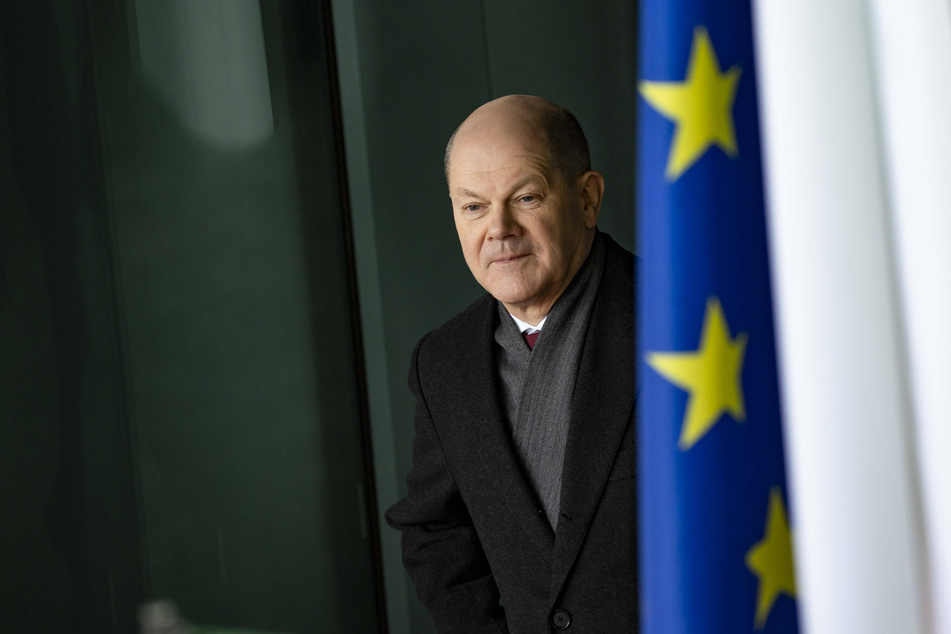 Russia said it still wants to engage in diplomacy regarding the future of Ukraine.

"We even said in the worst moments that we are prepared for the negotiation process," said Maria Zakharova, a Foreign Ministry spokesperson, adding that Foreign Minister Sergei Lavrov still hopes to meet US Secretary of State Antony Blinken on Thursday.
Soloviev.live, a new portal with close ties to the Kremlin, said Russian troops were already in the disputed Donbass region, which has seen Russian-backed separatists engage in a stand-off with Ukrainian forces since 2014. But there was no official confirmation of Russian troop presence.
Russia has demanded that NATO remove all troops from Eastern Europe and wants to open negotiations about a new European security plan.
The question now is how far the West will go in laying sanctions on Russia and what effect they will have. NATO has already ruled out engaging Russia militarily.
The German government decided to halt the approval process for the controversial Nord Stream 2 gas pipeline project with Russia, Chancellor Olaf Scholz announced. The US has been fiercely opposed to the plan ever since its inception.
However, Putin said gas deliveries would not be, suspended despite the growing stand-off with the West over Ukraine.
The Russian stock exchange continued to nosedive. The RTS index fell by almost 9%, to 1,101 points, early on Tuesday. This means that Moscow's leading index is heading for its fourth losing day in a row and a total loss of more than a quarter in this period.
Cover photo: IMAGO / ITAR-TASS