Ukraine gets major commitment from G7 nations as Biden promises more help
Vilnius, Lithuania - G7 nations on Wednesday pledged to offer "enduring" military support to Ukraine to help it fight Russia's invading forces and stop any repeat of the war once it ends.

"We will each work with Ukraine on specific, bilateral, long-term security commitments and arrangements towards ensuring a sustainable force capable of defending Ukraine now and deterring Russian aggression in the future," the G7 said in a statement obtained by AFP.

"We're going to help them build a strong capable defense across land, air and sea," US President Joe Biden said, before repeating the message that "Ukraine's future lies in NATO."
Ukraine's international backers are looking to reassure Kyiv on their support after military alliance NATO refused to offer the war-torn country an invitation to become a member.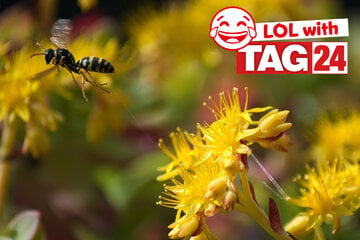 The US, Britain, France, Germany, Italy, Canada, and Japan said they would look to agree on providing Ukraine's forces with "modern military equipment, across land, air, and sea domains".
That would mean "prioritizing air defense, artillery and long-range fires, armored vehicles, and other key capabilities, such as combat air," the statement said.
The global powers said that they would offer to provide swift military and financial assistance to Ukraine "in the event of future Russian armed attack" and would also look "to impose economic and other costs on Russia" if it launched another war once this conflict is concluded.
Biden praises Zelensky: "You're incredible"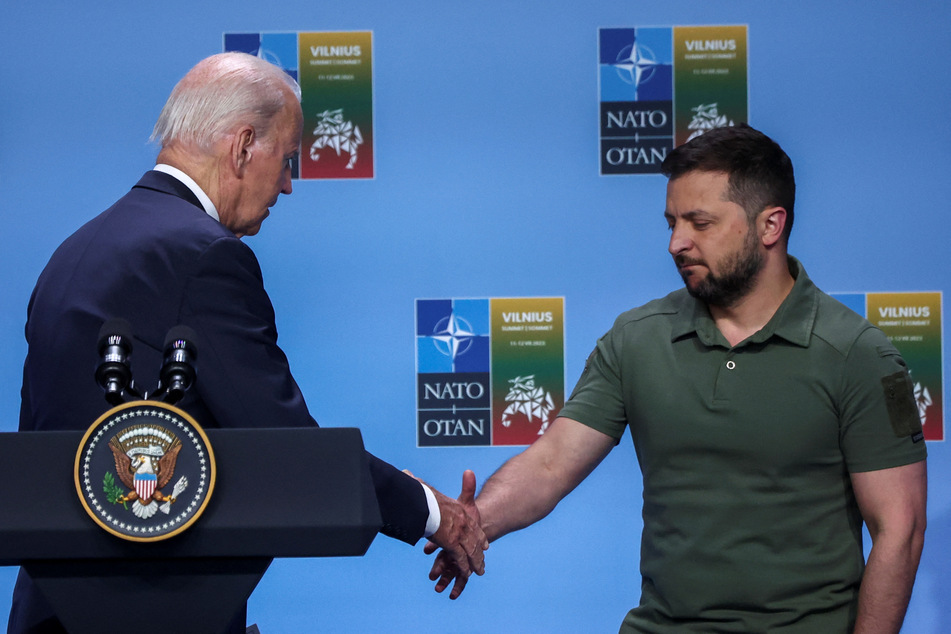 Ukraine's President Volodymyr Zelensky welcomed the promises as "a significant security victory for Ukraine, for our country, for our people, for our children."
Still, he insisted earlier that "[the] best guarantee for Ukraine is to be in NATO," and expected alliance leaders to agree to a firm timeline for accession soon.
Zelensky met with Biden in Vilnius, who praised his leadership and his country's steadfast resolve.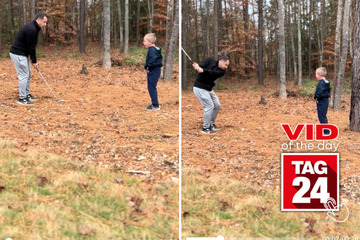 "You set an example to the whole world when it comes to genuine courage," Biden told him. "Not only all of you but your people – your sons, your daughters, your husbands, your wives, your friends. You're incredible."
Cover photo: ReutersREUTERS