Ukraine war: At least 50 killed in eastern Ukraine as Russia shifts focus
Kramatorsk, Ukraine - At least 50 people have been killed and as many as 100 injured in a rocket attack on a railway station in the eastern Ukrainian city of Kramatorsk, Ukrainian officials said on Friday.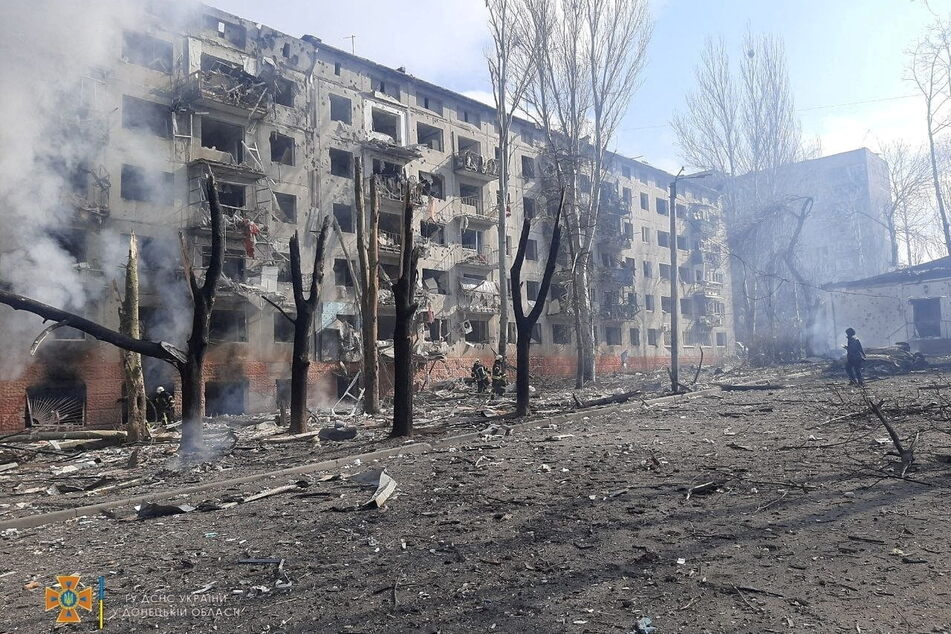 According to Donetsk Governor Pavlo Kyrylenko, thousands of people were waiting at Kramatorsk's train station to be evacuated. He said five children were among the dead.

National railway chief Oleksandr Kamyshin said that two missiles hit the station on Friday morning.
Ukraine blamed Russian troops and accused Russia of deliberately targeting civilians. "They wanted to take as many peaceful people hostage as possible, they wanted to destroy everything Ukrainian," he wrote on Telegram.
Pro-Russian separatists in the self-proclaimed Donetsk People's Republic said that the attack had been carried out by the Ukrainian military.

Kramatorsk is in the Donetsk region, but remains under Ukrainian control. Pro-Russian separatists lay claim to the wider eastern region of Donbass.
The Ukrainian government had earlier urged people in eastern Ukraine to leave the region if possible following Moscow's announcement that it would concentrate future attacks on the region.
NATO promises more help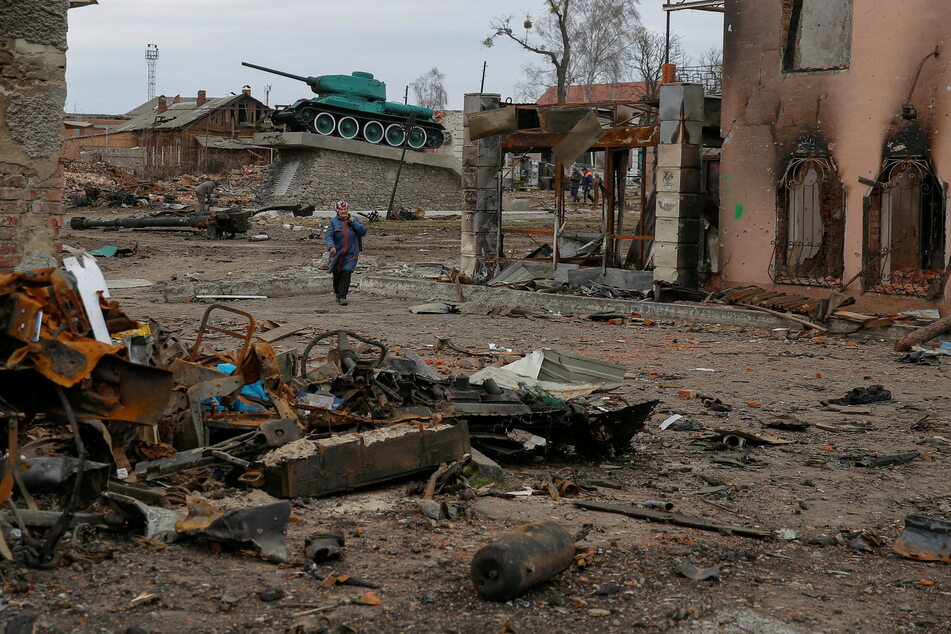 Britain's Ministry of Defense said on Friday that Russian forces had now fully withdrawn from northern Ukraine and were now in Belarus and Russia. The ministry added that it expected the units to be reinforced before their probable redeployment to eastern Ukraine.
Dmytro Zhyvytskyi, head of the Sumy regional administration, confirmed that Russian troops had now totally withdrawn from the north-eastern Ukrainian region.
Russian troops were continuing to focus on capturing the key port city of Mariupol, Ukraine's General Staff said in its Friday morning briefing, adding that Russian troops were also focusing on an offensive around the city of Izyum in Kharkiv Oblast in the country's east.
NATO Secretary General Jens Stoltenberg told BBC radio that NATO countries were ready to supply weapons to Ukraine for the fight against Russia for years to come, if necessary.
He said he could not comment on weapons systems supplied by individual NATO countries, but said that the impact of the weapons that had already been delivered to Ukraine was clear to see.
"Allies are ready to provide even more and also more modern and heavier weapons," he said.
Cover photo: via REUTERS