Ukraine war: Biden announces new multi-billion dollar aid package on independence day
Kyiv, Ukraine - President Joe Biden wished Ukraine a happy independence day by announcing a new package of military aid worth just under $3 billion.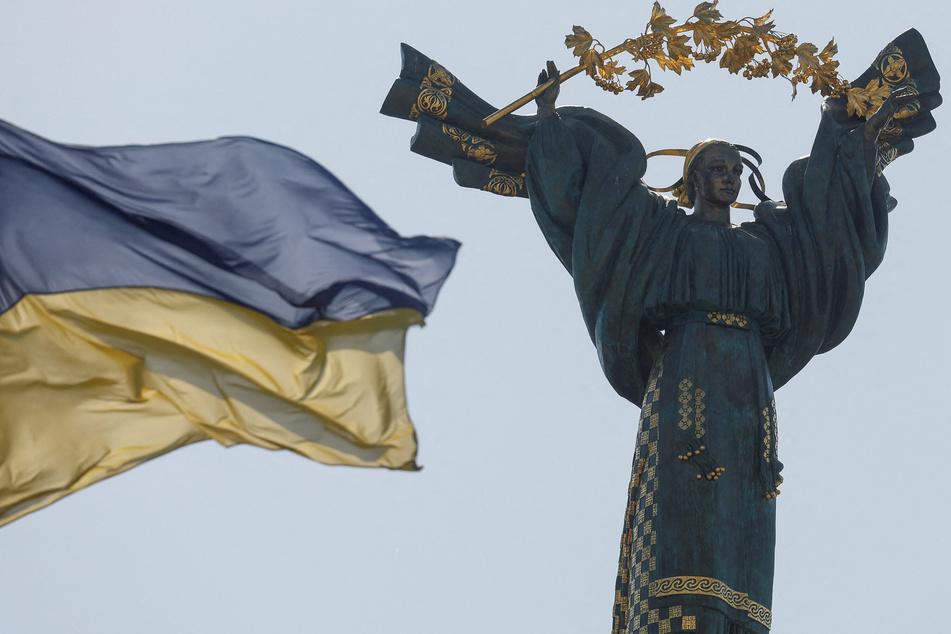 "I know this Independence Day is bittersweet for many Ukrainians as thousands have been killed or wounded, millions have been displaced from their homes, and so many others have fallen victim to Russian atrocities and attacks," Biden said in a Wednesday statement.

"But six months of relentless attacks have only strengthened Ukrainians' pride in themselves, in their country, and in their 31 years of independence," he said.
Referring to it as "the biggest tranche of security assistance to date," the White House said it would provide $2.98 billion of weapons and equipment.
"This will allow Ukraine to acquire air defense systems, artillery systems and munitions, counter-unmanned aerial systems, and radars to ensure it can continue to defend itself over the long term," the statement added.
Ukraine celebrates independence day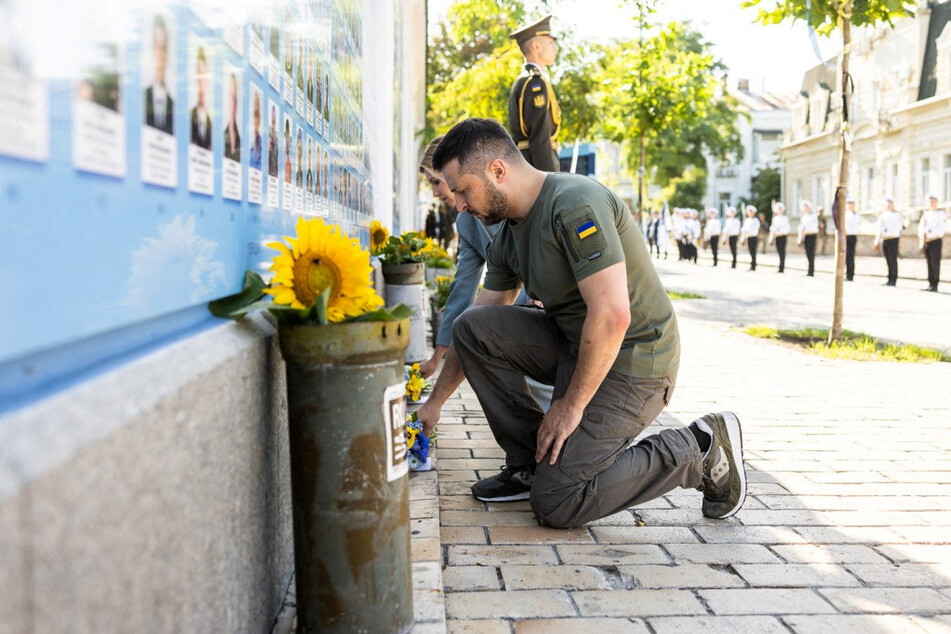 Ukraine marked both its national day and six months since Russia launched its invasion.
In a video message distributed to mark the occasion, President Volodymyr Zelensky reiterated his stance that Kyiv would not cede territory to the Russian forces.
"For us, Ukraine is the whole of Ukraine," Zelensky said, adding that this included the Donbass region in the country's east, the Crimean peninsula and all regions under Russian occupation.
"We will fight until the end," he said in the emotional speech recorded on Kyiv's Independence Square, where destroyed Russian tanks and other military equipment could be seen. The video message was illustrated with footage from the war.
Zelensky and his wife Olena also took part in a "prayer for Ukraine" in Kyiv with representatives of all faiths, according to the president's office.
Pictures showed the couple with representatives of Christian, Muslim, and Jewish denominations at the capital's St Sophia Cathedral.
US warns Russia not to "bomb schools, hospitals, orphanages"
Ahead of the Independence Day celebrations, Zelensky had warned the public to follow safety rules and observe curfews as Russian strikes were possible.

The US also warned ahead of the date that Russia might use the anniversary to launch heightened attacks on Ukrainian civilian infrastructure and government facilities.
US deputy UN ambassador Richard Mills specifically warned Russia that "as we approach Ukraine's independence day, the world is watching" in comments to the UN Security Council on Tuesday.
"This should not need saying... please do not bomb schools, hospitals, orphanages, or homes," he said.
As of Wednesday afternoon, there were no reports of major attacks so far.
Cover photo: REUTERS