Ukraine war: Mariupol marines make dramatic extraction plea as Russian offensive continues
Kyiv, Ukraine - Ukrainian President Volodymyr Zelensky spoke of a massive Russian troop build-up as an expected offensive started, and made another plea Tuesday to western countries to supply Ukraine with more weapons.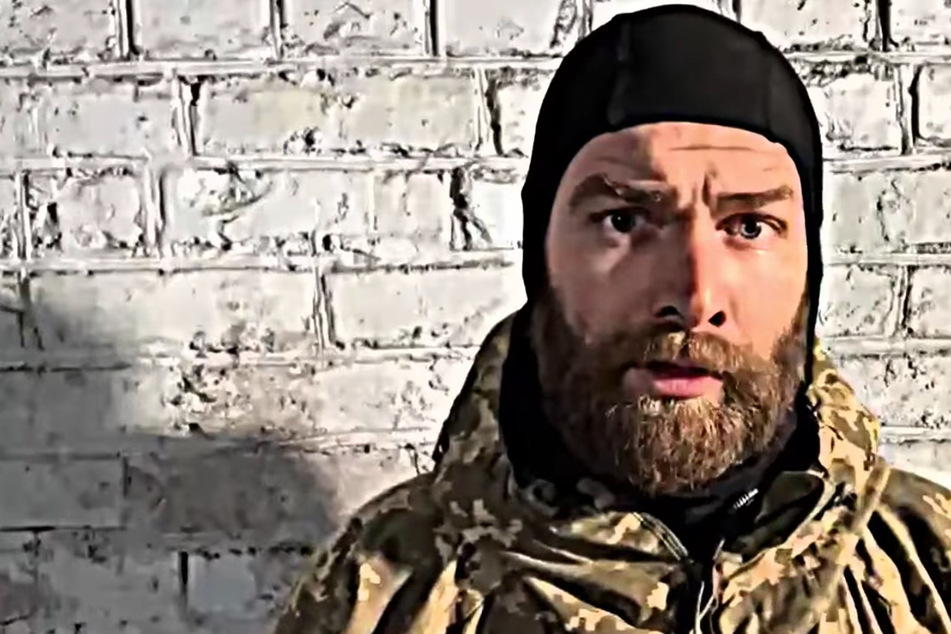 "Now practically the entire combat-ready part of the Russian army is concentrated on the territory of our state and in Russia's border areas," Zelensky said in his daily video address.

He reiterated calls for more arms deliveries. "If we had access to all the weapons we need, that our partners have and that are comparable to the weapons of the Russian Federation, we would have already ended this war," Zelensky said.
It is a "moral duty" for those countries that have these weapons to provide them, he asserted.
A Russian deadline for fighters to leave the heavily contested city of Mariupol passed on Tuesday without people departing from the area, according to forces backed by Moscow.
Up to 1,000 civilians could be at the steelworks, according to Ukrainian media reports, while there could be up to 2,500 soldiers there, recent figures suggest.

In a dramatic appeal, the Ukrainian commander of the remaining marines has asked for an evacuation to a third country.
"The enemy outnumbers us 10 to 1," Serhiy Volyna, commander of Ukraine's 36th Marine Brigade, said in a one-minute video message posted to Facebook early Wednesday morning. "We appeal to all world leaders to help us."
Volyna asked for an "extraction procedure" and urged that everyone - soldiers from the Mariupol garrison, more than 500 wounded combatants and hundreds of civilians – be taken to safety on the territory of a third country.
"This is our appeal to the world," said Wolyna. "This could be the last appeal of our lives. We are probably facing our last days, if not hours."
"Battle for Donbass" under way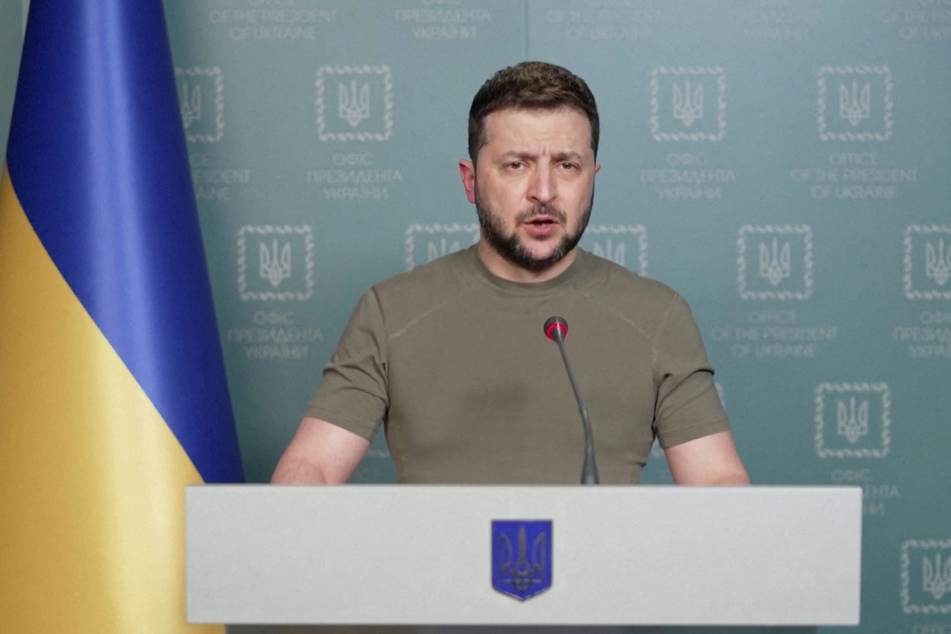 Russia has escalated its attacks in eastern Ukraine. Its air force has bombed 60 Ukrainian military targets since Monday, according to the Defense Ministry.

In the course of Monday night, a total of 1,260 military objects in Ukraine were fired upon by artillery.
"We can now state that Russian troops have begun the battle for the Donbass, for which they have been preparing for a long time," Zelensky said in his video message.
But the Ukrainian General Staff said that in the Donbass, Ukrainian forces had retaken the small town of Marinka.
The Pentagon sees the latest Russian attacks in eastern Ukraine as a prelude to a larger offensive by Moscow, according to a senior official.
Britain's Ministry of Defence (MoD), in a Tuesday night intelligence update, said that Russia's shelling in Donbass was increasing, but its progress was hampered by Ukrainian forces as well as other challenges.
Fierce fighting also continued in other parts of Ukraine with heavy clashes around Polohy, a small town in the southern Zaporizhzhia region.
"The men are holding the defensive line, but a massive attack by the enemy is underway," said Oblast Governor Olexander Staruch.
Escape corridors dogged by danger of shelling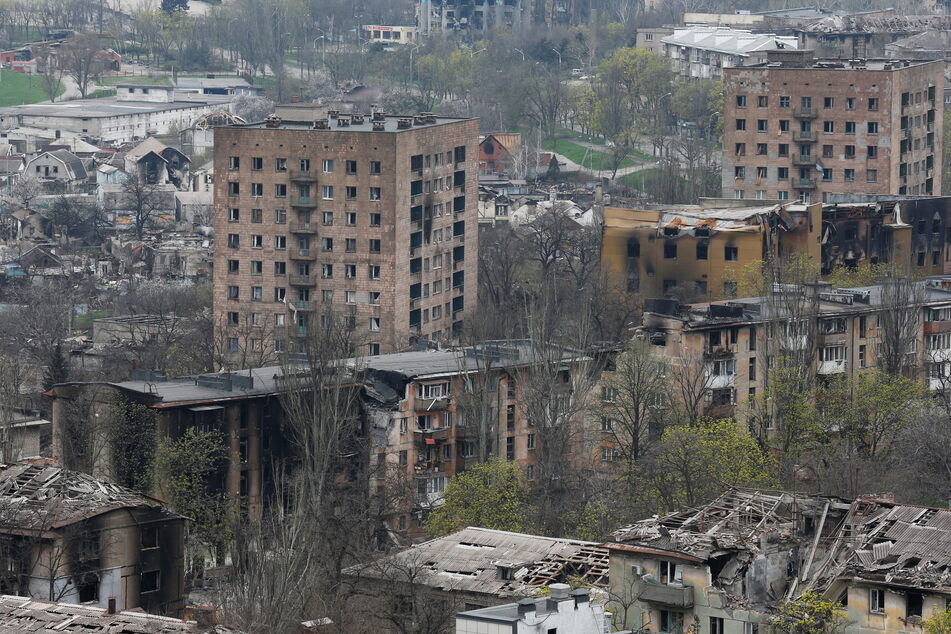 Elsewhere, the Russian village of Golovchino was hit and a woman was injured, the governor of the Belgorod region, Vyacheslav Gladkov, announced via Telegram.
The region, which the authorities claim has already been shelled several times, borders the embattled Ukrainian region of Kharkiv.
Since Russia's attack on Ukraine began on February 24, there have been repeated incidents in the region, according to authorities.
Russian Defense Minister Sergei Shoigu warned that Western weapons deliveries to Ukraine were threatening to extend the fighting.
"The growing scope of foreign weapons deliveries shows their determination to convince the regime in Kyiv to fight 'until the last Ukrainian,'" he said.
Amid the Russian attacks on eastern Ukraine, no escape corridors have been set up for the embattled localities for the third consecutive day, according to government sources in Kyiv, who spoke before the Russian offered a corridor in Mariupol.
Authorities in eastern Ukrainian cities recently complained that they were unable to bring people to safety because of the danger of shelling.
According to the United Nations, about 5 million people have left Ukraine since the war began. Several million are displaced within the country. At the same time, more and more people are returning to the country.
Some 7.1 million people are displaced internally, the UN Security Council was told in a briefing Tuesday.
Cover photo: Screenshot/Facebook/Сергей Волына