Ukraine war: Shelling near Zaporizhzhia nuclear power plant raises concerns again
Zaporizhzhia, Ukraine - Energy supplies and security dominated the war in Ukraine on Tuesday, amid renewed concerns about safety at a long-disputed nuclear plant and basic questions of how Ukraine will keep the heat on during the coming winter.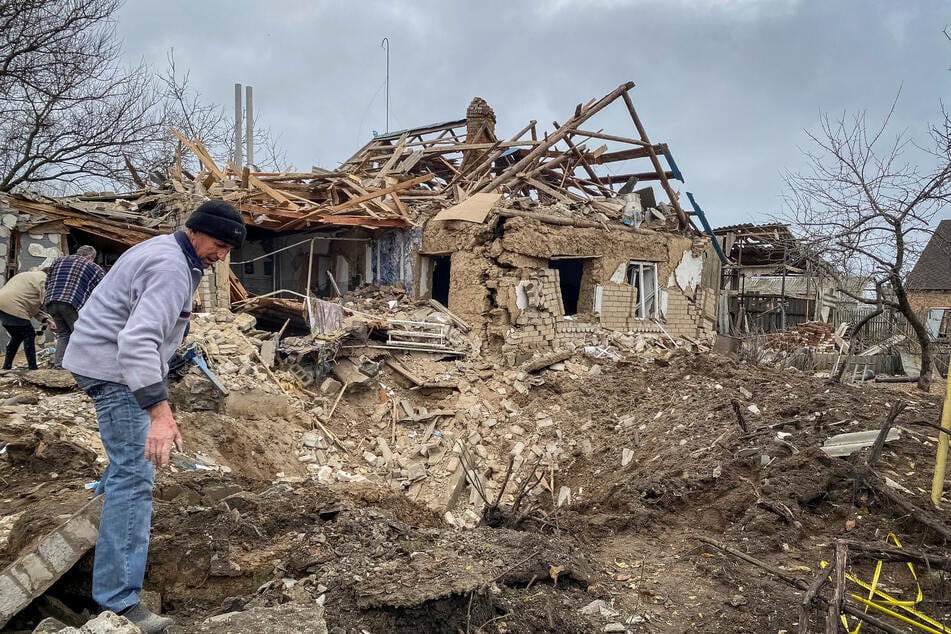 Ukraine's Zaporizhzhia nuclear power plant, which is occupied by Russian troops, was in the news after the surrounding area came under shelling once more, the Russian Defense Ministry said on Tuesday, according to the Interfax news agency.

On Monday – the day of a special inspection by the International Atomic Energy Agency (IAEA) – eight large-caliber shells were fired at an industrial part of the nuclear power plant, ministry spokesperson Igor Konashenkov said.
The information could not initially be independently verified. Konashenkov did not give a precise time for the attack, but added that the radiation level was still normal.
On Monday, there was no information from the IAEA about a possible renewed artillery bombardment of the nuclear power plant. No such information came from Kyiv either.
IAEA chief Rafael Grossi had appealed to both sides to establish a safe zone around the facility where no attacks and fighting takes place. Intensive negotiations with both sides had not yet led to an agreement, he said.
Russia has effectively controlled Europe's largest nuclear power plant since the beginning of March, when troops occupied large parts of southern Ukraine.
Ukraine's energy system devastated by Russian bombing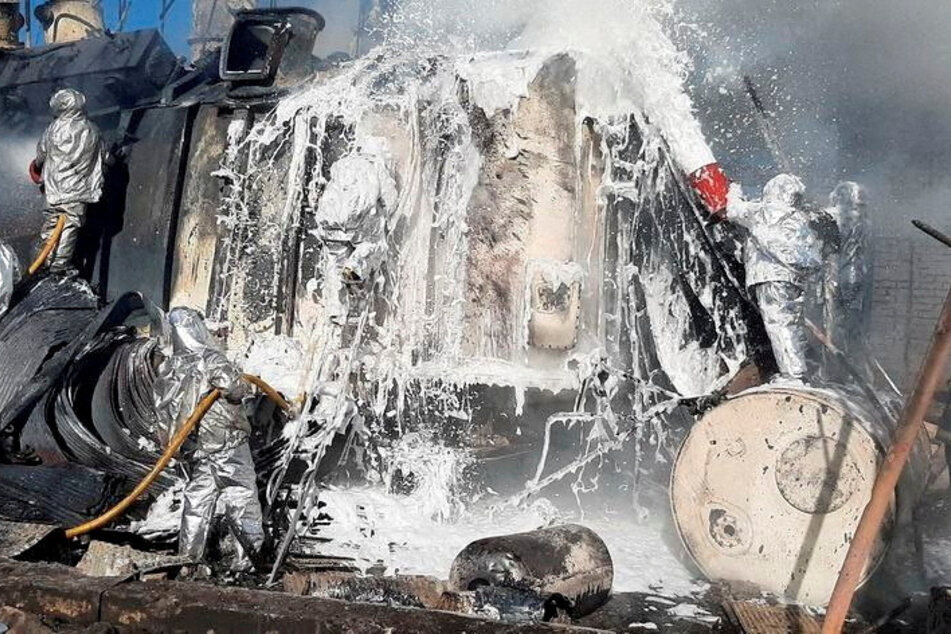 Meanwhile, Ukraine is struggling to come to terms with the large-scale destruction of its energy system in the wake of widespread Russian bombardment.
Practically all thermal and hydroelectric power plants in Ukraine have been damaged due to Russian missile attacks in October and November, the head of the Ukrainian power grid operator Ukrenergo, Volodymyr Kudrytskyi, told a press conference in Kyiv.
In addition, all important nodes of the power grid have been hit.
"The extent of the destruction is colossal," Kudrytskyi underlined. Nevertheless, he said, repairs have succeeded in stabilizing the system again since Saturday. More are scheduled and there are hardly any emergency power cuts.
On Tuesday, Japan reportedly committed to providing solar lanterns and generators worth over $2.5 million.
Given the problems with the grid, Ukrainian President Volodymyr Zelensky again called on citizens to save energy.
Cover photo: REUTERS