Ukraine war: US intelligence helped sink Russia's Black Sea flagship
Kyiv, Ukraine - US intelligence information helped Ukrainian authorities sink the Russian missile cruiser Moskva in the Black Sea, according to press reports.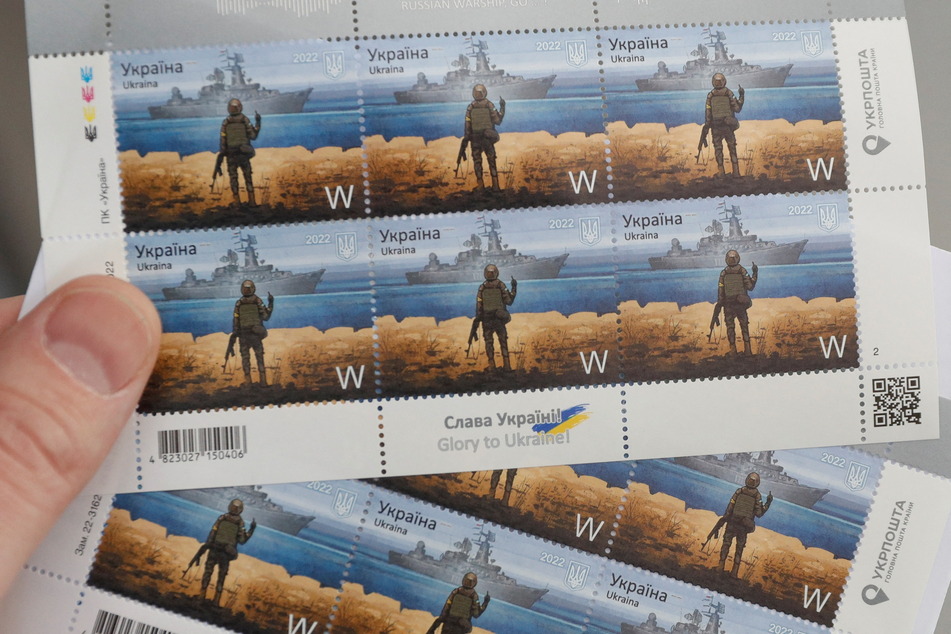 But the US government had no knowledge of Ukraine's plans, the Washington Post and New York Times reported late Thursday, citing unnamed sources familiar with the matter.

At the request of the Ukrainian military, the US had identified the vessel ship as Moskva and helped to locate it, NBC News reported.
The flagship of Russia's Black Sea Fleet was sunk in mid-April, presumably with Ukrainian anti-ship missiles.
Moscow has denied that, saying only that a fire broke out on board the Moskva.
The missile cruiser was also responsible for air defense in the Black Sea between the mouth of the Danube and the Crimean Peninsula, which Russia annexed in 2014.
More evacuations for Mariupol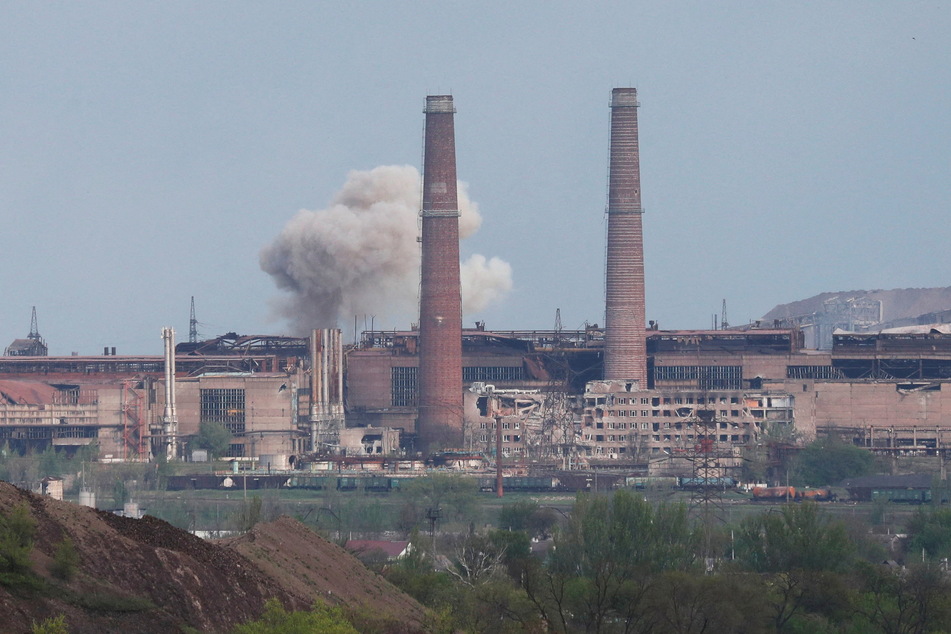 Meanwhile, about 500 civilians from Mariupol were evacuated in the most recent operations organized by the United Nations and International Committee of the Red Cross, the head of the Ukrainian President's Office, Andriy Yermak, said early Friday.
People who had been trapped at the besieged Azovstal steel plant were among those who got out, Yermak said on Telegram.
Earlier, UN Secretary General António Guterres had also spoken of 500 civilians who were able to flee the south-eastern city, which has become a humanitarian disaster after weeks of intense Russian bombardment.

Apart from the sprawling steelworks, the city has been largely captured by the Russians. Up to 200 civilians and an unknown number of Ukrainian fighters are believed to still be holding out in the steel plant.
There were hopes more civilians could get out in the coming hours, as ceasefires lasting several hours have been agreed by both sides for Friday and Saturday.
Moscow had assured the civilians trying to leave the site would not be harmed, even as it goes after the remaining Ukrainian forces holed up there. The Kremlin is demanding that the Ukrainian soldiers lay down their weapons and surrender.
Cover photo: REUTERS