Florida government investigated for use of Covid funds for Martha's Vineyard migrant flights
Miami, Florida - A watchdog group with the US Treasury Department plans to examine whether the Florida government improperly used federal pandemic recovery money in flying migrants to Martha's Vineyard under false pretenses, a top official with the agency told the Massachusetts congressional delegation last week.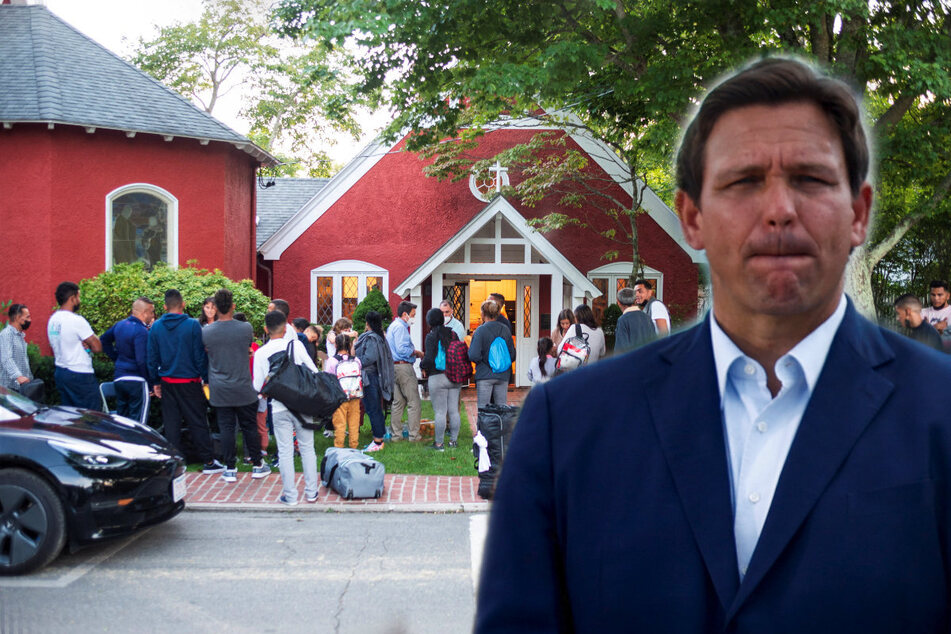 In a letter dated October 7, Richard Delmar, the Treasury Department's deputy inspector general, wrote that his department plans "to get this work under way as quickly as possible," as part of its broader oversight of Florida's use of funds allocated by the American Rescue Plan Act last year.

Delmar was responding to a written request from members of the Massachusetts congressional delegation, who last month called on the department to investigate what the lawmakers deemed a misuse of pandemic relief money.
In September, a relocation program authorized by Florida Governor Ron DeSantis transported almost 50 migrants from San Antonio, Texas, to Martha's Vineyard, Massachusetts, by airplane, setting off a national firestorm about the use of human beings as political pawns.
The $12-million "relocation program" authorized by the state legislature was paid for by interest earned from federal Covid-19 relief money.
In a statement released Wednesday, Senator Ed Markey of Massachusetts praised what he called the deputy inspector general's "swift response." Markey was one of the lawmakers from Massachusetts who asked for the investigation last month.
"For the sake of the migrants who were lured onto charter planes under false pretenses, and for the commendable commonwealth residents who rallied together to offer support, I hope that this investigation sheds light on whether Governor DeSantis misused funds that were intended for Covid relief for Floridians," Markey said.
Cover photo: Collage: REUTERS & via REUTERS