Beto O'Rourke and Wendy Davis instill hope in weary Texas voters at Tribune Fest
Austin, Texas - On the final day of the Texas Tribune Festival, former state Senator Wendy Davis, Rep. Donna Howard, and Texas gubernatorial hopeful Beto O'Rourke were looking to inspire, educate, and motivate – and they succeeded.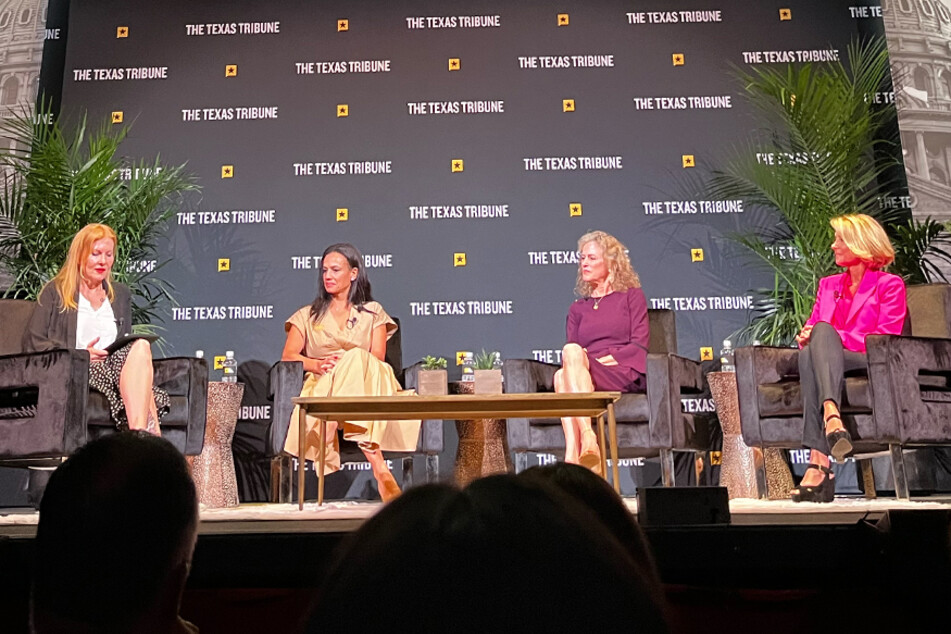 At a politically-focused festival like Trib Fest, it'd probably be easier for politicians to stick to their overused talking points as to not ruffle any feathers or stray too far from their party's collective stance on any given subject.
But Davis, Howard, and O'Rourke aren't your typical politicians, and it's what many native Texans respect most about them. This was evident during both the "After Roe" panel that Davis and Howard were at alongside Alexis Johnson of Planned Parenthood, and O'Rourke's one-on-one session.
What myself and perhaps others at TTF didn't realize until today is just how stacked the Texas legislature actually is against the people of Texas themselves. We elect officials to represent us, yet in some states like Texas, once those officials are in office, they really don't "have" to answer to their constituents.
For there to be a statewide ballot initiative to change laws like the one that recently took place in Kansas to protect abortion access, two thirds of the Texas House and Senate need to agree that an issue should be put before the voters, as Howard explained during the After Roe panel.
However, there can be local initiatives. Davis also noted that while gerrymandering majorly affects elections, that isn't the case for statewide elections for roles like governor, lieutenant governor, and attorney general, where "we have a chance to break apart what's been happening here this year."
This is where the people of Texas come into play.
The power of the people is alive and well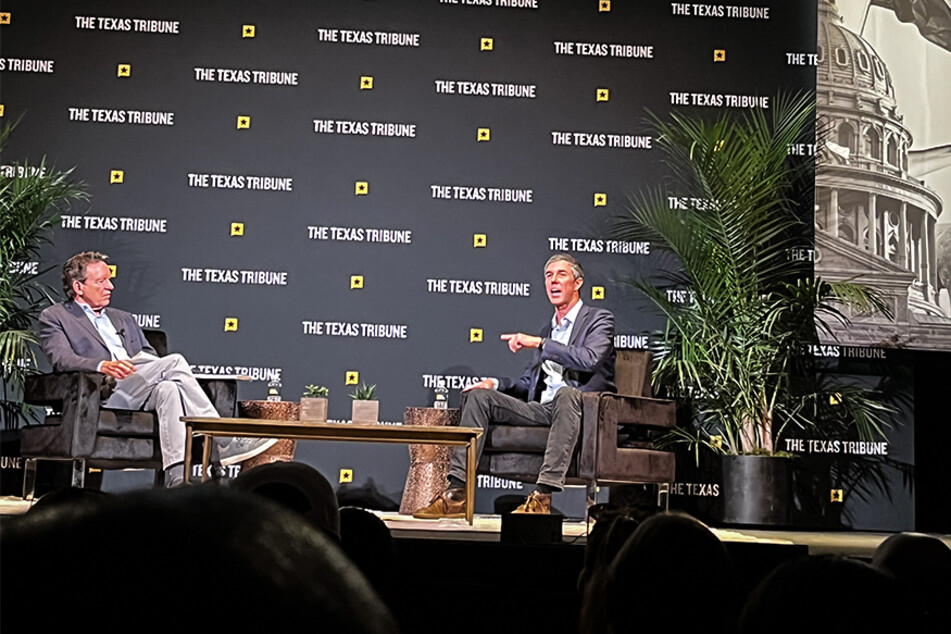 With Democratic candidates such as O'Rourke, Rochelle Garza for Texas AG, and Mike Collier for Lt. Gov. all challenging Republican incumbents for such roles, there's a chance for Dems to have control in Texas – something Davis pointed out has never been the case.
As a native Texan, it was inspiring to witness political figures such as Davis, Howard, and O'Rourke not only acknowledge that Democrats have been rather flat-footed in the wake of Roe v. Wade being overturned, which Davis said was "upsetting on so many levels" due to the "loss of body autonomy, but also the grand majesty of the[Supreme Court], and what I always believed it represented."
It was also inspiring to hear them provide action items that weren't centered around hating the opposition, but rather challenging the status quo with on-the-ground action by the people, with the people, and for the people.
As Alexis Johnson of Planned Parenthood said during the After Roe panel, "We have to think about elections as moments and movements."
This was a sentiment echoed by O'Rourke, who is challenging Gov. Greg Abbott for Texas governor. The El Paso native is known for his door knocking campaigns, which he and roughly 92,000 volunteers are actively doing – even in the 90-degree Texas heat.
O'Rourke truly believes this is not just the way to win, it's also the way to meet "eyeball to eyeball" with voters to address their concerns and to hear their complaints as to effectively lead in a manner that voters want as opposed to what a political party might want.
"There's really something transcendent about it," O'Rourke said at TTF.
Politicians with purpose
Yes, Howard, Davis, and O'Rourke are all political figures, and in current times, there's a general distrust towards politicians thanks to many who promised so much solely to secure a vote, then proceeded to forget about those promises once in office.
However, there's something undeniably different about these Texas Democrats. They've proven they're willing to do the groundwork, push the boundaries, compromise, and ruffle a few feathers to secure the freedoms and rights that all people – regardless of race, gender, or sexual orientation – deserve.
That's probably one of the reasons that Davis doubled down on her support for O'Rourke, and urged others to, as well.
If O'Rourke, Garza, and Collier all stun the nation by winning their respective races in November, there's a whole new Texas on the horizon. And I, for one, can't wait to meet it.
Cover photo: TAG24/Taylor Kamnetz