Five Texas Democrats in DC test positive for Covid-19
Washington DC – As if fighting off a Republican-backed restrictive voting bill weren't enough, five Democratic Texas House members in DC now also have to fight off the coronavirus.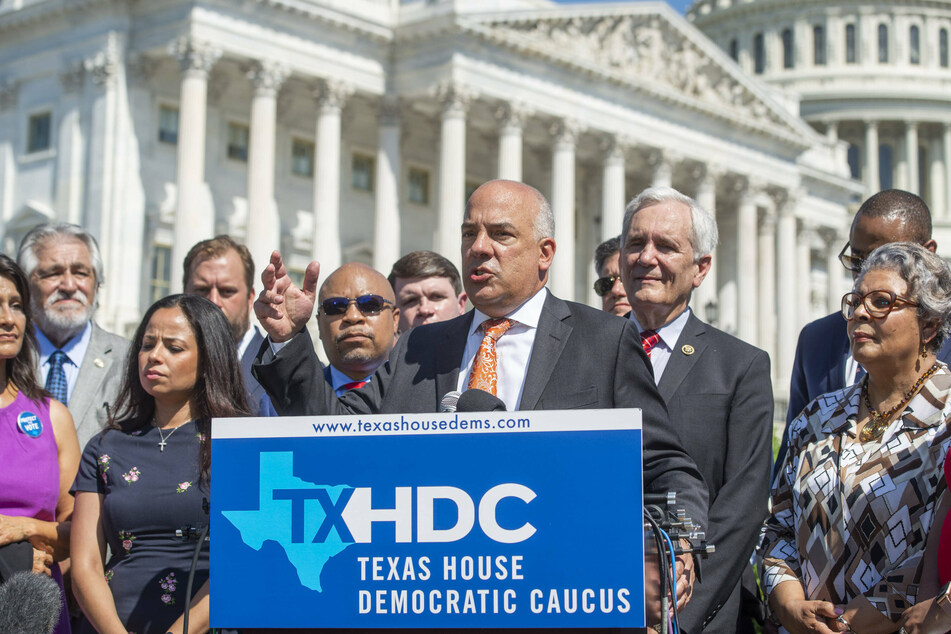 The Texas House Democratic Caucus revealed that five of the Texas Dems in DC have tested positive for Covid, the Texas Tribune reported. All five were fully vaccinated.
Luckily, the state reps are showing no symptoms or only mild ones, certainly thanks to the vaccines. They are currently quarantining until they receive negative tests.
The House Democratic Caucus first revealed that three members had Covid on Saturday, with two more testing positive on Sunday.
"Today, I received a positive COVID-19 rapid antigen test result. I am fully vaccinated, and had tested negative on Friday and Saturday. I am quarantining until I test negative, and I am grateful to be only experiencing extremely mild symptoms," San Antonio Rep. Trey Martinez Fischer said.
Texas House Democratic Caucus Chair Chris Turner of Grand Prairie added: "This is a sober reminder that COVID is still with us, and though vaccinations offer tremendous protection, we still must take necessary precautions. We are in touch with public health experts in Texas to provide additional guidance. Our caucus will follow all recommendations from public health experts as we continue our work."
New precautions have since been instated for the entire Texas delegation, including daily rapid tests for lawmakers and staff.
House Republicans vote to retrieve Texas Dems in DC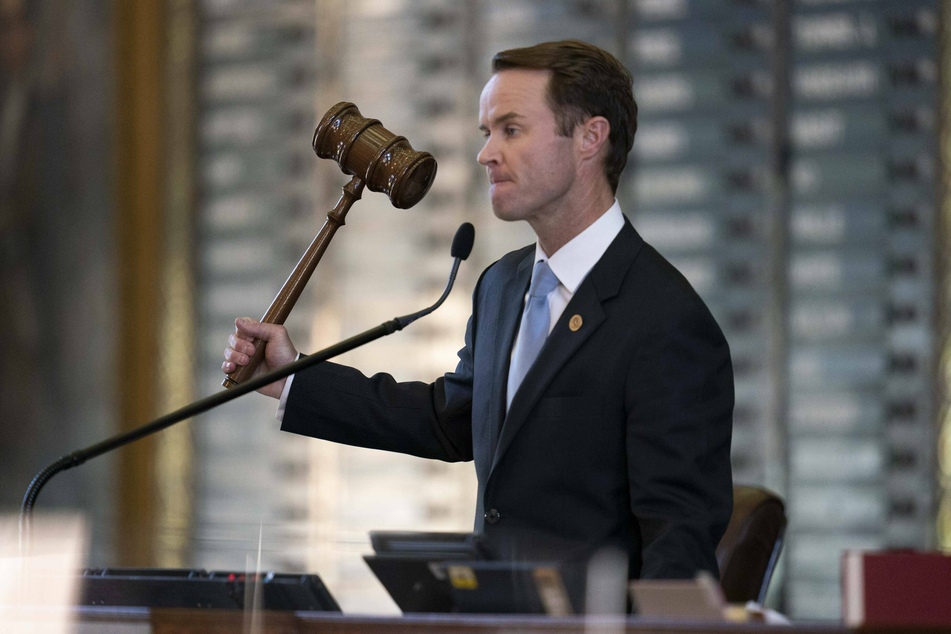 Last week, more than 51 Democrats left the state to prevent passage of a restrictive voting bill that would disproportionately impact Black and brown Texans.
The lawmakers traveled to the nation's capital to advocate for federal voting protections on behalf of all American citizens whose voting rights are under threat.
Texas House Speaker Dade Phelan, a Republican of Beaumont, said on Saturday he was sending his "prayers for safety and health" to the Democrats who had tested positive for the virus.
Just two days prior, Phelan said he would charter a plane to DC to bring back the Texas Dems after a motion to track down the lawmakers passed in the House on Wednesday.
As Texas law enforcement has no jurisdiction in DC, it remains unclear whether officers will have the authority to detain the Dems.
Cover photo: IMAGO / MediaPunch