Texas abortion providers get a temporary reprieve from judge
Houston, Texas - A judge in Texas has ruled that abortions may resume in the state – but only for around two months.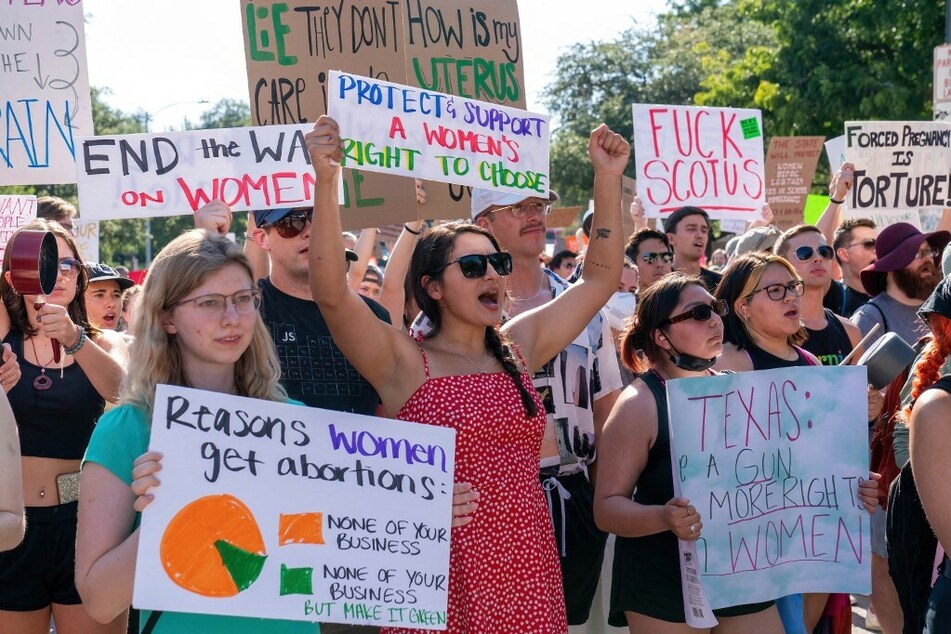 Harris County District Judge Christine Weems ruled on Tuesday that abortions up until around six weeks of pregnancy, in accordance with SB 8, may temporarily continue at select clinics, the Texas Tribune reported.
The news comes days after the Supreme Court overturned Roe v. Wade, a 1973 decision that effectively guaranteed the right to an abortion. In the aftermath of the ruling, several Texas abortion providers filed suit to stop enforcement of an old abortion ban established before Roe.
But the temporary reprieve will only last until Texas' trigger law takes effect 30 days after the Supreme Court's formal judgment, which is expected around 25 days after their opinion was announced.
The trigger law would ban abortions outright. Anyone who performs or attempts an abortion and doesn't succeed could get up to 20 years behind bars. If the abortion is successful, they could face a life sentence. A person who performs an abortion could also get a fine up to $100,000 for each case.
The only exceptions are if the life of the pregnant person is at stake.
Texas abortion clinics reopen their doors
While the outlook in the state is grim, abortion providers celebrated the stopgap victory, with those named in the lawsuit now able to reopen their doors.
Whole Woman's Health, which has clinics in Austin, Fort Worth, McAllen, and McKinney, tweeted, "We are already contacting patients on our waiting lists and working on resuming abortion services in all our 4 Texas clinics as quickly as possible."
Other clinics currently providing abortions in Texas include:
Houston: Houston Women's Clinic, Houston Women's Reproductive Services
Austin: Brookside Women's Medical Center, Austin Women's Health Center
Dallas: Southwestern Women's Surgery Center
Update, July 4, 10:50 AM EST: Texas Supreme Court rules that 1925 abortion ban may be enforced
The all-Republican Texas Supreme Court decided the evening of July 1 that Texas can enforce the abortion ban first passed in the state in 1925, overruling the Houston judge. Abortion providers may now be subject to fines and lawsuits if they continue operations.
Abortion providers that had resumed care, including Whole Woman's Health clinics, stopped again over the weekend following the decision.
Cover photo: SUZANNE CORDEIRO / AFP