Trump confuses satirical article for actual news
Washington D.C.- In the middle of a Friday tweet storm, President Donald Trump threw in a satirical article that he had mistaken for a real news story.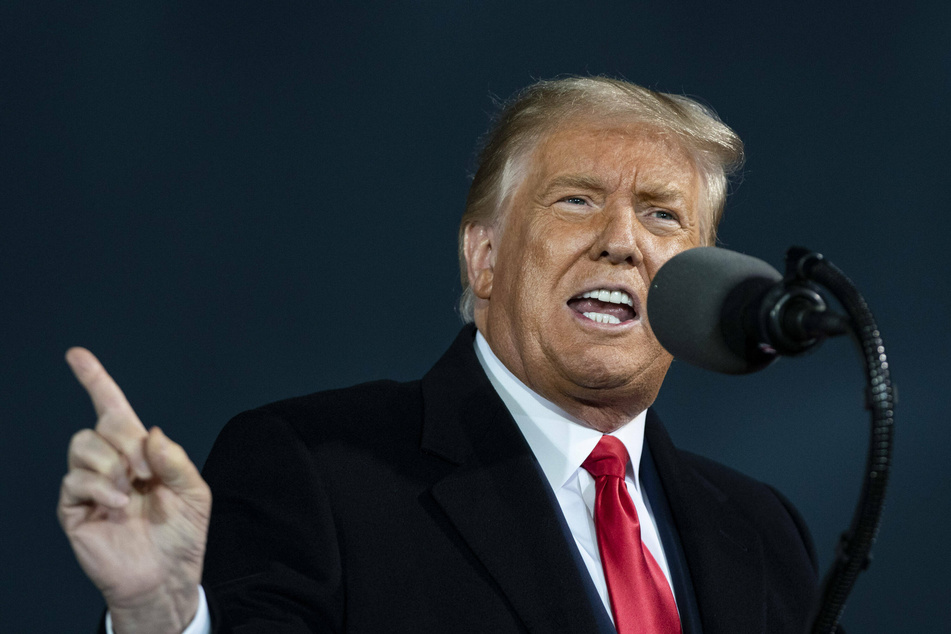 During Thursday's town hall event, Trump was confronted with hard-hitting questions about the content that he retweets. Less than 24 hours later, he was as active as ever on the social media platform.
One tweet in particular attracted attention. It featured a story on one of his favorite topics: the unfounded claims that Joe Biden's son Hunter was involved in corrupt dealings in Ukraine.
The only problem was that the article was from The Babylon Bee, a satirical website similar sometimes described as the Christian version of The Onion.
The Babylon Bee had joked that a Twitter outage on Thursday was actually just an attempt by the corporation to stop negative news about Joe Biden from spreading. This alluded to Twitter's decision to block users from sharing a New York Post story about Hunter Biden and alleged shady activities.
On Friday, the president tweeted the Babylon Berlin piece and wrote: "Wow, this has never been done in history [...] Why is Twitter doing this. Bringing more attention to Sleepy Joe & Big T."
Trump retweets "like someone's crazy uncle"
The president regularly goes on tweeting sprees like the one on Friday, which stretched to over 60 posts.
In Thursday's town hall, NBC host Savannah Guthrie challenged Trump on his habit, saying: "You're the president... You're not someone's crazy uncle who can retweet whatever."
Cover photo: imago images / The Photo Access