China and Canada expel diplomats in tit-for-tat amid reports of intimidation
Shanghai, China - Canada and China each expelled a diplomat in a growing dispute over allegations that Beijing sought to intimidate a lawmaker.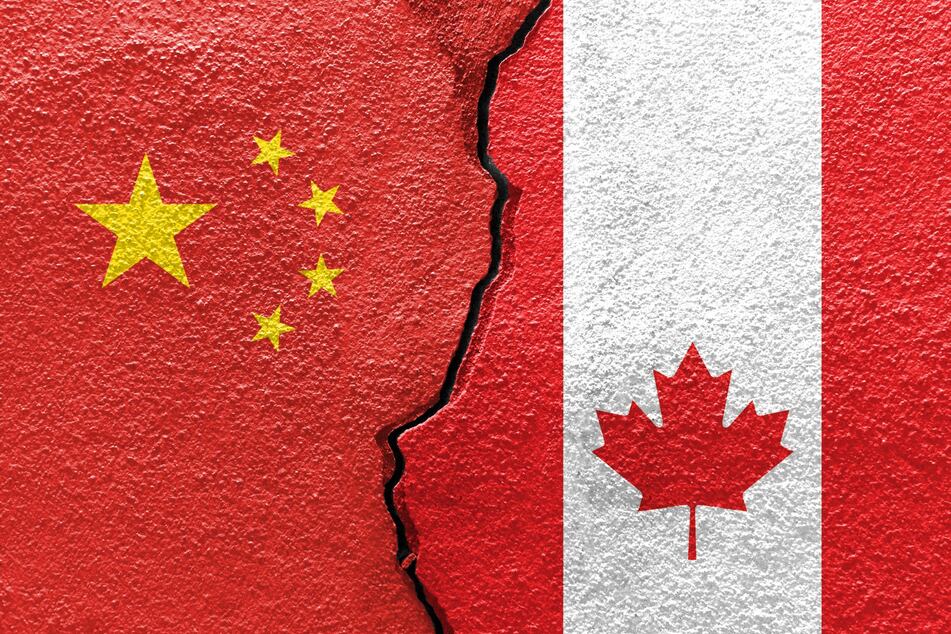 On Tuesday, the Chinese Foreign Ministry asked a Canadian diplomat from Shanghai to leave China, right after Canada expelled Chinese diplomat Zhao Wei.

"On May 9, the Canadian government declared a diplomat of the Consulate-General of China in Toronto persona non grata. China strongly condemns and firmly opposes this and has lodged serious démarches and strong protest to Canada," said a statement from Beijing.
"As a reciprocal countermeasure in reaction to Canada's unscrupulous move, China decides to declare Jennifer Lynn Lalonde, consul of the Consulate General of Canada in Shanghai, persona non grata."
Lalonde has been asked to leave China before May 13.
Canadian report alleges intimidation of Canadian lawmaker
The spat comes after the Globe and Mail newspaper, citing a top secret document from 2021, reported that the Chinese government was targeting Canadian lawmaker Michael Chong and his family in Hong Kong after he sponsored a parliamentary motion condemning Beijing's conduct in Xinjiang as genocide.
According to the report, Zhao was involved, which sparked calls by Chong for his expulsion.
The controversy added to already strained relations between the two countries.
"We will not tolerate any interference in our internal affairs," Canada's Foreign Minister Mélanie Joly announced.
China's Foreign Ministry meanwhile reserved the right to take further action.
Cover photo: 123RF/icedmocha