China records population decline for the first time in decades
Beijing, China - China's population in 2022 shrank for the first time in six decades, the statistics office in Beijing revealed on Tuesday.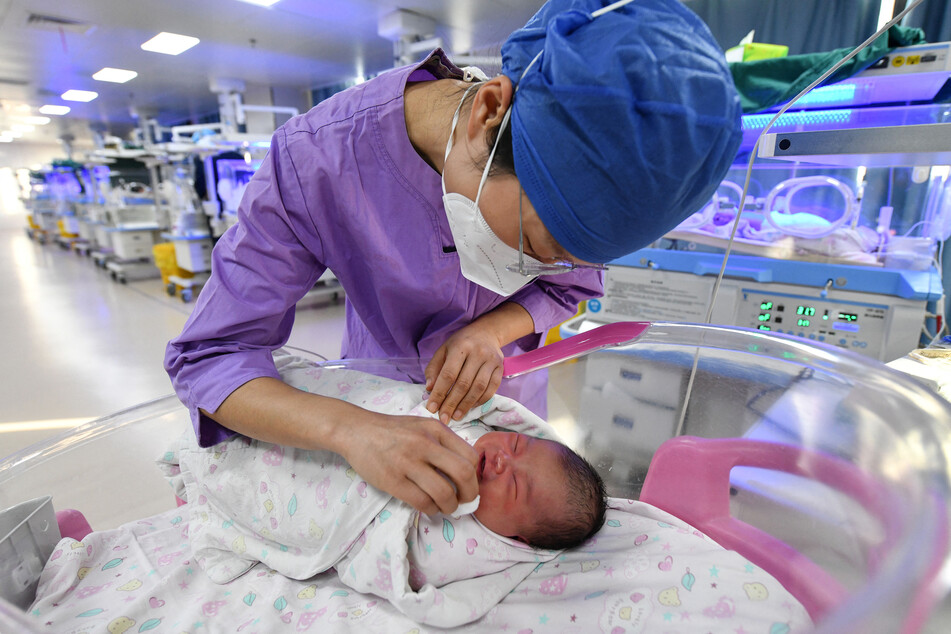 At the end of 2022, the most populous country in the world had 1.411 billion inhabitants, some 850,000 fewer than a year earlier, the statistics office said.

It's the first time the number had shrunk since 1961, following the failed industrialization campaign in the late 1950s known as the Great Leap Forward.
The birth rate in 2022 was given as 6.77 newborns per 1,000 people. The steadily declining number fell into the single digits for the first time two years ago.
The statistics office registered 9.56 million births and 10.41 million deaths.
In 2021, the number of inhabitants had increased by 450,000 people.
China's long road to population decline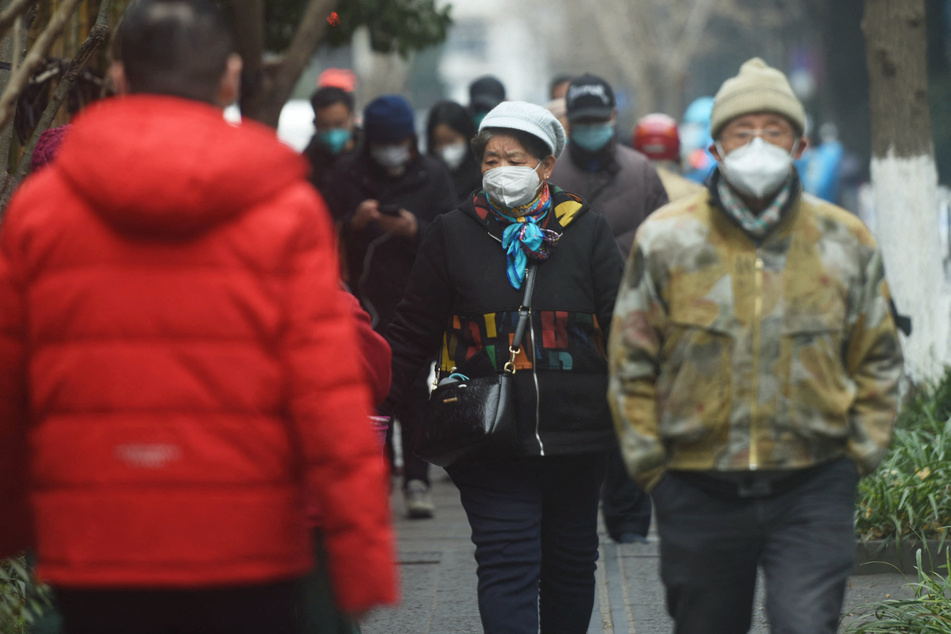 China has long been suffering from a decline in the birth rate and the rapid aging of its society.
A 2016 policy change lifted a 1979 law that limited many families to only one child. However, that only saw a brief rise in the birth rate, followed by a fall. Many experts argue that nearly four decades of the one-child policy have changed the country's social mores: many people are now used to the idea of small families.
In 2021 China further relaxed its family policy to allow couples to have up to three children.
Experts also see the high costs for housing, education, and health care in China as well as the dwindling willingness to marry as reasons for there being fewer children.
The coronavirus pandemic, which has been going on for three years, caused further uncertainties that are likely to have reinforced the trend.
The Beijing government has also been trying to make it easier for young couples to care for children by reducing the cost of education, granting financial aid, and making taking parental leave easier.
Due to aging, fewer and fewer working people in the second-largest economy have to take care of more and more old people. Every fifth person in China is already above the age of 60. Meanwhile, the population group in the "working age" between 15 and 59 years continues to shrink.
Cover photo: STR / AFP