Mount Everest climbers banned for cheating
Kathmandu, Nepal - Climbing Mount Everest means glory and prestige, but how does anyone actually verify that adventurers were really at the top of the world's highest mountain?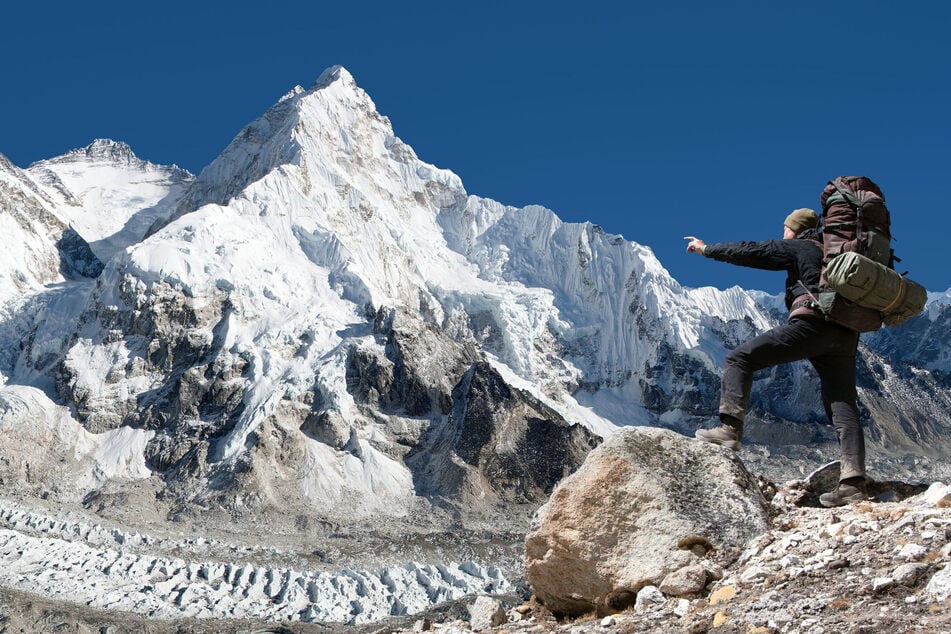 According to official statistics from Nepal and China, people have successfully reached the peak of Mount Everest more than 10,000 times. The world's highest mountain above sea level stands between the two countries.
But recently, Nepal's tourism ministry announced that two climbers have been removed from the list of successful summiteers for allegedly faking their ascent of the 29,032-foot peak.
Narendra Singh and Seema Rani, two Indian climbers who were part of a 2016 expedition, were removed from the list after they were found to have submitted false documents to obtain a summiteer certificate from Nepalese authorities.
They have since been banned from climbing mountains in Nepal for six years.

How can someone fake an ascent? The authorities in Nepal and China check every ascent, but at the very top, in the so-called death zone, no official can constantly wait for arrivals.
That's because the human body breaks down there and cannot recover.
Climbers have to prove they were at the top – but that's easy to fake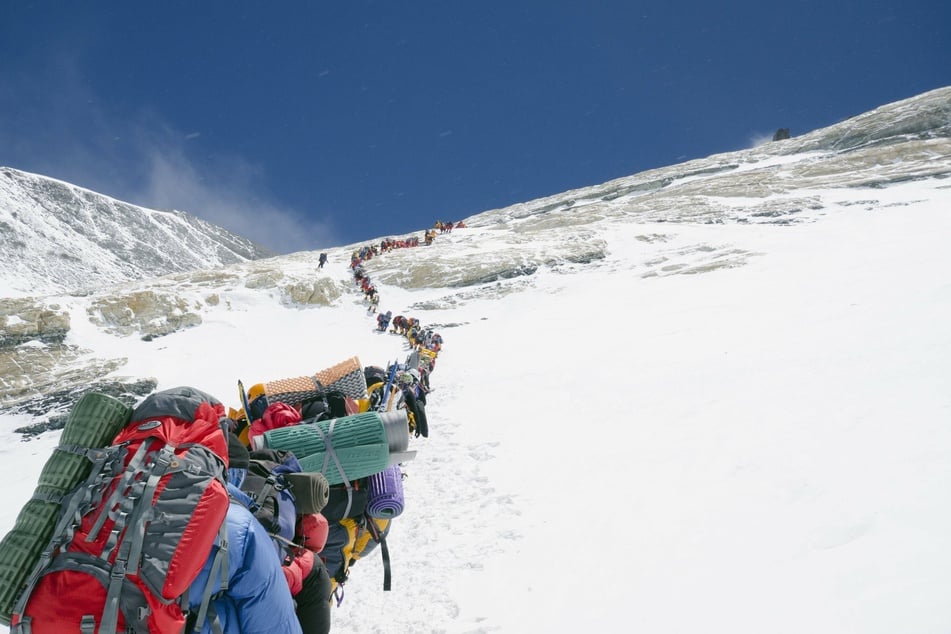 Climbers have to show a full-body photo of themselves on the snow-covered summit with their faces uncovered – i.e. without sunglasses and oxygen masks – as proof of ascent, American climber and blogger Alan Arnette explained.

In addition, the leader of the mountaineering group and an official at base camp have to certify the climb, but since the group leader rarely climbs all the way to the top, authorities usually rely on the word of the climber and their Sherpa guide, according to Arnette.
Putting your face in another climber's photo is easy, Arnette said, stressing that everyone involved has a vested interest in many successful climbs.
It helps Sherpa guides get more assignments and, in some cases, more pay. It may even give them a boost in starting their own guide company, he said.
Similarly, mountain guide companies and governments benefit, as they can use the ascent numbers to promote tourism.
Money from foreign alpinists is especially important for Nepal, which is one of the least developed countries in the world, according to the United Nations.
Several other instances of cheating have been discovered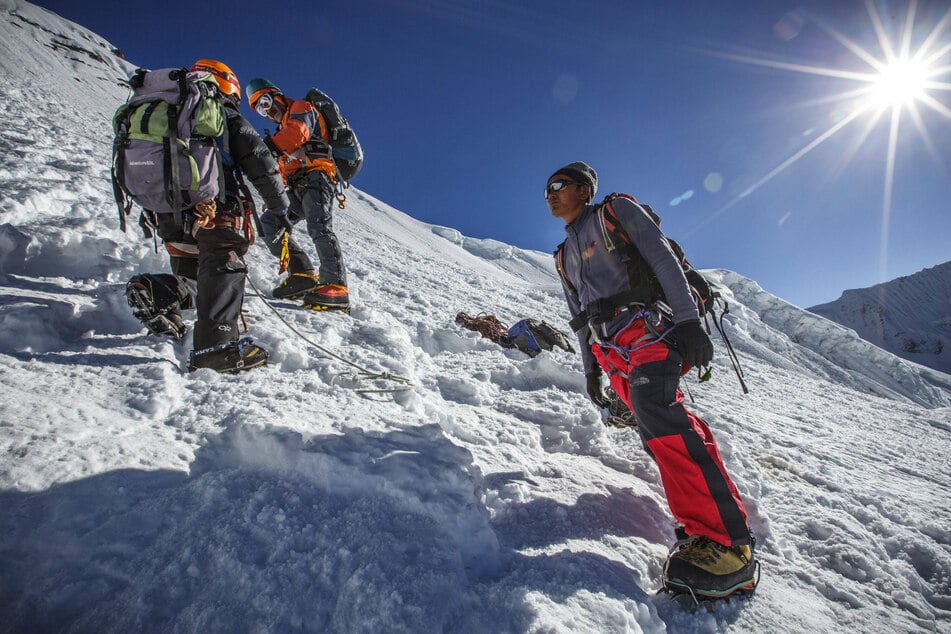 Arnette estimates an average climb costs around $45,000, as much as a good new car. Climbers with high budgets may spend double or triple that amount.
In Singh and Rani's case, other climbers informed Nepal's tourism ministry that the two had abandoned their climb because their health had deteriorated, the Hindustan Times reported. The Indian couple used edited images to get their summiteer certificates.
The group leader was also subsequently banned from climbing Nepalese mountains for six years because he did not report the cheating earlier.
Other fraundsters have received harsher punishments from Nepal in the past. In 2016, the tourism ministry slapped an Indian police couple with a ten-year climbing ban for also allegedly using doctored images. India subsequently fired the two officials.
However, Arnette says it is surprising that despite the simplicity of creating fake images, known cases of fraud are relatively rare.
Cover photo: IMAGO / agefotostock