North Korea fires missiles after South Korea threatens nuke attack would mean "the end"
Seoul, South Korea - North Korea fired "several cruise missiles" on Saturday, just after South Korea claimed the country would have to reckon with the "end" of its regime if it were to attack with nuclear weapons.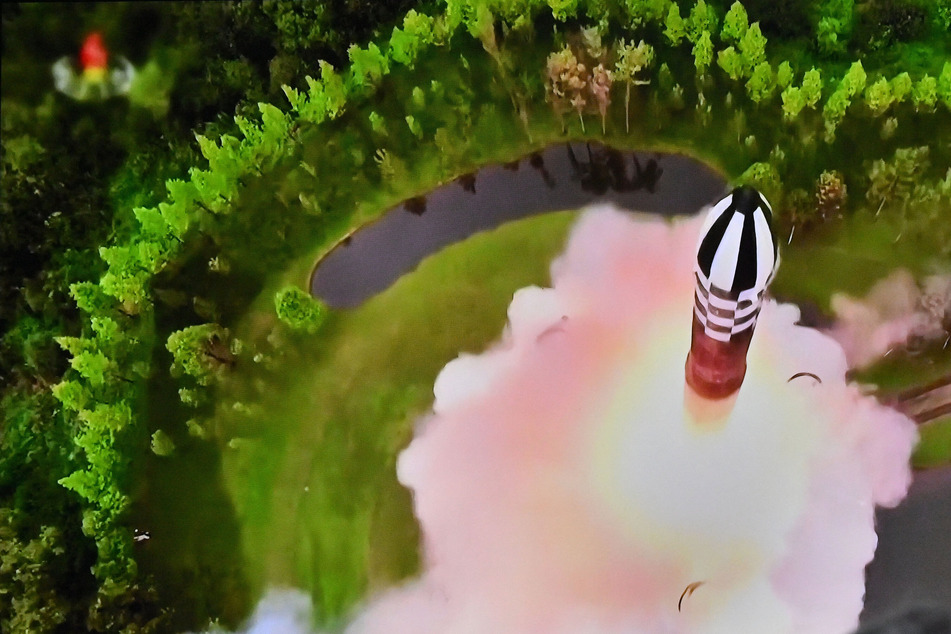 North Korea fired missiles into the Yellow Sea between China and the Korean peninsula around 4 AM on Saturday, South Korea's Joint Chiefs of Staff said.
Pyongyang's latest provocation comes as concern grows over the whereabouts and wellbeing of a US soldier who made an unauthorized dash into North Korean territory earlier this week, with the reclusive regime so far remaining tight-lipped about the incident.
Saturday's launches are just the latest in a series by Pyongyang, and come as Seoul and Washington ramp up defense cooperation, with relations between the two Koreas nearing an all-time low.
North Korea had fired two ballistic missiles into the sea off its opposite coast toward Japan just three days earlier.
Diplomacy between Pyongyang and Seoul has stalled, and North Korean leader Kim Jong Un has called for ramping up weapons development, including tactical nukes.
In response, Seoul and Washington have staged joint military exercises with advanced stealth jets and US strategic assets.
South Korea says an attack from North Korea would be "the end"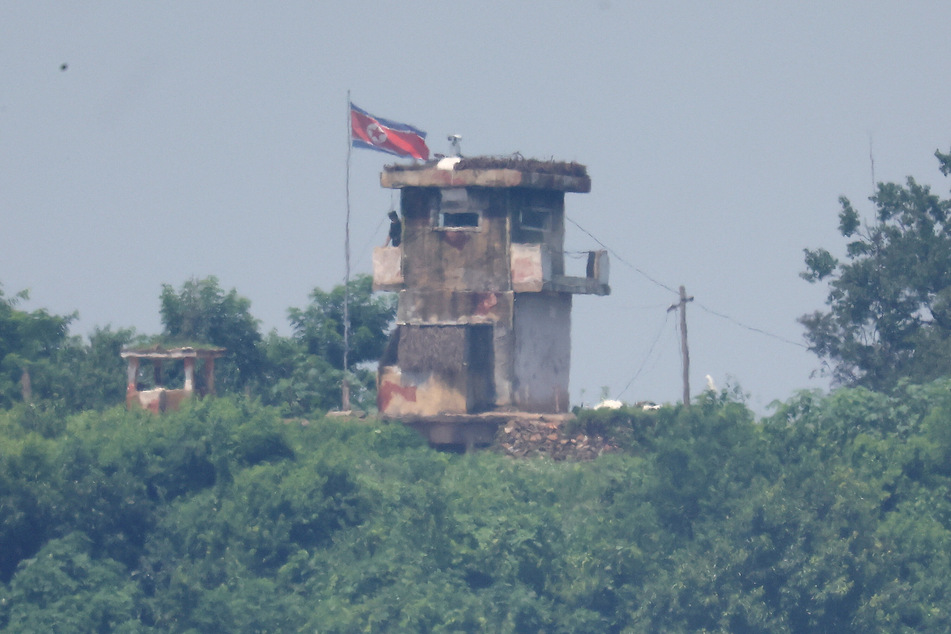 Just before the latest missiles, South Korea issued a stark warning on Friday in response to Pyongyang's statements on a possible nuclear conflict, South Korean news agency Yonhap reported.
There would be an "immediate, overwhelming and decisive response from the alliance" should North Korea attack with nuclear weapons, Yonhap reported, citing the ministry.
Such an attack would "result in the end of the North Korean regime," it said.
On Thursday, North Korea criticized the arrival of a US nuclear submarine in South Korea for the first time in decades, saying the move could "practically trigger the worst crisis of nuclear conflict." North Korea accused the US of "blatant nuclear blackmail," and reportedly fired at least one short-range ballistic missile into the sea afterward.

Tensions on the Korean peninsula have recently increased significantly. After an unprecedented series of missile tests last year, North Korea has tested nuclear-capable missiles several times this year.
The US wants to meet with its two Asian allies Japan and South Korea for a summit in August. The conflict with North Korea is likely to be high on the agenda.
Cover photo: Jung Yeon-je / AFP