Brooklyn Zoo catches the love bug for Valentine's Day with Name a Roach program
New York, New York - Need a Valentine's Day gift to show your love bug that your love is eternal? Then look no further than the Bronx Zoo's Name a Roach Program.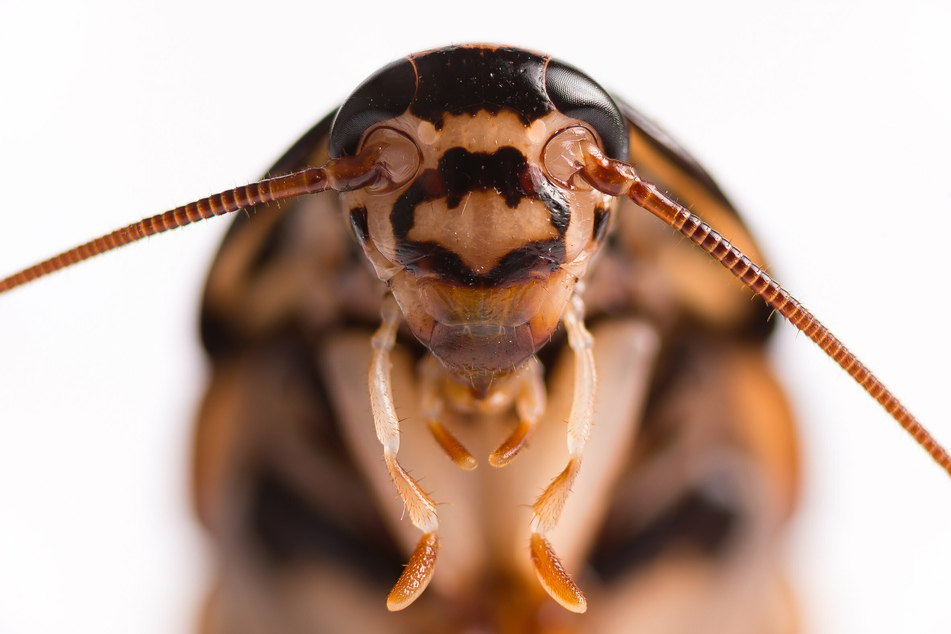 If stuffed animals and candy are too pedestrian, then maybe it's time to think outside the box of chocolates and give your love something truly unique.
For $15, you could name Madagascar hissing cockroach after your honey bunny.
This is the brainchild of the Bronx Zoo, who insists on its website that Valentine's doesn't just have to be about the sweet stuff: "You don't always have the right words, but you can still give them goosebumps. Name a Roach for your Valentine, because roaches are forever."
The Name a Roach program is in its 11th year, according to NPR. It also includes 15-minute virtual encounters with the hissing insects, as well as socks and hats adorned with cockroach designs.
The Bronx Zoo advertised the program – and its swag – in a swanky promotional video on Twitter, complete with a cliché romantic tunes, roses, and a roach.
All in all, the stunt has been a rip-roaring success. The roach gear and virtual encounters are sold out.
Valentine's Day gifts in all shapes and sizes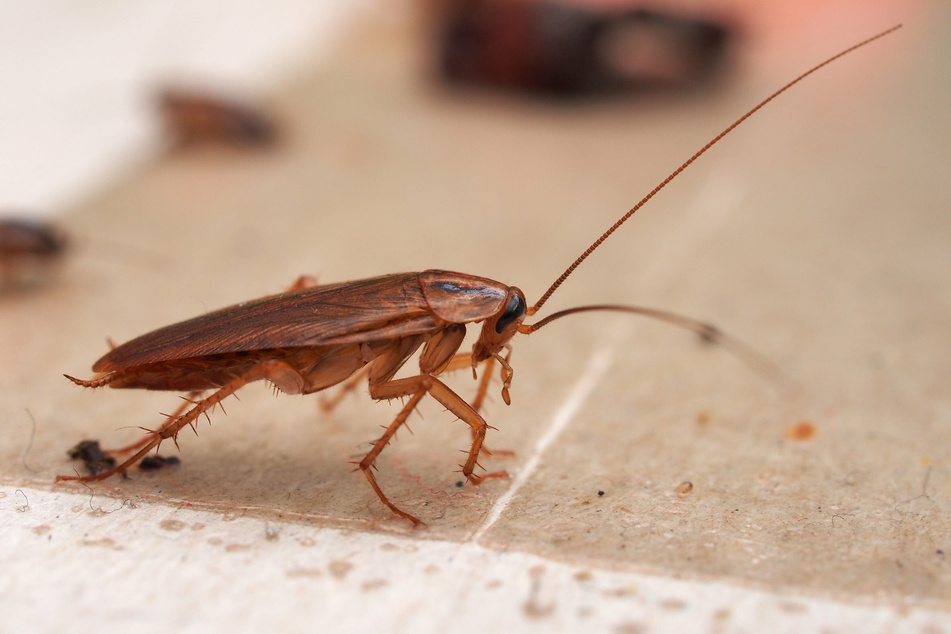 Bronx isn't the only zoo tapping into the Valentine's Day market with a creepy-crawly cash cow.
The San Antonio Zoo's Cry Me a Cockroach Fundraiser is in its third year. According to their website, for a donation of $5, $10, or $25, you can purchase and name a cockroach, rodent, or veggie after your "ex-partner, boss, or bestie."
A donation gets you more than just a certificate. It also gets you a video of a zoo animal munching down on the food you named.
But if bugs freak you out and feeding your ex to the wolves is too gruesome, other zoos have cuter Valentine's Day specials.
The St. Louis Zoo, has a special Valentine's Day adoption package that revolves around snow leopards and comes with a plush toy. There's also the Cheyenne Mountain Zoo, which lets guests adopt its cougars for Valentine's Day.
And for the "'paw-some' person in your life" the Milwaukee County Zoo, lets you send a virtual valentine for a donation. The valentines feature one of the zoo animals, like a penguin, red panda, or elephant.
Cover photo: 123rf/ candyphoto