Disney rhino is tracking her steps for science
Orlando, Florida- Fitbits aren't just for tracking human steps anymore. Veterinarians at Walt Disney World are using a fitness tracker-like device to observe the movements of a 30-year-old white rhino in hopes of improving the animals' care at zoos.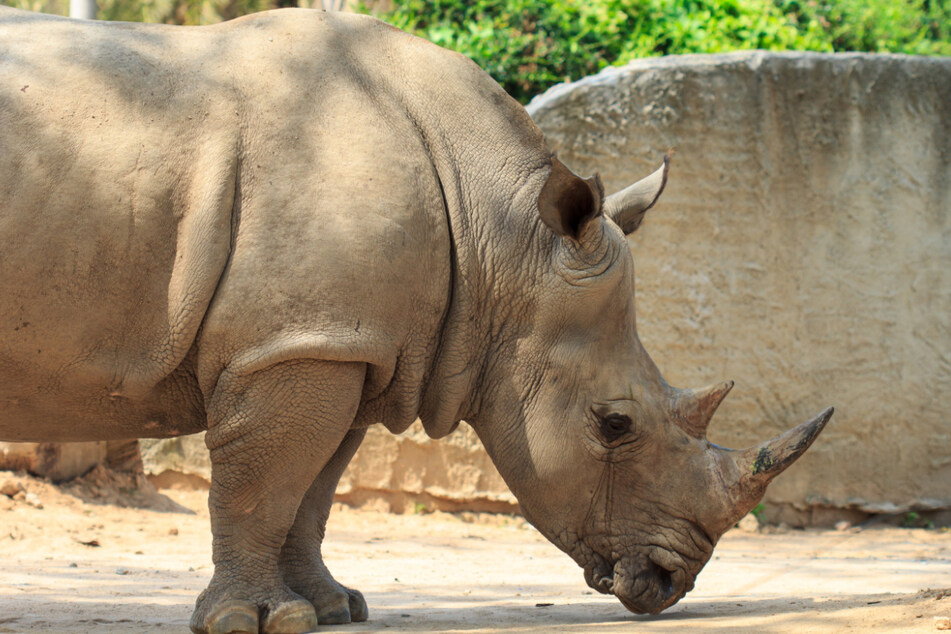 The 30-year-old white rhino at Walt Disney World's Animal Kingdom is called Helen.
On Monday, she sauntered off into the Kilimanjaro Safaris exhibit with a fitness tracker around her ankle.
According to the Associated Press, the accelerometer has a GPS tracker and is about a foot in diameter to fit around the animal's ankle.
She's sporting the tracker so that researchers can follow her movement around the savanna facility, and they aren't just tracking to see if she hits her 10,000 steps. They want to know if she is running, walking, or napping the day away and where she likes to hang out.
The data from Helen's tracker will be shared with more than two dozen other institutions, according to Scott Terrell, a veterinarian and director of Animal and Science Operations at Walt Disney Parks and Resorts. The researchers are part of a project studying how best to care for rhinos at zoos.
"By doing this research and using this technology, we can really focus in on the physical fitness of the rhinos as a component of their health and well being," Terrell said.
Caretakers are taking rhino tracking research one step at a time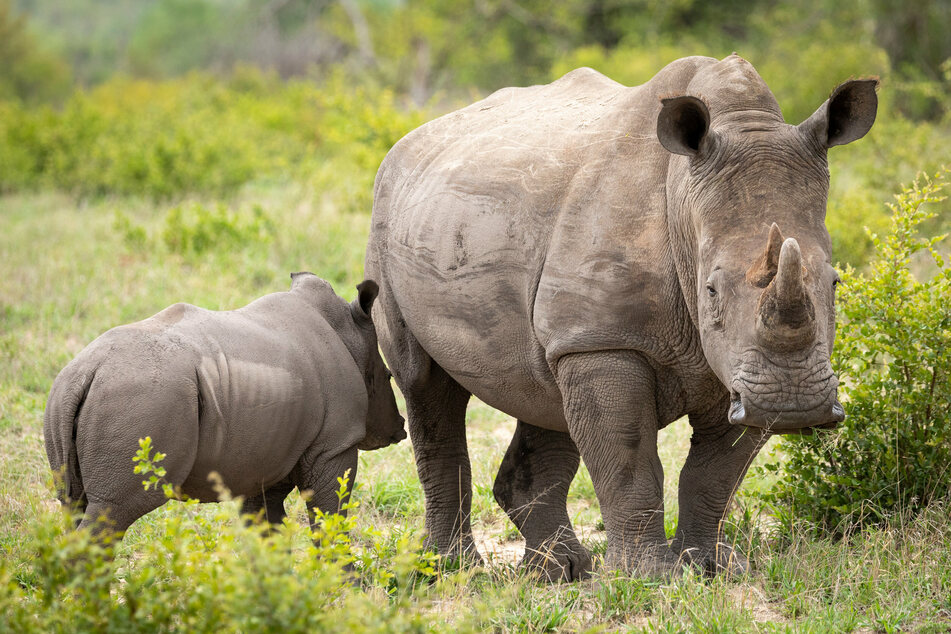 But getting a rhino to wear a tracker is no easy feat.
After all, rhinos aren't used to wearing anything.
Helen's caretakers have been getting the white rhino used to her tracker by increasing the amount of time she wears it a little more each day. They take it off at night.
If Helen can learn to tolerate the device, more of the nine rhinos at Animal Kingdom will be fitted with trackers of their own.
But the care takers aren't rushing into anything. They are taking this research step by step.
Cover photo: 123rf/ noomcpkmi