Professional bear huggers wanted in New Mexico!
Albuquerque, New Mexico - Do you give great bear hugs? Then the New Mexico Department of Game and Fish might have the perfect job for you, as it's now looking for animal lovers to cuddle bear cubs!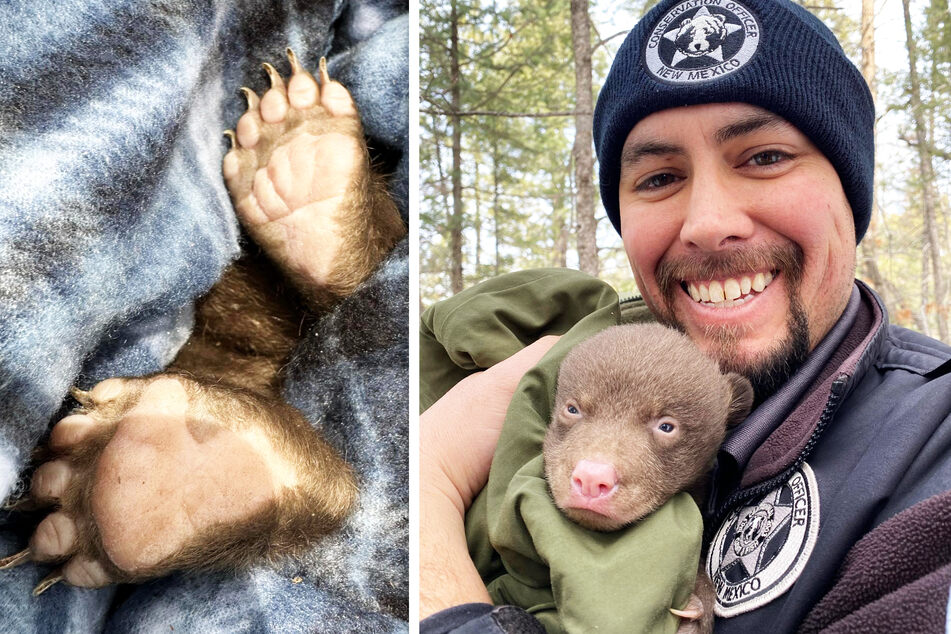 Officials took to Facebook last week to announce that they are looking to add to their team of conservation officers.

One of the more exciting parts of the job includes crawling into bear dens and giving bear babies big old snuggles.
That's right: giving bear hugs would actually be part of your job!
"Conservation officer candidates must have a positive attitude, a strong work ethic, and the ability to work independently and as part of a team in remote locations across New Mexico," an agency spokesperson per the New York Post. They added, "A sense of adventure is a must!"
But bear hugging wouldn't be your only responsibility.
Do you want to hug bears and teach people about forests? This may be your calling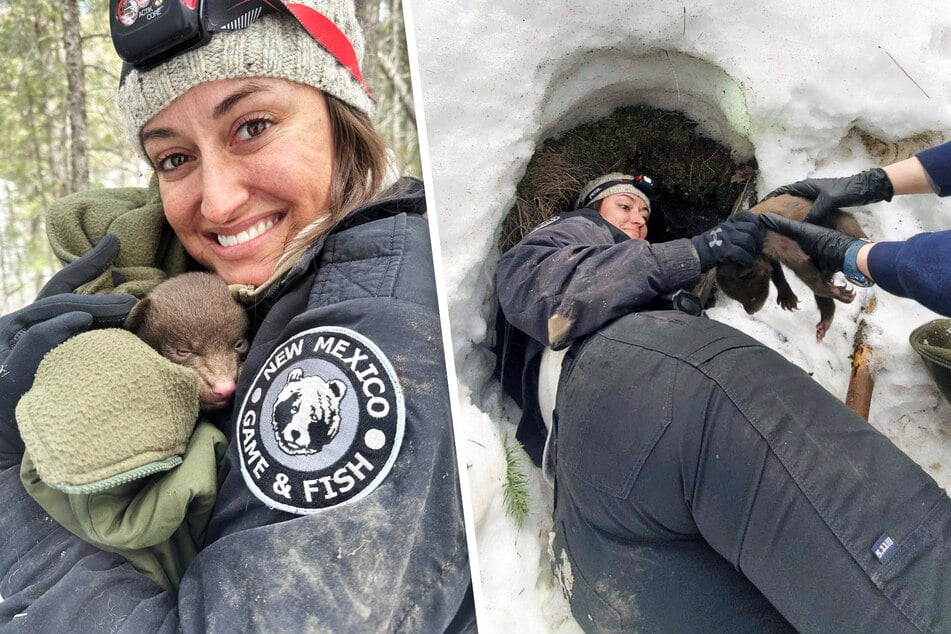 Conservation officers don't just hug bears day in and day out.
They also have to be able to handle strenuous hikes, cold temps, crawling into bear dens, and office work.
But one of their main duties includes educating the public about wildlife and forest management.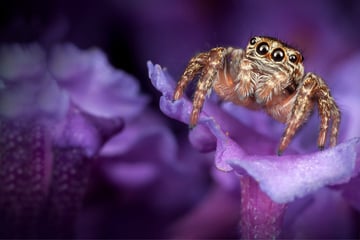 Interested candidates must have a Bachelor of Science or a degree in a related field, per the Department of Game and Fish website.
But if this sounds like your jam, you might just get the chance to hold a bear cub in your arms, as seen in the officials' Facebook post, which added: "Not all law enforcement field work is this glamorous, but we would love for you to join the team where you can have the experience of a lifetime."
However, there's a caveat: "This was part of a research project in Northern New Mexico and all bears were handled safely under supervision. If you do, our officers will have to have a chat with you."
Anyone interested has until the end of March to apply.
Cover photo: Collage: Screenshots/Facebook/New Mexico Department of Game and Fish