Biden's presidential pooches are making themselves at home in the White House
Washington DC - President Joe Biden's dogs, Champ and Major, look like their enjoying life at the White House.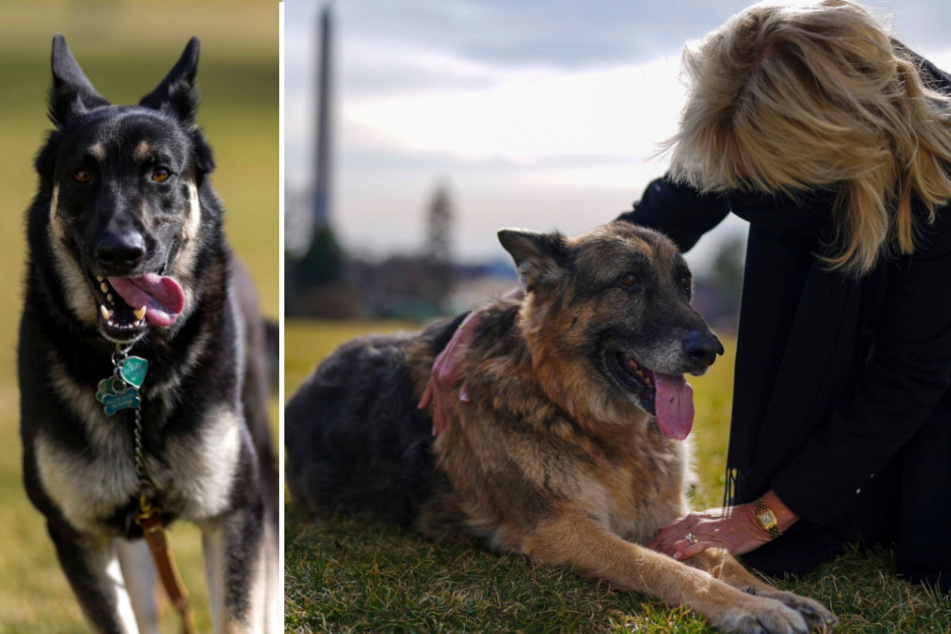 Animal lovers have a good reason to be happy about Joe Biden's move into the White House because his dogs Champ and Major are part of the new first family.
It's clear that 78-year-old new president loves his two dogs – so much, in fact, that he even got a stress fracture while playing with Major.
Major is also the first-ever White House rescue dog. The Bidens adopted the German shepherd from Delaware Humane Association in 2018. And to celebrate his move into the presidential residence, they sponsored a special "Indoguration."
As Presidential pets Champ and Major have their own Twitter account and Tuesday they tweeted about their new home. Luckily, their human handlers translated the statement: "We love it here, at the White House! All the hoomans are petting us and giving us nom noms. Earlier we took a nap on the couch in the Oval Pawffice, our new work place."
New pictures show Joe Biden's dogs Champ and Major enjoying the garden
The dogs continued, "Our schedule for tomorrow includes an in-depth examination of the West Wing and multiple digging sessions int eh Rose Garden, in order to expedite renovations to return it to its former glory."
But the dog's don't just sound happy, they look it too! White House correspondent Kelly O'Donnell shared pictures of the presidential pets moving in to their new digs and checking out the lawn. These two are making themselves paw-fectly at home!
Cover photo: Collage: IMAGO / ZUMA Wire