Will Joe Biden's dogs get their own inauguration ceremony?
Washington DC – Future US President Joe Biden's dogs will soon move into the White House together with their master. According to rumors, there will even be a ceremonial inauguration just for the four-legged friends.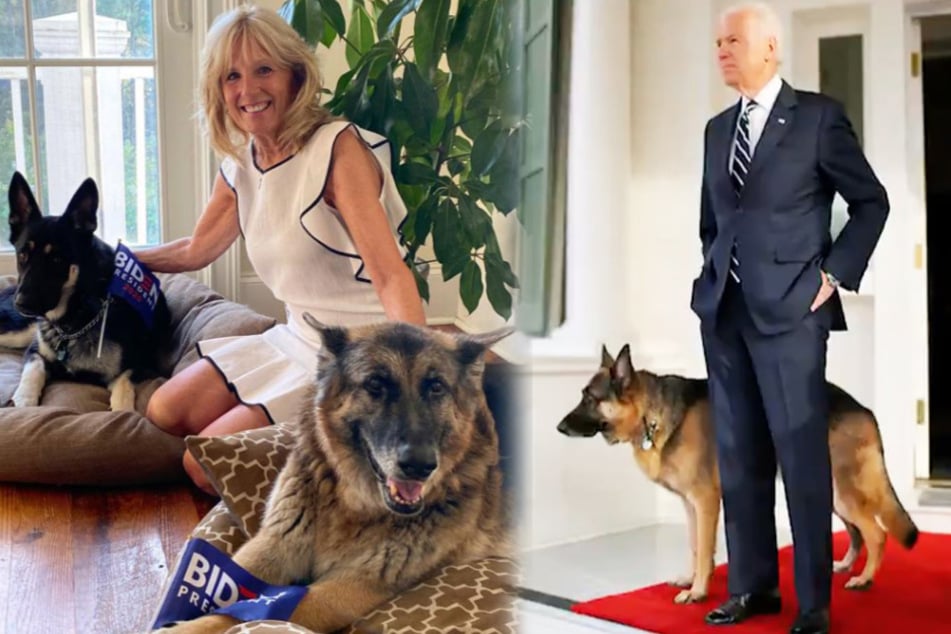 A special "indoguration" would be truly unique. After all, Joe Biden is considered a real dog lover.
His partiality toward canines doesn't seem to have dissipated despite the fact that he injured himself playing with his dog Major just a few months ago.
Biden has since fully recovered and will be able to move into the White House fully recovered.
For his German shepherd Major, life could have turned out very differently. In 2018, the puppy was still living at a shelter in Delaware.
Joe Biden took to the loyal pup right away and decided to give him a new home.
Ever since, the two have been best friends. Major also has another dog sibling named Champ to play with in his adopted family. The presidential pups share their own Instagram and Twitter accounts with the Bidens' cat Winston.
The idea of holding a ceremony for the dogs came from the Delaware Humane Association. "We are thrilled to participate in what will hopefully be the world's largest Zoom call for dogs," the center's executive director, Patrick J. Carroll, said in a statement.
The ceremony is supposed to take place as a virtual celebration on January 17, three days before Biden takes office. For Major and Champ, the American dream is coming true at last.
Cover photo: Screenshot Twitter @JoeBiden