Dog saved from dangerously hot car as rescuer confronts owner
Pomona, California - Arlene Hernandez heard a Chihuahua desperately barking and whining for help from inside a hot car where it had been left by its careless owner.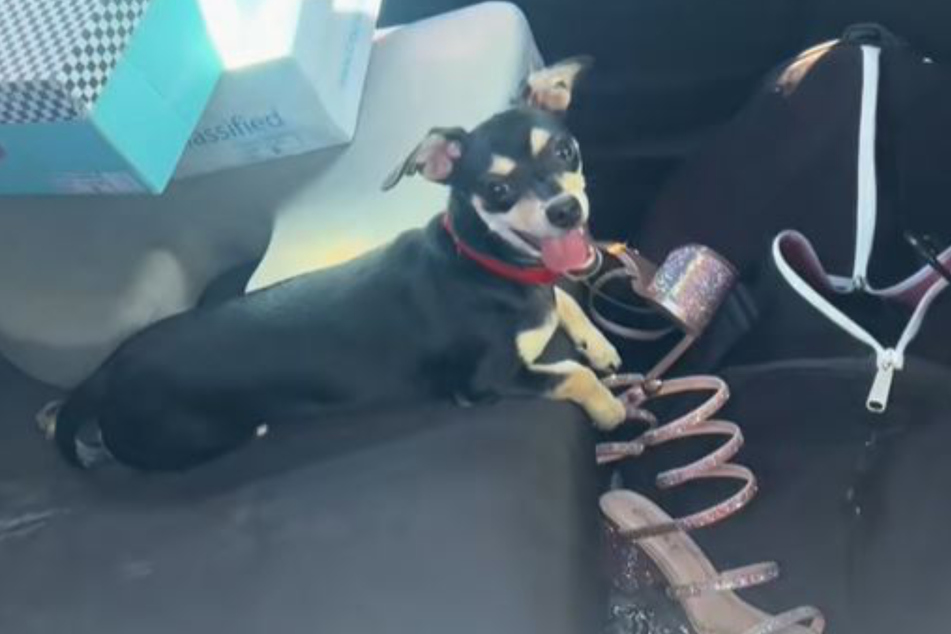 "Dogs are my weakness. It broke my heart to hear that dog crying," Hernandez told Newsweek about the now-viral incident that occurred in late July. That day, the temperature had been 86 degrees Fahrenheit outside and was even hotter inside the car.
Hernandez waited for a few minutes, asking around if anyone had seen the owner. When there was still no sign of the dog's owner, she called the police and then animal control to help rescue the pup.
"The police tried as much as they could – they tried to open the window and to unlock the car. They were playing with the door for about 30 minutes, and they called animal control, but they would take another hour," Hernandez said.
The cops ended up leaving without finding a solution, but time was running out for the poor pooch, and drastic measures were about to become necessary.
Footage of the daring dog rescue goes viral on TikTok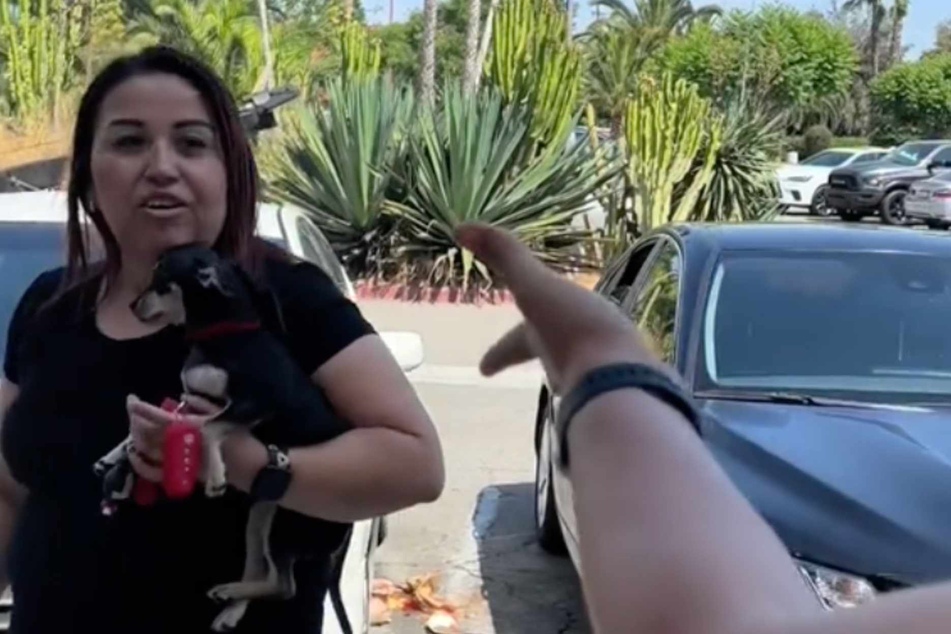 Hernandez was able to get the car open by herself, cradling the tiny dog in her arms as it looked dazed.
Just then, the Chihuahua's owner finally showed up. Hernandez had some choice words to say to the negligent pet owner.

"I gave that dog back because the lady was with a little girl who looked scared, and I didn't want to traumatize her. It was her puppy, and it hurt me to give that dog back, knowing she will do it again," Hernandez predicted sadly.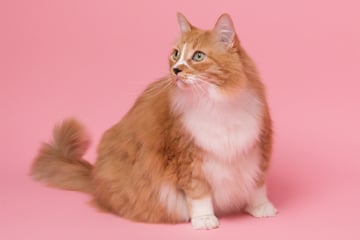 Indeed, the owner seems anything but apologetic, rolling her eyes in annoyance several times in the TikTok video.
The clip has been viewed over 973,000 times, and the comments are flooded with indignation at the dog's owner.
Hopefully, this coverage will teach the owner an important lesson in accountability.
Cover photo: Screenshot/TikTok/@lifeofarlene