Florida sea cows left feeling hungry for more as feeding program ends
St. Petersburg, Florida - The experimental lettuce feeding program for starving manatees in Florida is coming to an end as the waters warm. But the sea cows' food supply is still in dire straits due to polluted water.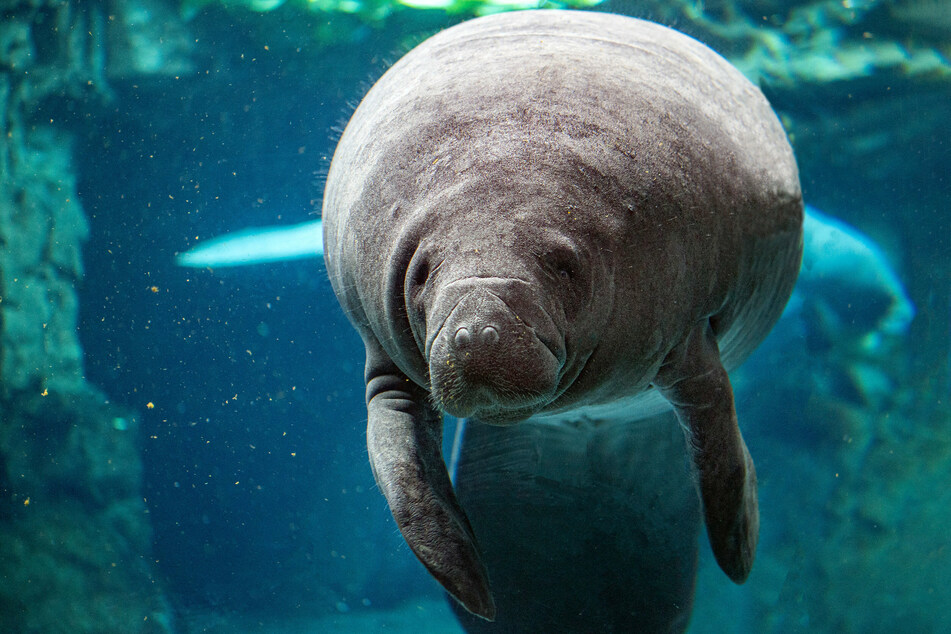 Thursday, Wildlife Officials said that manatees part of the feeding program at a power plant on Florida's east coast had chowed down on more than 202,000 pounds of lettuce.
As the Associated Press reported, this was one big experiment, as it had never been done with wild animals like manatees before.
"Going into this, we had no idea how it would work and if it would work," said Ron Mezich, one of the main Florida Fish and Wildlife Conservation Commission officials involved.
Generally, the program has been considered a success. But now as spring becomes summer the waters are warming, and the sea cows are no longer congregating around the power plants.
Wildlife officials are changing up their conservation efforts, as they wrote on Facebook :"Now that we are officially into spring and manatees are moving from their winter warm-water refuges, the Unusual Manatee Event response efforts are being adjusted to a spring and summer response mode."
Feeding program makes a difference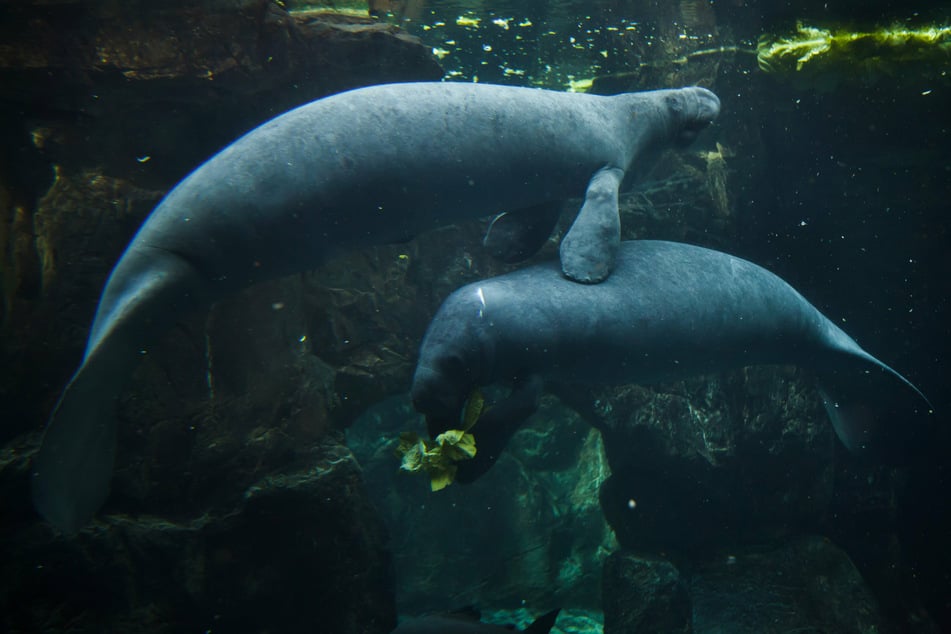 Last winter, a record 1,100 manatees died, mostly due to from starvation. The sea cows are facing starvation because their main source of food, seagrass, has been threatened by water pollution.
An estimated 58% of the seagrass in the Indian River Lagoon has disappeared since 2009. "What's going to solve the problem is restoring the Indian River Lagoon," Tom Reinert, FWC spokesman for the manatee program, told AP News. But it takes time to restore the seagrass beds. State lawmakers have allocated $8 million for restoration efforts.
Florida officials have confirmed 479 manatee deaths so far in 2022. Though that is a striking number, it is less than this time last year. As of April last year, 600 sea cows had perished.

Whether the lettuce feeding program will continue next year remains up in the air.
Anyone who sees a distressed or dying manatee to call the FWC hotline at 888-404-3922.
Cover photo: 123rf/ izanbar