Florida woman keeps her balance during terrifying shark encounter!
Lake Worth Beach, Florida - One woman managed to keep her cool – and balance – during a heart-stopping encounter with a hammerhead shark!
Malea Tribber and her husband Ricky were in the middle of an annual 83-mile paddleboard relay race from The Bahamas to Lake Worth when she got the shock of her life.
The annual event aims to raise awareness and funds for cystic fibrosis.
"I initially felt a few taps on the bottom of my board, but I dismissed it thinking I picked up some seaweed on my fin," Tribber said.
"I was about 30 feet behind the boat when my husband spotted the shark fin."
Ricky and the boat crew quickly realized that the shark was a hammerhead and that it was stalking Tribber. Ricky quickly and calmly called her to the safety boat. As a now-viral video shows, the animal was right behind her.
"Based on his reaction, I knew immediately that it was a shark," Tribber told WOFL. She added, "I didn't know how big or where exactly it was."
The hammerhead shark was closer than this Florida woman thought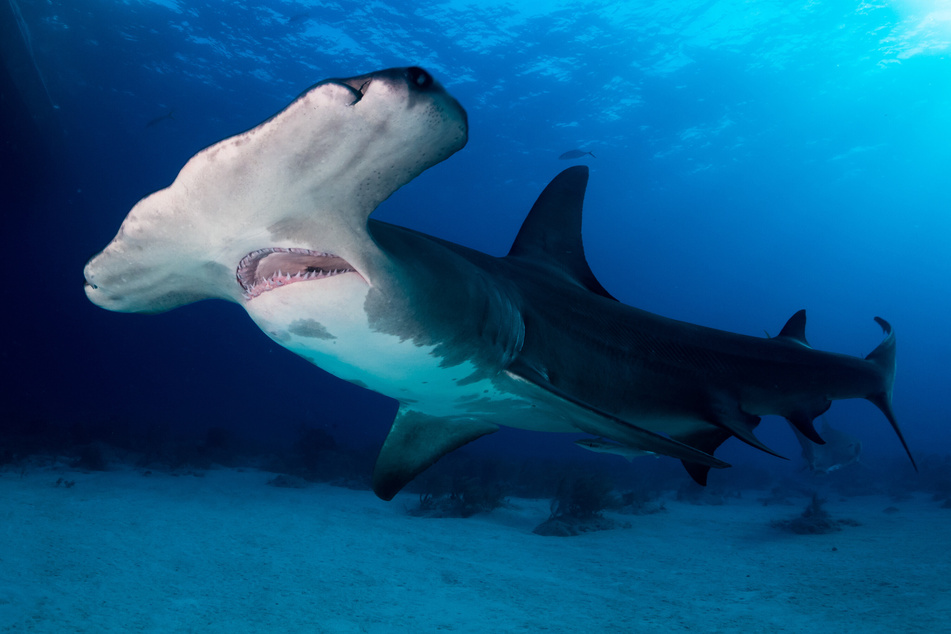 After assessing the situation, the crew deemed it safe to continued their race.
Tribber says she didn't realize how close the encounter was til she saw the footage.
"I was surprised that it was bigger and much closer than I initially thought."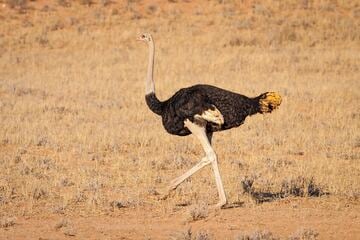 She added: "At one point in the video, he's completely under my board. I never knew I had it in me to be that calm."
Travis Suit, founder and executive for The Crossing for Cystic Fibrosis event praised Malea and Ricky's response in the organization's statement on Instagram.
"We are grateful Malea was not harmed and so proud of the calm and disciplined response the Tribble's had during the situation as paddle mentors in this event."
Cover photo: Fotomontage: 123RF/Oliver Petschner//123RF/Jozef Polc