Rhinos return to Mozambique national park for first time in 40 years
Zinave National Park, Mozambique - A landmark rewilding initiative involving 19 white rhinos has turned Mozambique's previously decimated Zinave National Park into the country's only park to host the "big five" animals.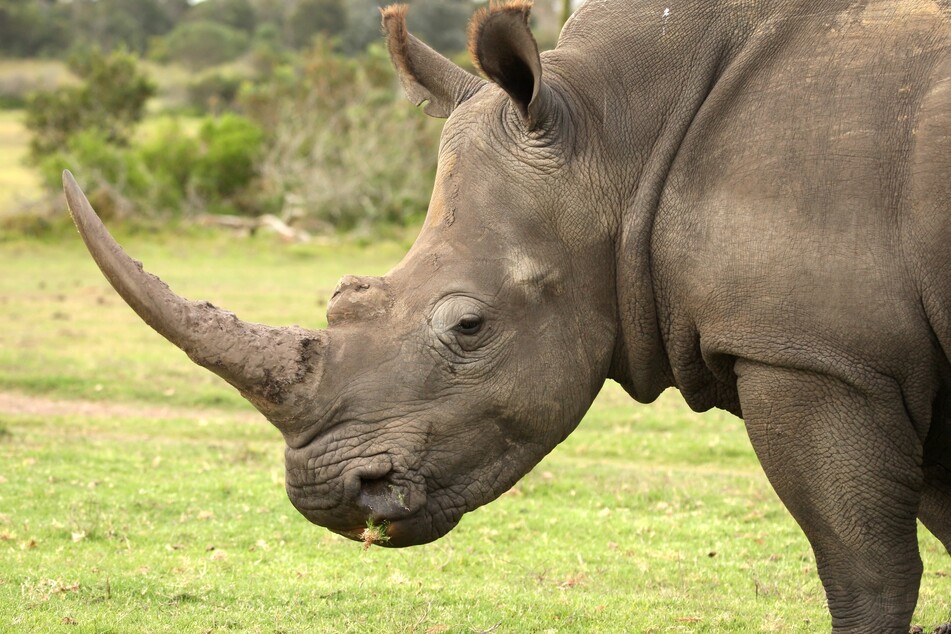 Alongside elephants, buffalos, lions and leopards – the other four animals deemed the most impressive animals to spot in the wild – the first cohort of rhinos to return to the park in more than four decades has been successfully relocated to the national park.

The 1,500-square-mile park, destroyed by 16 years of civil war (1977-1992), is now hoped to become a major Southern African tourism destination and is located near the beaches of the Vilanculos-Bazaruto archipelago.
The 19 white rhinos were moved from South Africa to a safe haven in Mozambique in the "longest road transfer" ever undertaken, the Peace Parks Foundation behind the park announced in July.
The four other species had already been living in the park, so the rhinos' arrival completes the picture.
The even more rare black rhino is also set to be introduced in the near future.
Rhino rewilding will help save the species, experts say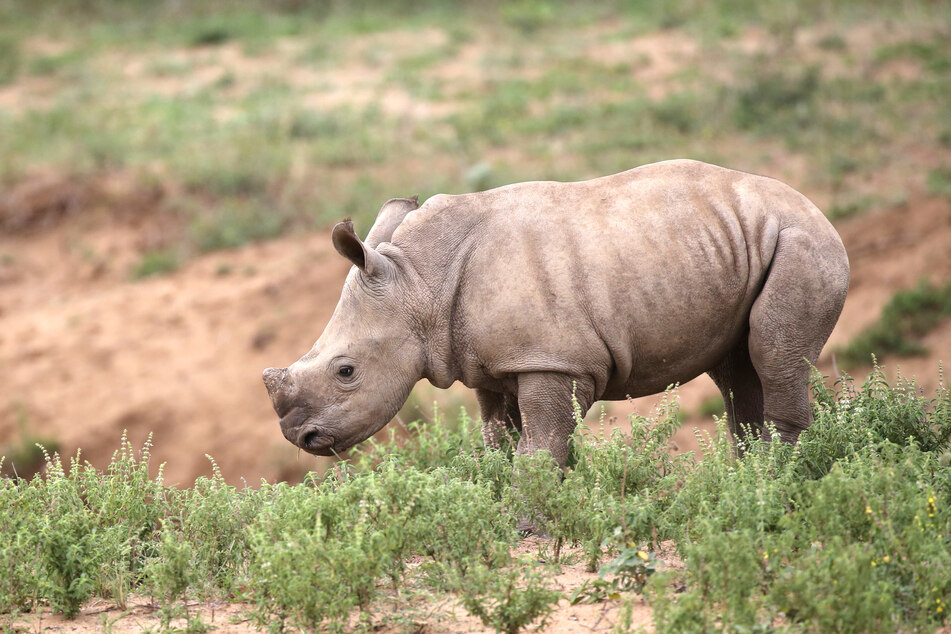 The foundation said the introduction of the rhino was an important measure for the species' survival since the new habitats, with capacity to rebuild breeding herds, would be managed under strong security and conservation measures.
The initiative has already produced its first female calf, born in Zinave two weeks ago.
President Filipe Nyusi visited Zinave at the start of July to celebrate the return of the species to the park after more than four decades without rhinos.
The rewilding program has reintroduced about 2,400 animals to Zinave, with a pride of lions arriving of their own accord.
In the past decade, over 8,000 black and white rhinos (over one third of the entire population left in the world) have been lost to poaching in southern Africa, according to the statement.
There are about 18,000 white rhinos and about 5,600 of the highly endangered black rhinos left in Africa, according to the conservation organization WWF.
Every year, dozens of animals are killed by poachers for their horns. In Asia, especially in Vietnam and China, the horn is popular as an ingredient in traditional medicine and costs about as much as gold.
Cover photo: 123RF/fouroaks