Study on primates re-released into the wild has important implications for animal welfare
Republic of the Congo - Wildlife experts have proved for the first time that gradually reintroducing primates to the wild improves their wellbeing.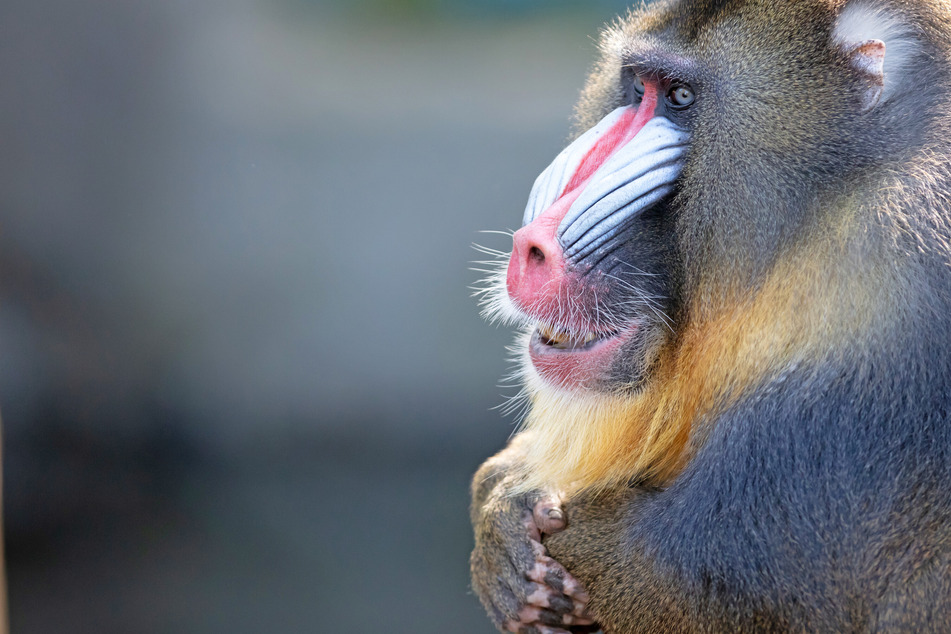 Rescue centers regularly return animals that are deemed ready to their natural habitats, on the assumption that is for the best, and now it has been scientifically proven to reduce their stress levels.

A team of conservation experts studied mandrills which were returned to the wild in a carefully phased program and found they adapted well.
Research, published in the academic journal Conservation Physiology, showed that the mammals' stress response was lower in the wild than it had been when they were living in a sanctuary.
Working in the Republic of Congo, the team transferred 15 mandrills from the Tchimpounga Sanctuary to a pre-release enclosure in Conkouati-Douli National Park, and then into the park itself.
Mandrills are hunted for meat or for the pet trade, and are vulnerable to losing habitat, so orphaned infants are taken to sanctuaries to be reared.
Researchers tested faecal samples for enzymes indicating the animals' anxiety levels, and, unsurprisingly, testing showed that the mandrills found being transported in crates stressful.
Crucially, however, their stress response dropped again over time in the pre-release enclosure, which gave the mandrills a safe place to adjust to their new environment.
And their stress levels, crucial to their successful adaption to their new life, did not increase on being released into the forest.
Scientists test long-held assumptions about animal welfare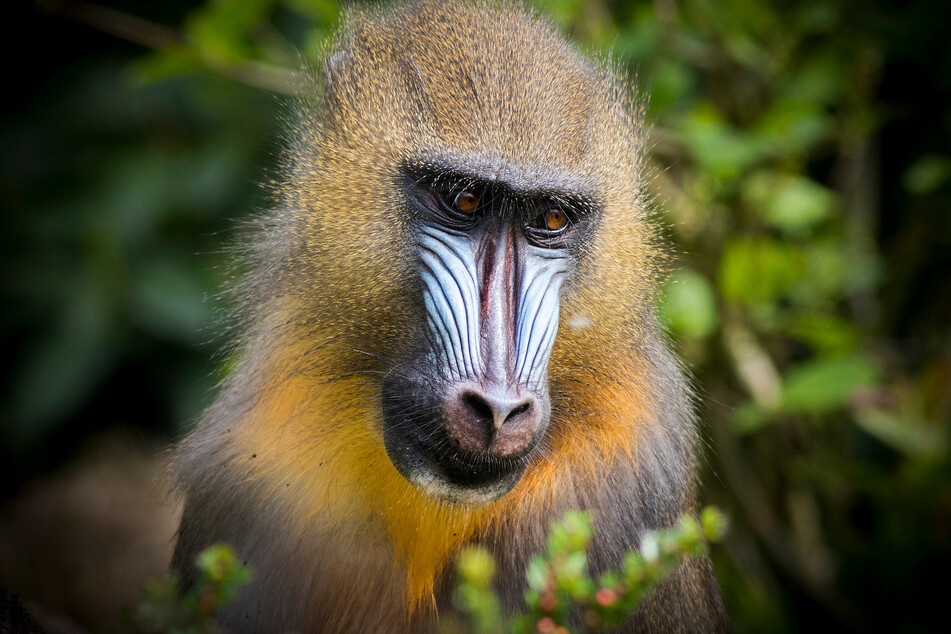 After a month of living free, the mandrills' stress response dropped below the levels seen while they were in the sanctuary, and after a year the stress response was about half what it had been in the sanctuary.
The study suggested that having a plan using pre-release enclosure and varied support works well for orphaned, wild-born mandrills that have been rehabilitated by humans.
The report authors said this very slow and steady process is key to successful reintroductions.
Research lead Professor Jo Setchell, from the Department of Anthropology at Durham University, said: "Many primate releases are conducted based on the assumption that it improves animal welfare, but very few studies have actually tested this."
"Our work applies rigorous science to this assumption, providing evidence that a carefully planned release of mandrills can work well with the right design, monitoring and evaluation."
Dr. Miles Woodruff was the principal investigator of the Mandrill Reintroduction Project at the Jane Goodall Institute who carried out the study as part of his PhD.
He said: "This project was ultimately successful because of years of pre-release preparation and extensive post-release support."
"We went to the extreme lengths to conduct this study because it's important that all releases are learnt from and the results are reported."
Cover photo: 123RF/michaklootwijk