Terror on the waves: surfer slain in savage shark attack
Maui, Hawaii - A local man was attacked by a shark the day before a professional surfing competition.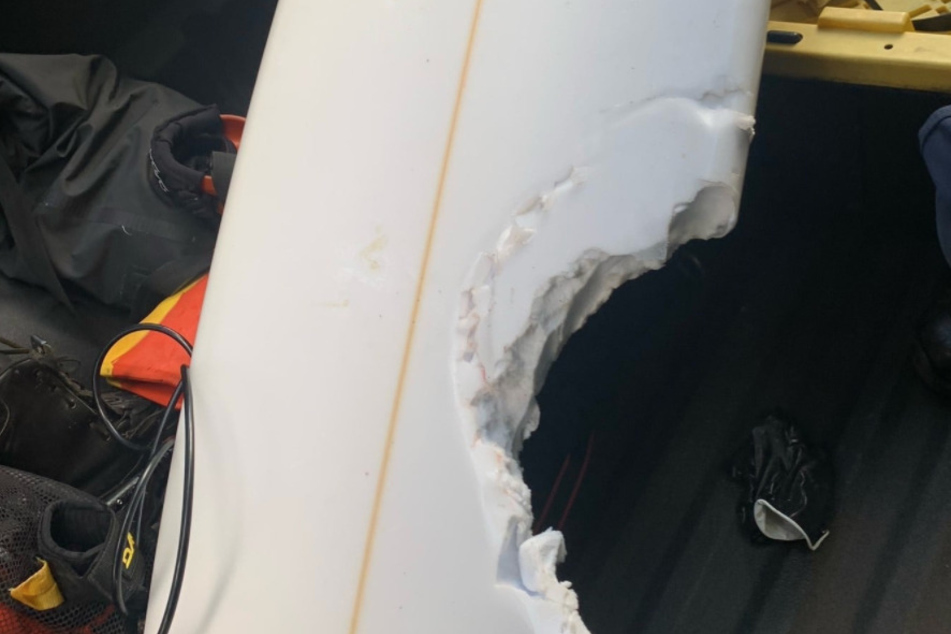 To make matters more alarming, it wasn't the first shark attack in Maui this year, but this one proved fatal. The 56-year-old victim lived in the Lahaina area of Maui.
On November 26, CNN reported that a 35-year-old woman from California was bitten 100 feet from the Lahaina shore.
At that time, the state said there had been three confirmed shark incidents in Hawaii in 2020. One of these was also in Maui. In 2019, there were 14 confirmed shark incidents.
The victim of the most recent attack was surfing in Honolua Bay, which is just 10 miles from Lahaina, on Tuesday morning when the shark struck. After being treated at the scene, he was taken to Maui Memorial Medical Center, according to the New York Times.
The victim was reportedly in "critical, but stable, condition after an initial round of surgery on Tuesday," but he died on Wednesday night. The Hawaii Department of Land and Natural Resources, which is responsible for state parks and beaches, issued a statement. The department "extends its deepest condolences to the family and friends of the man killed in the shark attack on Maui this week."
The type and size of the shark that attacked the surfer is unknown. It is also unclear if other people were in the water at the time of the attack.
The Hawaii Department of Land and Natural Resources posted pictures of the destroyed surfboard on its Facebook page as well as a notification that shark warning signs had been posted at Honolua Bay.
Surfing competition moved after attack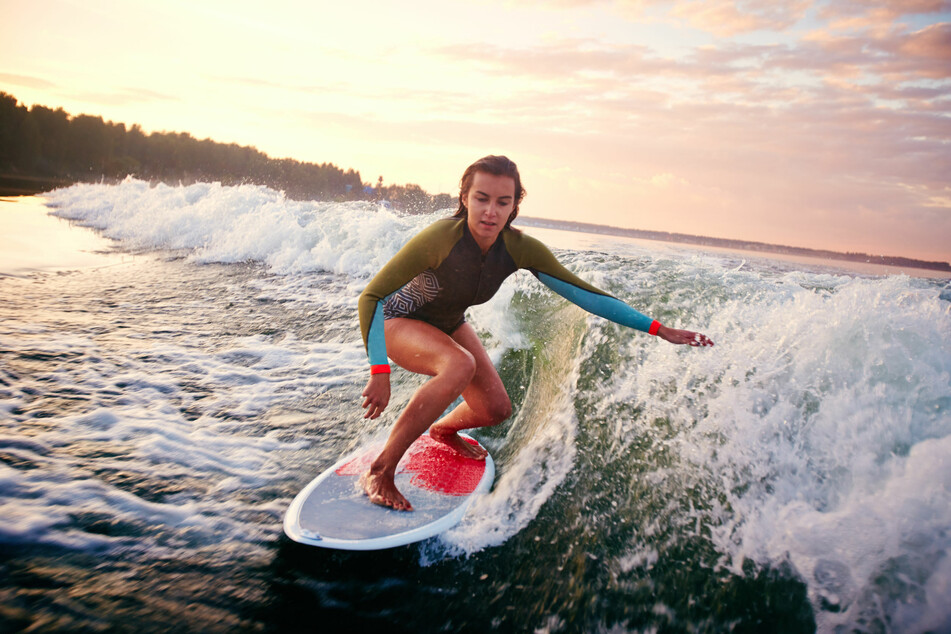 The attack occurred the day before the WSL Women's Professional Surfing Competition, which is also known as Maui Pro, was set to begin.

The competition was going to be held in the same area where the shark attack took place.
According to the WSL website, the competition was canceled for Tuesday and would be moved to a different location.
"We are working on options to complete the Maui Pro presented by ROXY event at an alternate location in Hawaii and will update everyone soon."
Cover photo: screenshot/ https://www.facebook.com/HawaiiDLNR/