Rescued "adorable" baby otter gets round-the-clock care
Seward, Alaska - A three-week-old otter pup is receiving 24-hour care from a dedicated wildlife response staff, after the baby animal was found all alone and calling for help.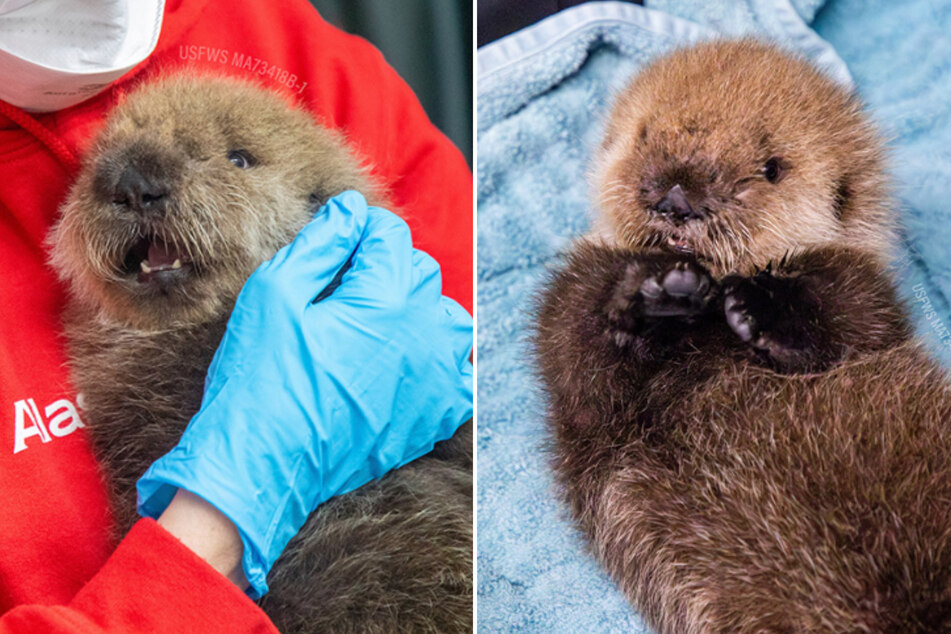 During the first six months of their lives, sea otter pups rely on their mothers for everything from grooming to food, according to the Alaska SeaLife Center's (ASLC) press release about their latest charge.

Yet sometimes they need a little exta help.
Northern sea otter mothers only leave their pups to hunt and forage. Sadly, an approximately three-week-old male was spotted swimming alone near the docks in Seldovia, Alaska, and "vocalizing in distress," according to the center. His mother was nowhere in sight.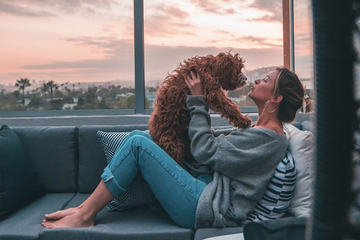 Concerned onlookers alerted ASLC via its 24-hour stranding hotline (888-774-7325) when its mother didn't return after two hours.
While they were on the phone with the wildlife organization, an adult male sea otter approached the pup aggressively, making rescuers concerned for the baby animal's safety.
After getting approval from the US Fish and Wildlife Service, staffers picked up the abandoned otter and took it to the Alaska SeaLife Center in Seward for rehabilitation. This is the third pup the organization has taken in this year.
Its mother was not located, but a deceased adult female otter was found in the area shortly before the rescue, which per experts could explain the pup's abandonment.
Baby otter is doing well thanks to staffer's care
Initially admitted on Halloween, the baby animal was dehydrated, malnourished, and had lacerations on his muzzle from the interaction with the aggressive adult male.
Yet after two weeks at the Alaska SeaLife Center, the furball is now doing well.
Dedicated staffers are watching him full-time. On Facebook, they described a typical care schedule for a baby otter as "a round-the-clock job" consisting of health checks, feeding, floating, enrichment, grooming, and more.
The Alaska Seal Life Center is a non-profit research institution and public aquarium, that is, per its press release, only able to provide care for stranded and injured animals with help from corporate sponsors and donations.
Cover photo: Collage: Screenshots/Twitter/ AZA