Squirrel monkeys stolen from Louisiana zoo in latest bizarre incident
Broussard, Louisiana - A dozen squirrel monkeys were stolen from a Louisiana zoo over the weekend, days before two tamarin monkeys were taken from the Dallas Zoo.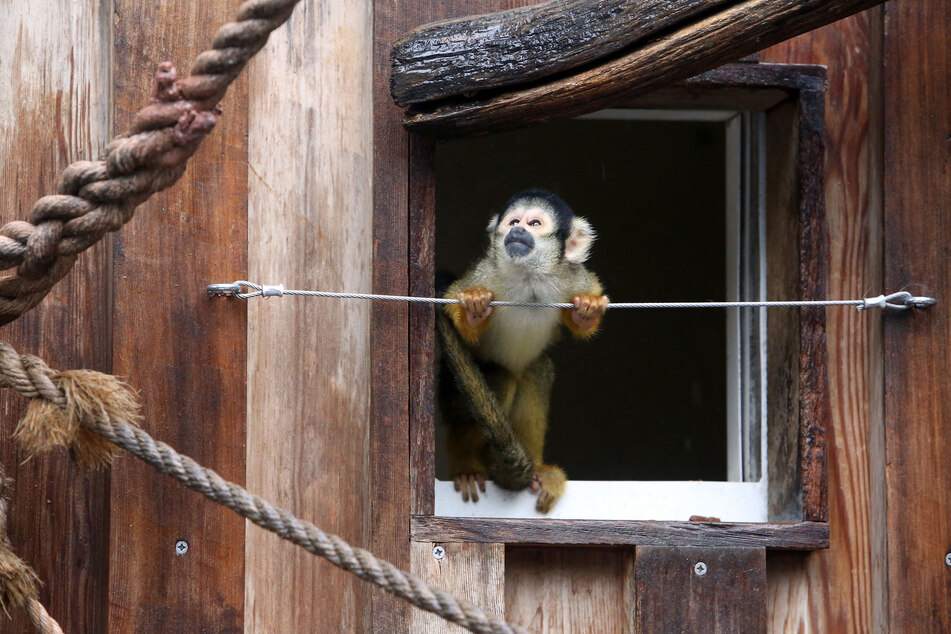 Zoosiana, which is located in Broussard, outside of Lafayette, said the theft occurred shortly before midnight on Saturday.

"The individual targeted facilities of smaller primates and specifically compromised the Squirrel Monkey exhibit. The individual was unfortunately successful in stealing 12 squirrel monkeys," the zoo said in a Facebook post.
The remaining squirrel monkeys – which are native to South America – were safe and no other animals were affected, the zoo added.
"All other animals are accounted for and appear to have been undisturbed," Zoosiana said, adding that state and federal agencies were investigating the theft.
"Our animal care process here is very thorough and significant, and with that you build a strong rapport and care and even love for these animals," general manager Matt Oldeburg told NOLA.com.
"They become an extended part of your family… Before long, they really, really matter to you. It's incredibly upsetting. They're a part of our family. Above all else, we're just very upset and would love for the monkeys to be returned."
The monkey theft occurred before two emperor tamarin monkeys were stolen from the Dallas Zoo and later recovered from the closet of an abandoned home about 15 miles from the zoo. That case remains under investigation.
Cover photo: Susannah Ireland / AFP