Dallas Zoo's missing monkeys found in a closet!
Dallas, Texas - Finally some good news for the Dallas Zoo! Both emperor tamarin monkeys that had been missing since Monday were found in the closet of an abandoned house, in yet another twist to this strange mystery.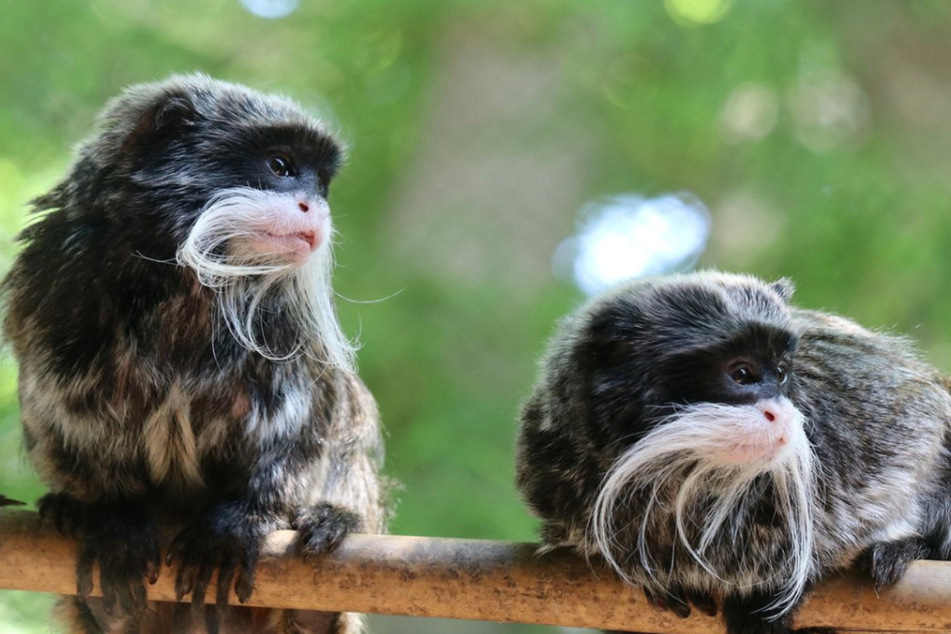 Investigators on Tuesday got a tip that the missing monkeys might be at an abandoned home in Lancaster, about 15 miles south of the Dallas Zoo.
"Dallas police, with Lancaster police, went to the home and the home was empty, and the monkeys were found in a closet," officials told CNN.
Dallas law enforcement posted a pic of the cute monkey in the closet to Twitter and said that the critters had been returned to the zoo.
"We are thrilled beyond belief to share that our two emperor tamarin monkeys have been found," the Dallas Zoo wrote Tuesday night and added, "They will be evaluated by our veterinarians this evening."
The alarm had been sounded the day before, when it was discovered that two tamarins weren't in their enclosure. An initial investigation made the authorities believe that the missing monkeys had been taken.
This was the fourth strange incident at the Dallas Zoo in the last few weeks.
Dallas Zoo's series of unfortunate events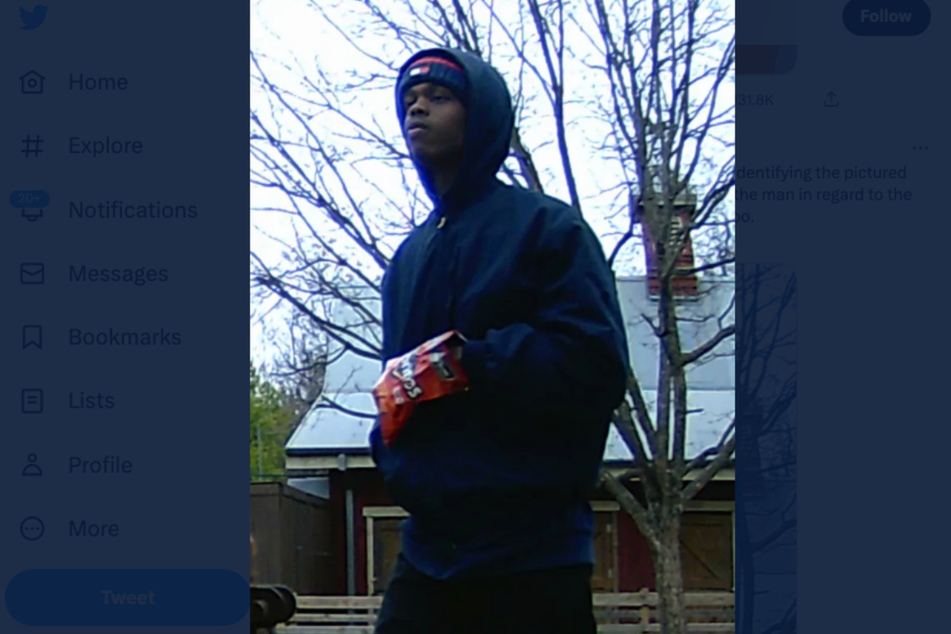 There has been a long series of baffling incidents at the Dallas Zoo in recent weeks.
First, a clouded leopard went missing after her enclosure's fence was intentionally cut. Keepers found soon after that the languor monkeys habitat had also been tampered with.
Then last weekend, an endangered vulture was found dead in its enclosure under suspicious circumstances.
The death of the beloved bird named Pin and the other odd happenings prompted the authorities to launch a larger investigation into the incidents.
The Dallas Zoo is still offering a $10,000 reward for information that leads to arrest and indictment of a suspect in the vulture's death. They also installed additional security cameras and increased patrols of the premises.
Tuesday, before the tamarin monkeys were retrieved, the Dallas police released a surveillance video and a photo of an unidentified man they want to speak to about the case.
Though the monkeys are back home, the Dallas police are still looking into all four incidents.
Cover photo: screenshot/ Twitter/ Dallas Zoo