Suspect in Dallas Zoo monkey kidnappings opens up on motives
Dallas, Texas - The man arrested last week and charged with stealing two emperor tamarin monkeys from Dallas Zoo has spoken out about his motives for the string of bizarre incidents he was allegedly involved in.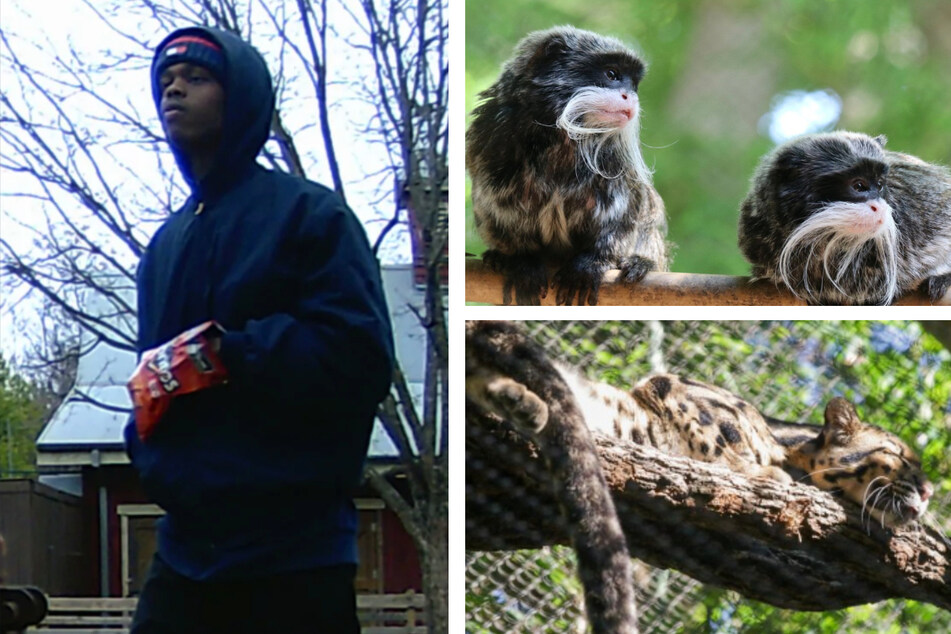 Davion Irvin has been charged with six counts of animal cruelty and two counts of burglary.
The second count of burglary is related to the escape of a clouded leopard named Nova, who escaped after her enclosure was cut open.
As multiple news outlets reported, Irvin admitted to investigators he'd tried to take Nova, but only succeeded in petting the big cat before she climbed on top of her habitat.
Police have also linked Irvin to the damage found at the languor monkey cage when Nova went missing, but didn't charge him as the animals never escaped.
As far as the tamarin monkeys go, Irvin told police that after waiting for dark on January 29, he stole into the zoo ground by jumping the fence. He then cut the metal mesh of the monkey's enclosure and took the animals. According to arrest warrant affidavits, the 24-year-old took the Dallas light rail and walked to the vacant home where the monkeys were eventually discovered.
There, authorities also found multiple cats, pigeons, and dead feeder fish and fish food that went missing from a staff-only area of the Dallas Zoo earlier in January but wasn't reported stolen.
Dallas Zoo burglar says he'd do it again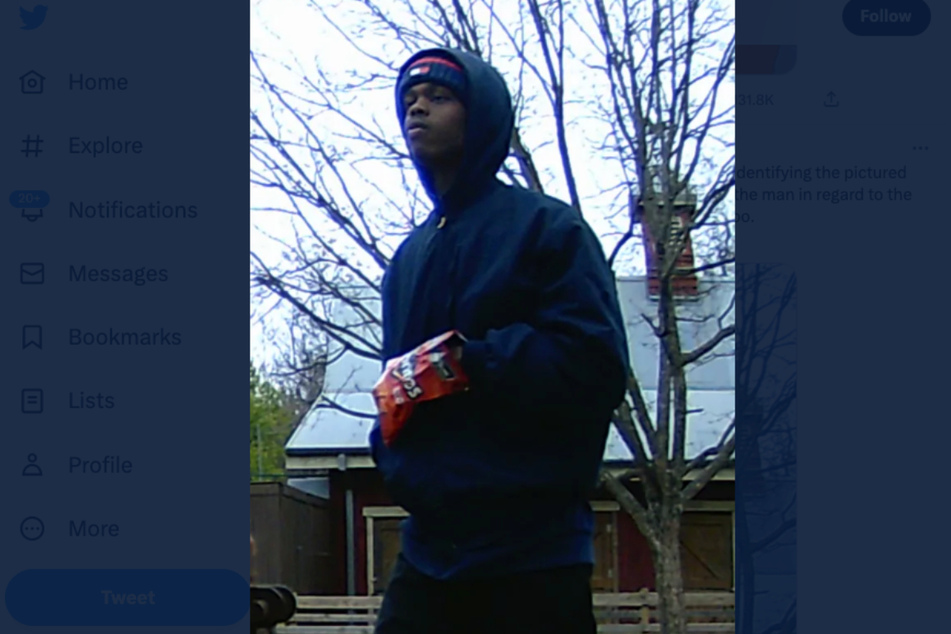 Irvin was arrested last Thursday after he aroused suspicion by asking questions about the animals at a downtown Dallas aquarium.
An employee recognized Irvin from news coverage about the strange happenings at Dallas Zoo and he's being held on a $25,000 dollar bond.
When asked about his motives, he told the police that he's an animal lover and if released, he'd just do more of the same.
The authorities have said they are still investigating, but that Irvin has not been linked to the suspicious death of the beloved endangered vulture at the zoo.
Cover photo: collage: screenshots/Twitter/ Dallas Zoo & Twitter/ Dallas Police