Woman gets mauled from below while using remote Alaskan outhouse
Haines, Alaska - An Alaskan woman got the scare of her life when she sat down on the toilet in a backcountry outhouse, and something inside the bowl suddenly bit her behind.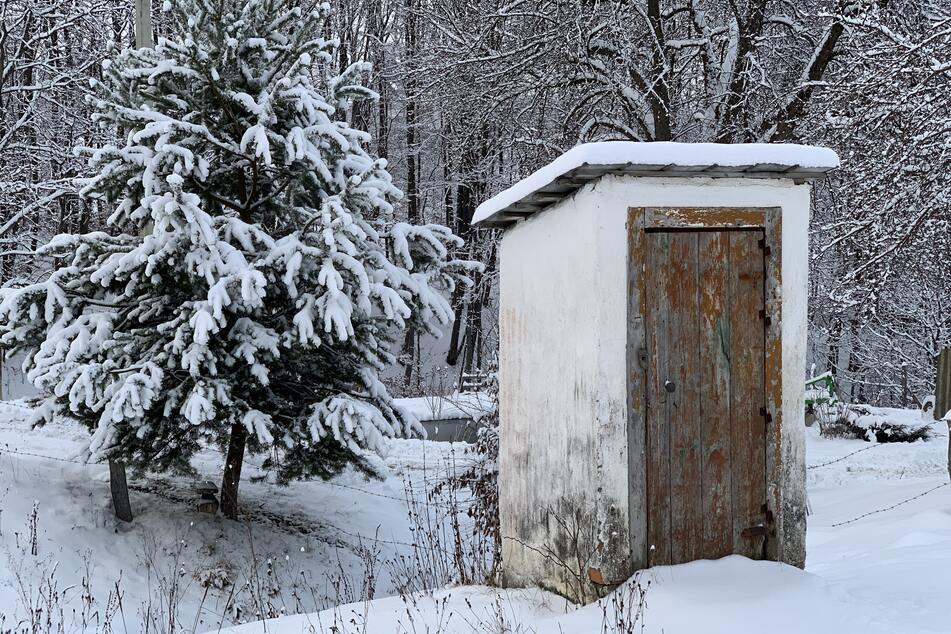 On Thursday, Shannon Stevens told The Associated Press, "I got out there and sat down on the toilet and immediately something bit my butt right as I sat down."
Shannon's bother Erik heard his sister's screams and rushed to the outhouse, where he found her outside tending to her injury.
The siblings initially thought Shannon had been bitten by a small animal like a squirrel or mink.
But that's not what Erik found when he went into the outhouse with a headlamp to check it out. "I opened the toilet seat and there's just a bear face just right there at the level of the toilet seat, just looking right back up through the hole, right at me," he said.
After seeing the bear, he quickly shut the lid again and got out. He told Shannon that it was a bear, and they high-tailed it back to the yurt where the siblings and Erik's girlfriend were staying.
The culprit was probably a black bear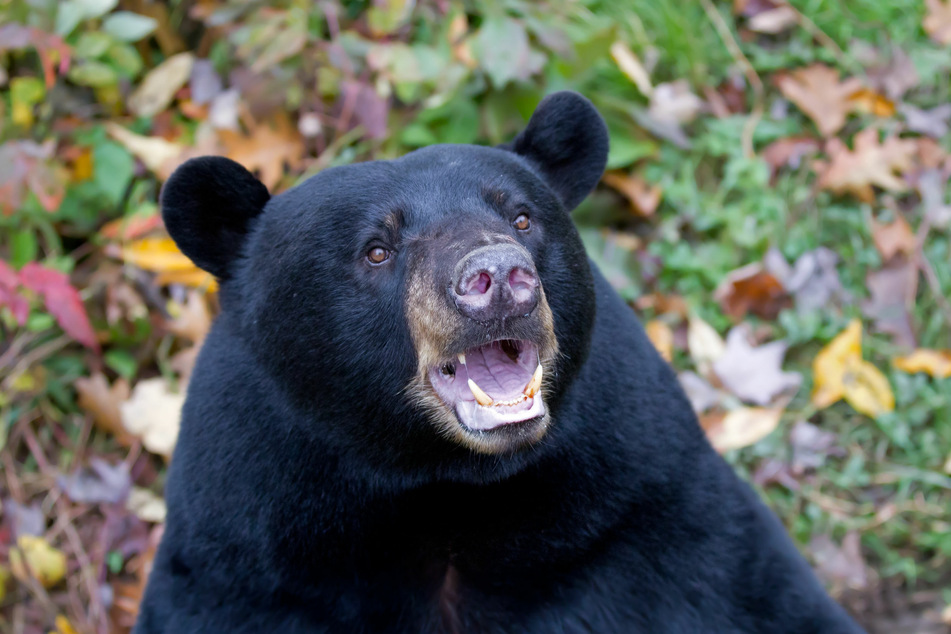 Once safely back in the yurt, which is located about 20 miles northwest of Haines, they inspected Shannon's wound. She told AP News that the spot was bleeding, but it wasn't too bad. "I'm just going to be better about looking inside the toilet before sitting down," she said.
The next morning, they didn't find the bear, but they did find paw tracks in the snow all around the area.
Carl Koch, a biologist for the Alaska Department of Fish and Game Wildlife Management, said that after seeing photos of the tracks, he thought the bear in the Stevens' outhouse was probably a black bear.
Koch also thinks that Shannon's wound wasn't caused by a bite. He thinks it looks more like a wound from a paw swat.
The biologist emphasized that Shannon might be the first to get a wound from a bear in this particular way: "As far as getting swatted on the butt when you're sitting down in winter, she could be the only person on Earth that this has ever happened to, for all I know."

Cover photo: 123RF/Sergii Kolesnikov