Woman thinks she's rescuing puppies, but these aren't dog babies!
Corvallis (Oregon) - When Oregonian Jessie Tussing swooped in to save what a tipoff had described as a litter of abandoned puppies, she just couldn't shake off the nagging feeling that there was something very different about these tiny animals. And boy, was she right!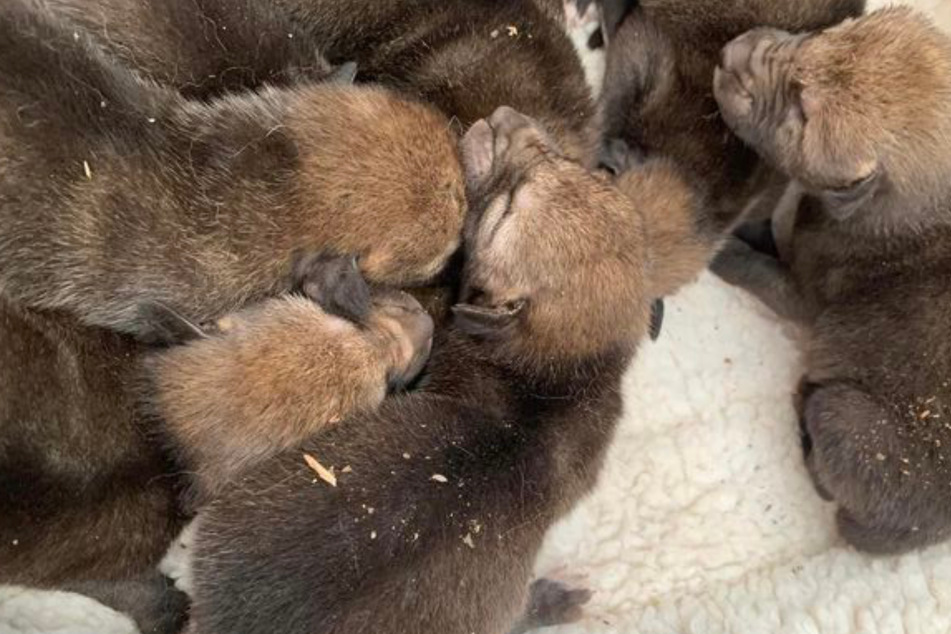 Tussings works as a foster and rescue coordinator for Heartland Humane Society in the city of Corvallis, and she rushed in to check out a barn where the poor pups had been spotted.
Per The Dodo, the animal lover and her daughters eventually found their target under a floorboard, just as the sun was starting to set.
As brought the puppies out of the barn, Tussings told the Dodo she had a weird feeling that she wasn't looking at dog babies.
"I was running through my brain trying to remember what breed of puppy had that coloring. It took me a minute to really realize what I was looking at."
It took some good, old-fashioned googling, but they eventually got there: Tussings had picked up a pack of little coyotes!
Baby coyotes returned after accidental kidnapping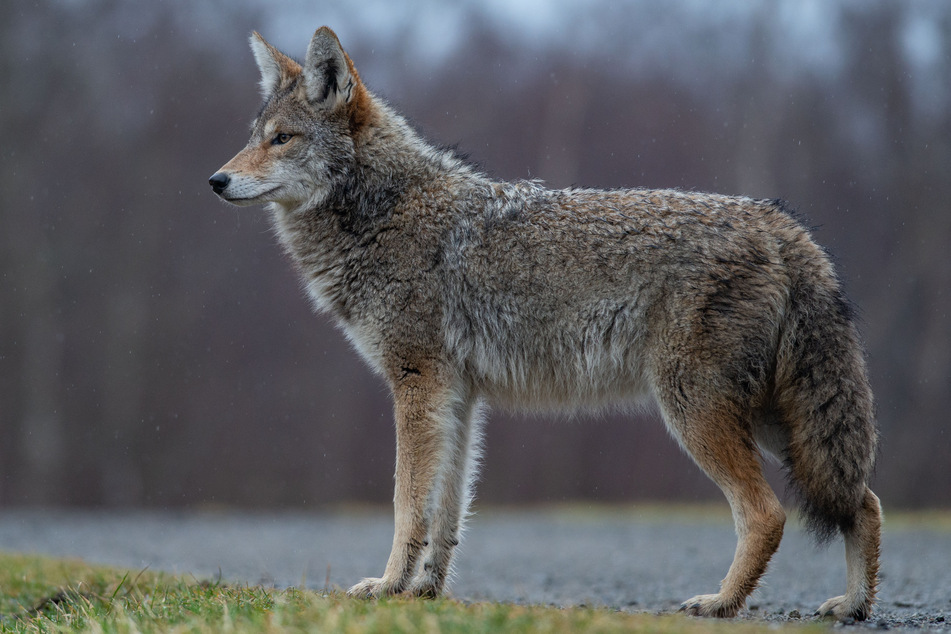 It was one of Tussing's daughters that made the fateful discovery, letting out an "Oh my God, Mom!" as soon as she realized what had happened.
So, what to do about this particular pickle?
The experienced animal rescuer asked around and eventually decided that the right thing to do was return the yelping babies to where they were found.
After all, their mom was probably waiting around, desperately looking and worried sick.
The owner of the barn also agreed to avoid the area for a while, giving the coyote family time to reunite and eventually leave for a new home.
Cover photo: Facebook/Screenshot/Jessie Jack Remick Tussing