Actor Alan Arkin of Little Miss Sunshine fame passes away
Alan Arkin, the Little Miss Sunshine"and Argo actor known for his wry wit and improvisation skills, has died ataged 89, according to his sons.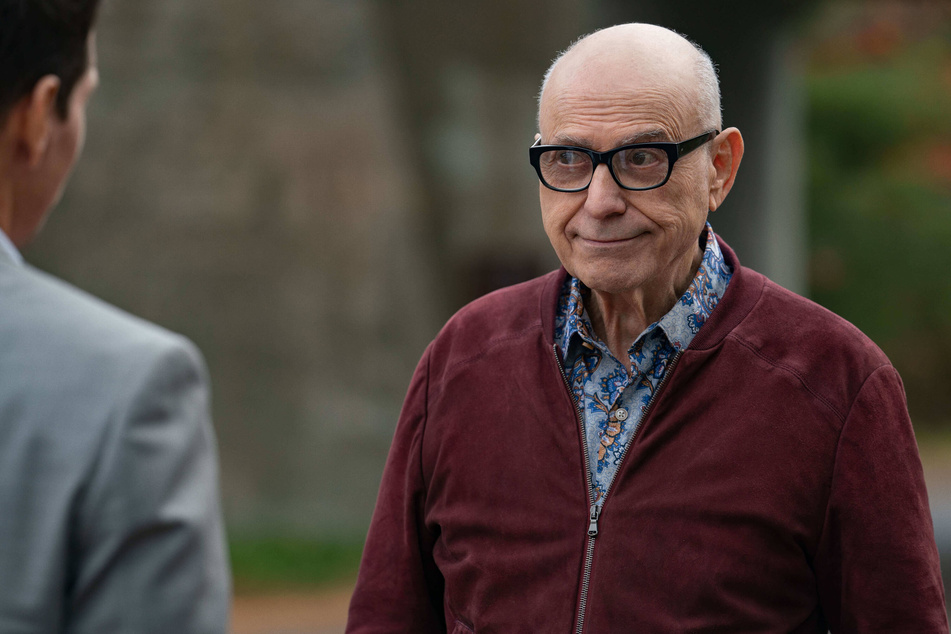 Adam, Matthew and Anthony – who all followed their father into the entertainment industry – said he was "a uniquely talented force of nature, both as an artist and a man."

"A loving husband, father, grand and great-grandfather, he was adored and will be deeply missed," they said in a statement Friday confirming Arkin's passing. He was 89.
Born in Brooklyn on March 26, 1934, to Russian-German Jewish immigrant parents, Arkin began taking acting classes from a young age.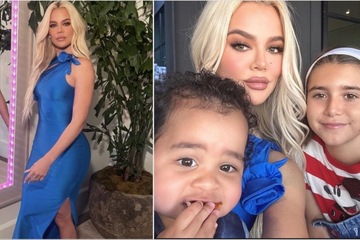 His family relocated to Los Angeles in the 1950s, and Arkin won scholarships to various Los Angeles drama colleges before dropping out to form a folk music band, The Tarriers, in 1955.
The group had a hit with 1956's "The Banana Boat Song," and he continued to pursue a music career as well as acting for the next decade.
He was a member of Chicago's storied Second City improvisational troupe, and appeared on the big screen for the first time with The Tarriers in 1957's Calypso Heat Wave.
He made his Broadway debut in From the Second City, which led to a role in the acclaimed comedy, Enter Laughing, for which he won a Tony Award.
Alan Arkin's improv life lessons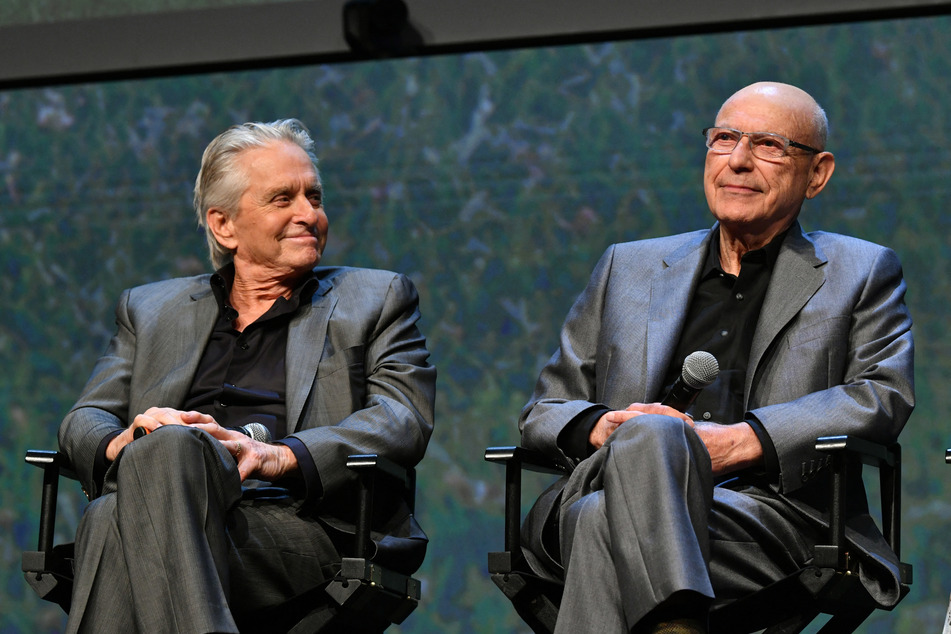 In a rare feat, Arkin earned the best actor Oscar nomination for his first feature acting role, playing the Soviet sailor Rozanov, who is mistaken for a spy, in the 1966 comedy The Russians Are Coming, The Russians Are Coming.
That was followed by appearances in 1967's Wait Until Dark opposite Audrey Hepburn and 1968's The Heart is a Lonely Hunter, for which he received a second Oscar nomination for playing a deaf mute.
Arkin appeared regularly on stage, television, and the big screen from the 1970s to the 1990s, with notable roles in Edward Scissorhands, Grosse Pointe Blank, and Jakob the Liar.
He took it upon himself to create his Little Miss Sunshine character's backstory, deciding that Grandpa Hoover should be a washed-up former saxophonist with a penchant for strip clubs and drugs.
"I love completely disreputable characters who spout philosophy," Arkin said. "He's completely out there, wide open and nuts."
Along with his three sons, Arkin is survived by his wife Suzanne as well as four grandchildren and a great-grandchild.
Cover photo: IMAGO / ZUMA Wire