Britney Spears opens up about conservatorship for the first time and apologizes to fans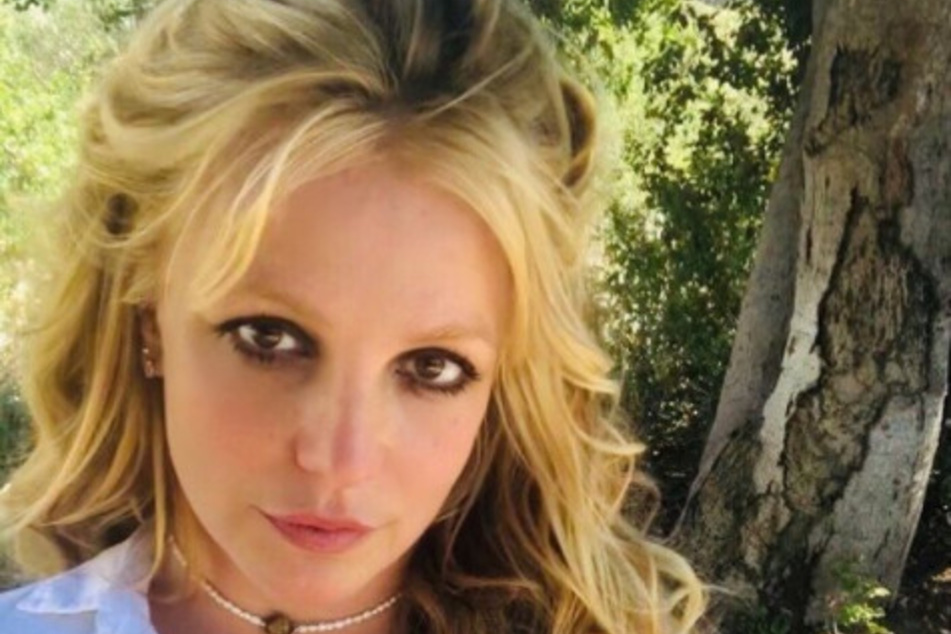 On Thursday, the pop singer finally spoke her truth.
During her shocking conservatorship hearing on Wednesday, the Toxic singer exposed the horrific details of what her life has really been like behind closed doors.
One day later, the star returned to Instagram and got even more candid with her followers.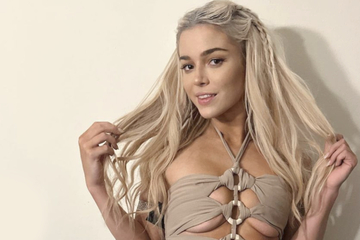 In an emotional post, Britney offered her fans a sincere apology for pretending she was fine for years.
The #FreeBritney movement has suggested she was being treated cruelly and held against her will in a conservatorship overseen by her father Jamie.

Now, Britney Spears has confirmed theories of her years-long mistreatment in her testimony and with her newest post.
She wrote in the caption, "I'm bringing this to peoples attention because I don't want people to think my life is perfect because it's definitely not at all...and if you have read anything about me in the news this week…you obviously really know how it's not!!!!"
Britney's fight to freedom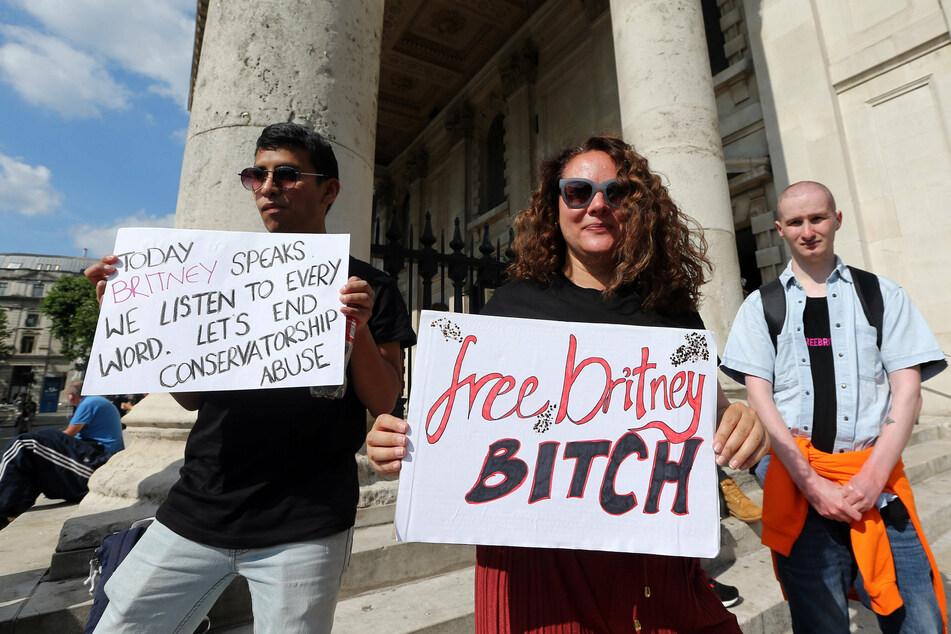 Britney continued to let loose in the post: "I apologize for pretending like I've been ok the past two years…
"I did it because of my pride and I was embarrassed to share what happened to me…but honestly who doesn't want to capture their Instagram in a fun light."
Naturally, the singer's transparency was positively received by her fans, who continued to praise her for her fight for freedom.
Britney also gained overwhelming support this week from colleagues in the industry over her remarks at Wednesday's hearing.
In the appearance, the singer revealed that during her 13-year conservatorship, she had little access to her money, was forced to stay on birth control against her wishes, and coerced into taking heavy medications.
The court proceedings have gained more traction following the Hulu documentary Framing Britney Spears, which explored the #FreeBritney movement and the singer's pitfalls surrounded by media influence.
Following her brave remarks, her next court appearance is scheduled for July 14.
Cover photo: Screenshot/Instagram/britneyspears