Amber Heard was almost fired from Aquaman 2 but Jason Momoa stepped in
Fairfax, Virginia - Amber Heard's Aquaman costar Jason Momoa allegedly pushed to keep her in the movie's sequel, as more revelations have emerged amid the explosive Johnny Depp defamation trial.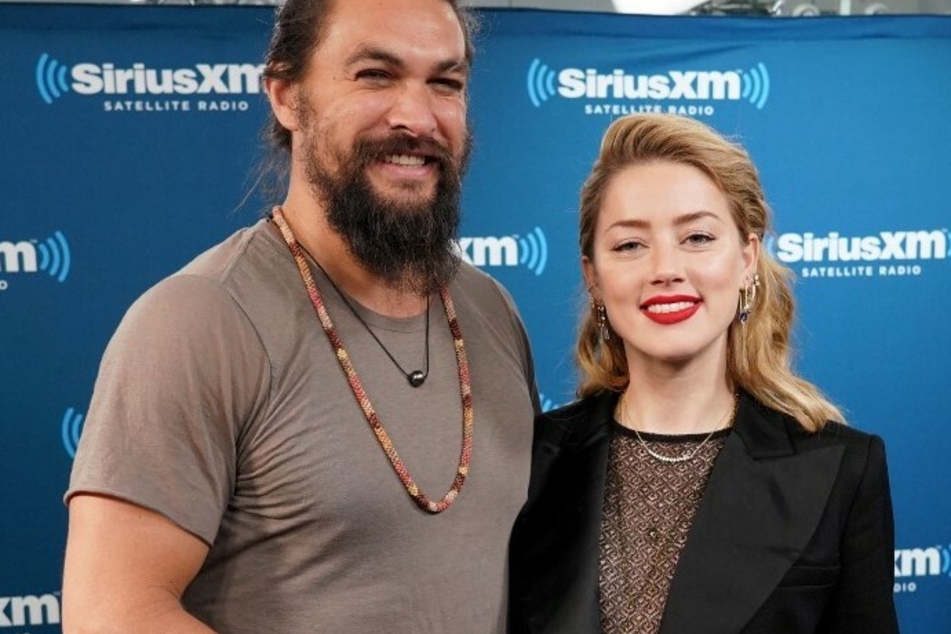 While Heard wages on in her grueling and shocking trial against her ex-husband, who's suing her for $50 million, there is one person who is in her corner.
Momoa, who plays the aquatic DC superhero, apparently advocated for his costar to keep her role in Aquaman and the Lost Kingdom.
On Monday, Hollywood expert Kathryn Arnold testified on Heard's behalf, where she expressed that the 36-year-old's role as Mera was supposed to be her "star is born" breakout moment.
However, Arnold claimed that the actor was almost cut from the 2023 film because of the issues with her ex-husband and calls from his fans for her to be replaced.
Arnold testified that the reason the Justice League star kept her job is because Momoa and director James Wan were "committed to her" and were "adamant" that she stay in the film.
But that's not the only bombshell that was dropped about Heard and Momoa's journey with Aquaman 2.
Amber Heard was almost replaced in Aquaman 2 - but not because of Depp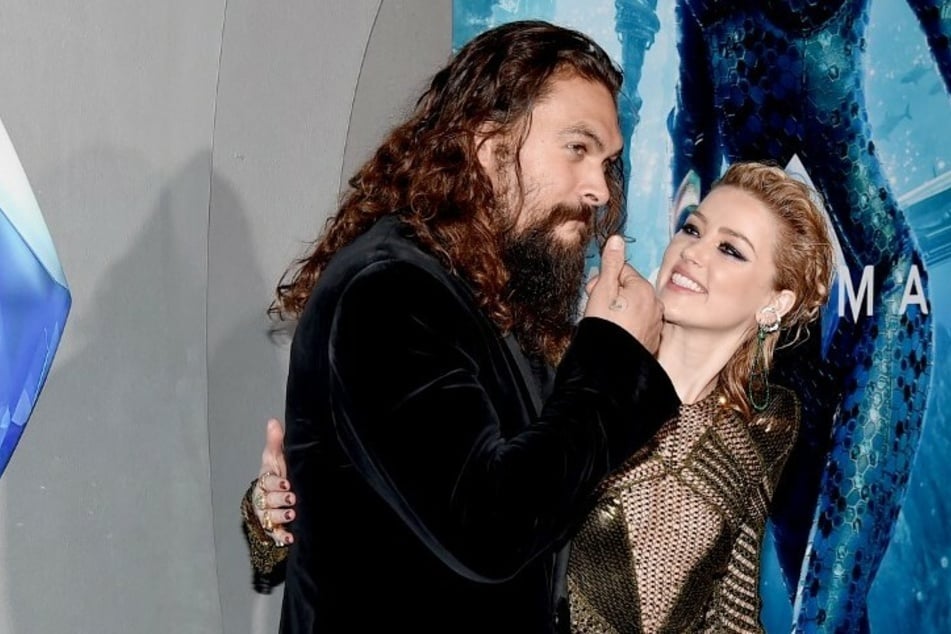 Arnold also explained that Heard's DC character was going to have a "strong romantic arc the entire film and some great action sequences" before her action scenes were "cut out" and her role was "radically reduced."

During the ongoing defamation case, Heard alleged that her role was as Momoa's love-interest was "paired down" considerably over time due to Depp's team painting a smear campaign against her.
However on Tuesday, the president of DC Films Walter Hamada testified that Heard was actually almost replaced in the sequel due to concerns over her chemistry with Momoa – and not because of the chaos surrounding her relationship with her ex.
"They didn't have a lot of chemistry together," Hamada shared. "Editorially they were able to make that relationship work in the first movie, but there was a concern that it took a lot of effort to get there."
Heard is countersuing Depp for $100 million, alleging that he spearheaded a campaign to discredit her and spun her allegations as "fake" and a "hoax" – damaging her career and reputation in the process.
Per People, Depp's legal team filed a motion to dismiss the suit, but it was tossed out by the judge.
Alas, the salacious trial continues.

Cover photo: CINDY ORD / GETTY IMAGES NORTH AMERICA / GETTY IMAGES VIA AFP