Angel Reese makes fans swoon with tribute to boyfriend Cam'Ron Fletcher
Baton Rouge, Louisiana - Since making their relationship public, Angel Reese and Cam'Ron Fletcher continue to become the buzziest topic off the hardwood!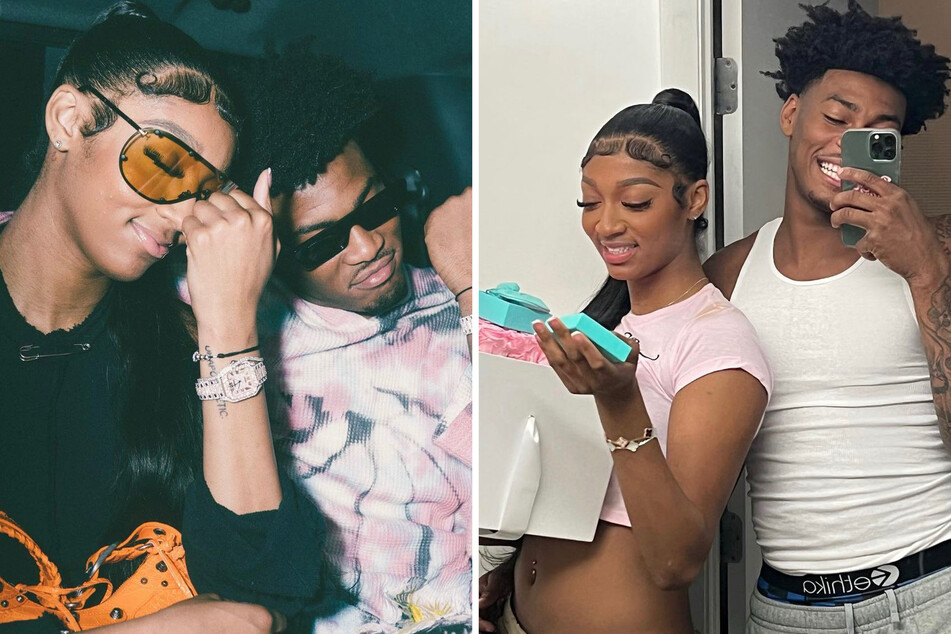 The two college basketball superstars aren't afraid to put their romance on display, and in Reese's latest viral Instagram post, the LSU superstar showered her boyfriend with love for the whole world to see.

In a photo dump, Angel shared a series of pictures and videos of the two's relationship saying, "i ain't scared to say i'm stuck. ps: my man so fineee @camron."
Angel's post quickly went viral, with fans swooning over the two lovebirds.
"This is my fav couple in the sports industry or wtv u wanna call it," one fan adored.
"I cant even hate. Y'all look happy asf," one fan wrote.
"You da best a man could ask for," Cam'Ron said to Angel among the many comments he shared under the romantic post.
Angel Reese and Cam'Ron Fletcher have begun their final years of NCAA basketball at LSU and Florida State University, respectively.
Cover photo: Collage: Screenshot / Instagram / Angelreese10