Arch Manning "spearheaded" Texas Longhorns' top-ranked 2023 recruiting class
Austin, Texas - Arch Manning may not become the starting quarterback for the Texas Longhorns football team in 2023, but his team leadership is already on display.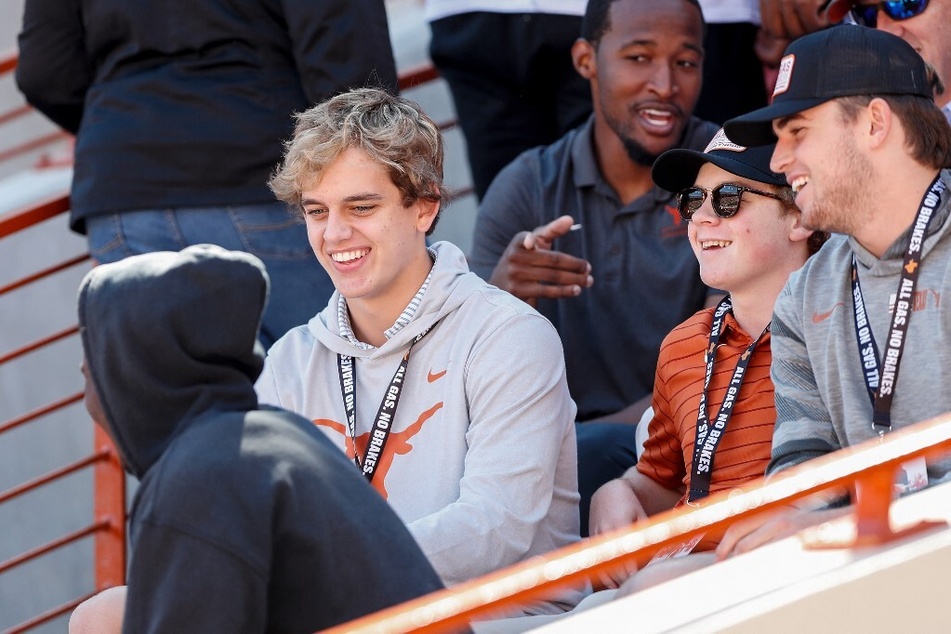 Though he has yet to snap a ball on the collegiate level, Arch Manning is arguably the most talked about quarterback in college football this season.
Manning's notoriety comes from his family lineage of football greats including NFL legends Archie, Payton, and Eli Manning.
While his passing role on the team has become more clear during spring training as he's taking reps behind last season's starter Quinn Ewers and redshirt freshman Maalik Murphy, Manning seems to be stepping into a leadership role on the team.
Manning was a large part of Texas' top-ranked 2023 recruiting class as he seemingly started acting as a Longhorn recruit himself after committing to the program, according to Texas football coach Steve Sarkisian.
"Ultimately, Arch said that's where I want to go [to] school, 'Who else do you want me to recruit?'" Sarkisian said on The Pivot Podcast. "He started talking to Ced Baxter, started talking to Anthony Hill, he started talking to Johntay Cook."
Sarkisian added: "We ended up with one of the top recruiting classes in the country, but he spearheaded that like a really good quarterback should. They're the leaders of that class and where this program can go."
Arch Manning's commitment to Texas encouraged fellow top recruits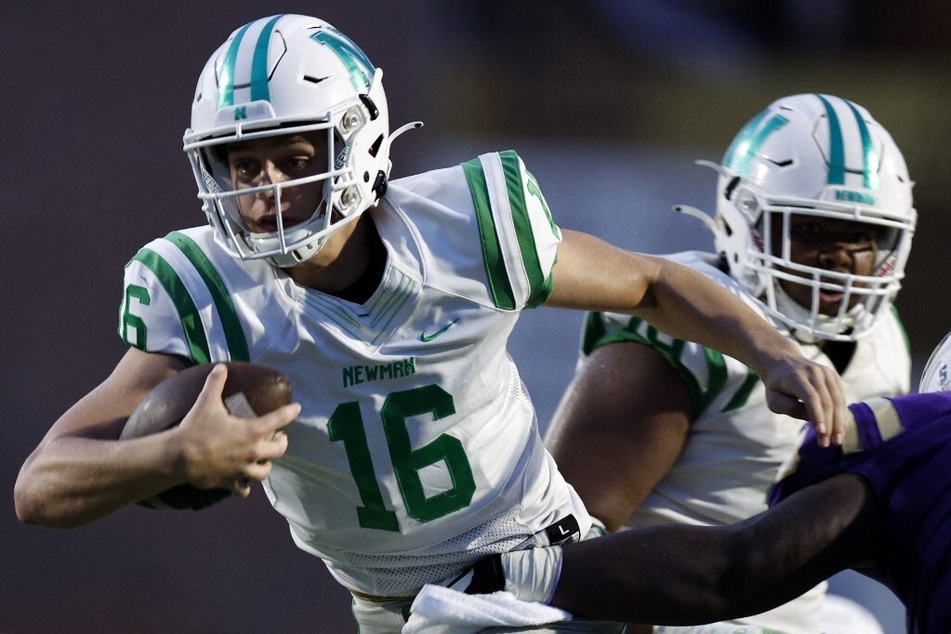 Once Manning committed to the Longhorns and head coach Sarkisian, the CFB recruiting trail lit up!
From five-star receiver Johntay Cook II to five-star linebacker Anthony Hill, Texas was able to land several of the nation's top recruits to compile the No. 3 overall 2023 class – largely thanks to Manning.
For Manning, coming to Texas under Sarkisian means he has the potential to become another one of the coach's well-developed quarterbacks such as Carson Palmer, Matt Leinart, Matt Cassel, and Jake Locker, to name a few.
"What he does have that I think is somewhere in the Manning DNA, this guy loves football, he works at football," Sarkisian said of Manning. "We practice in the morning, that evening he wants to already be up here watching every one of his plays. He works at his craft. He wants to be great, there's no doubt about it."
Manning is set to play in the Texas Longhorns' Orange-White spring game on Saturday at 1 PM local time.
Cover photo: Collage: Tim Warner & Chris Graythen / GETTY IMAGES NORTH AMERICA / Getty Images via AFP