Are Jennifer Lopez and Ben Affleck on the rocks with constant fighting?
Los Angeles, California - Has Bennifer already hit the rocks?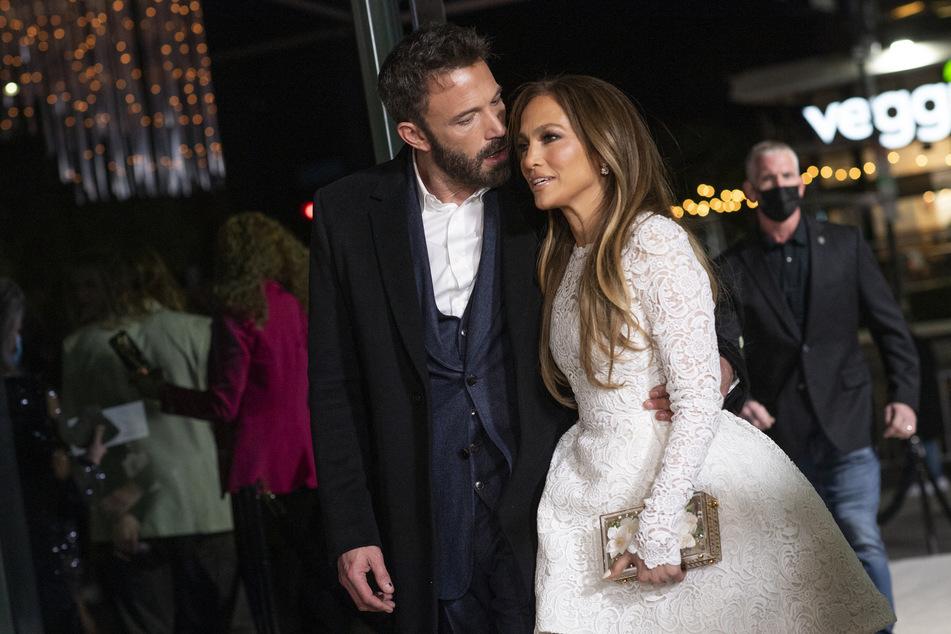 Last year, Ben Affleck and Jennifer Lopez reignited their love after separating almost 20 years ago.
Things moved quickly: Not only did they buy houses together, but Ben got down on one knee after less than a year.
In July, they had a secret wedding in Las Vegas, followed a month later by a bigger ceremony with friends and family in Georgia.
It seemed as if the two had finally found their happily ever after ... or maybe not?
As an insider recently told RadarOnline that Hollywood's supposed dream couple are constantly fighting.
"Marital bliss? More like marital mayhem!" the source revealed.
Ben Affleck and Jennifer Lopez have reportedly been at odds since the honeymoon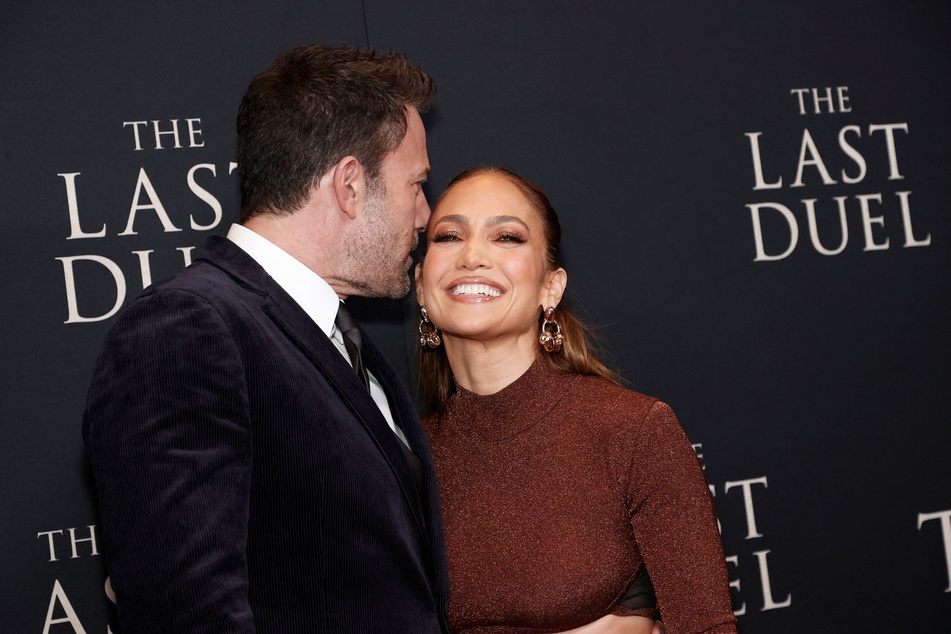 "Before the wedding, Jennifer put on an Oscar-worthy performance for Ben, pretending to be the perfect, easygoing wife-to-be," the source continued.
As a result, the Deep Water actor was "blinded by love" and "Jennifer was walking on air," but the two may have had no idea what they were getting into.
After their honeymoon ended, the two have been struggling with getting back to "reality," with "the grind of work and parenting" setting in.
JLo is said to have taken issue with Ben's casual fashion sense and lack of organization. She's also supposedly despises Ben's smoking habit.
"She absolutely hates Ben's cigarettes. He promised to give it up, but with all her nagging he's smoking more than ever," the source revealed.
Ben is also said to be taken aback by her extreme "perfectionism" and "workaholic" ways.
With rumors swirling, it remains to be seen whether Bennifer will stick it out this time around.
Cover photo: VALERIE MACON / AFP