Ariana Grande, Billie Eilish, Hailey Bieber, and more band together for abortion rights
New York, New York - Ariana Grande, Billie Eilish, and Hailey Bieber are among the many celebs and influencers who signed an ad condemning the Supreme Court's likely decision to overturn Roe v. Wade.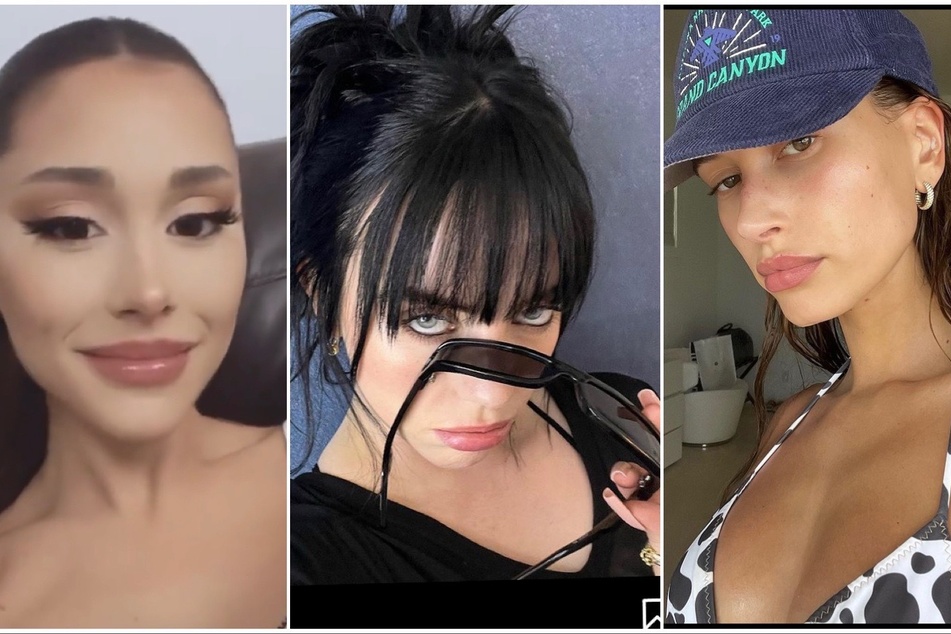 On Friday, the New York Times published a full-page ad that featured the star-studded group standing up for reproductive rights and slamming their possible decision to overturn Roe.
According to Today, in addition to Grande, Eilish, and Bieber, there were over 160 signatures on the ad.
Other signatories included: Kendall Jenner, Selena Gomez, Olivia Rodrigo, Megan Thee Stallion, Demi Lovato, Halsey, Hailee Steinfeld, Dove Cameron, FINNEAS, Peyton List, Jenna Ortega, Meghan Trainor, Tommy Dorfman, and many more.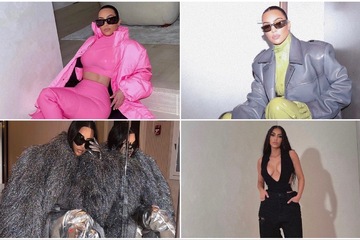 The ad is part of Planned Parenthood's #BansOffOurBodies campaign – a movement created after a draft opinion from the Court's five conservative Justices was leaked last week.
Stars rally in support of abortion rights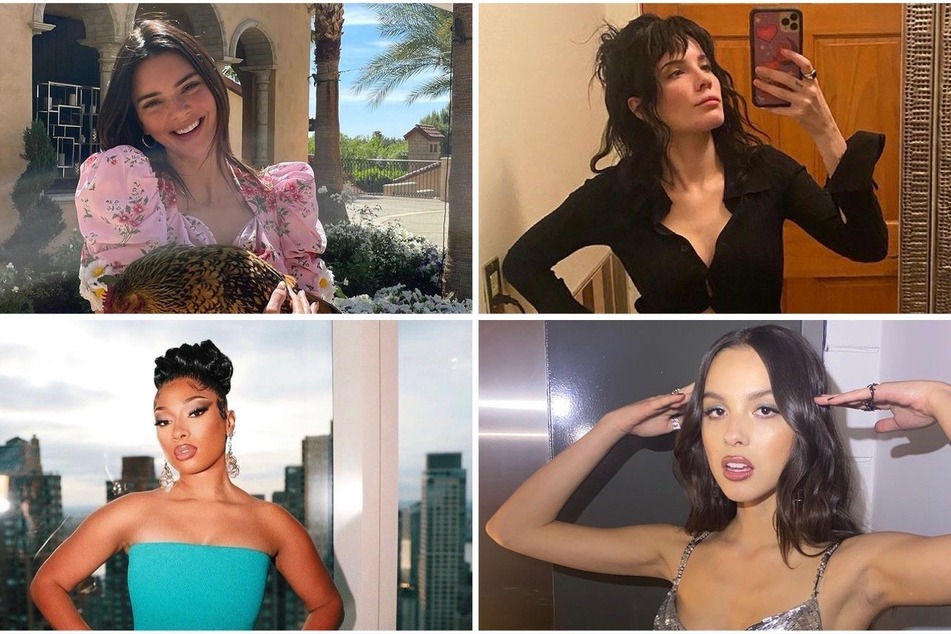 The ad reads, "The Supreme Court is planning to overturn Roe v. Wade, taking away the constitutional right to abortion."
"Our power to plan our futures and control our own bodies depends on our ability to access sexual and reproductive health care, including abortion."
By signing on, the various artists are giving their support for abortion rights and are urging their fans to join them.
"We are Artists. Creators. Storytellers. We are the new generation stepping into our power. Now we are being robbed of our power. We will not go back – and we will not back down," the statement concludes.
Planned Parenthood and other reproductive justice organizations have also organized Bans Off Our Bodies protests that will take place across the country this weekend.
Cover photo: collage: screenshot/instagram/arianagrande & billieilish & haileybieber