Ariana Grande archives 4,000 Instagram posts: Is a new album coming?
Los Angeles, California - Pop superstar Ariana Grande has caused a stir on social media after archiving over 4,000 Instagram posts, leading fans to believe new music is coming.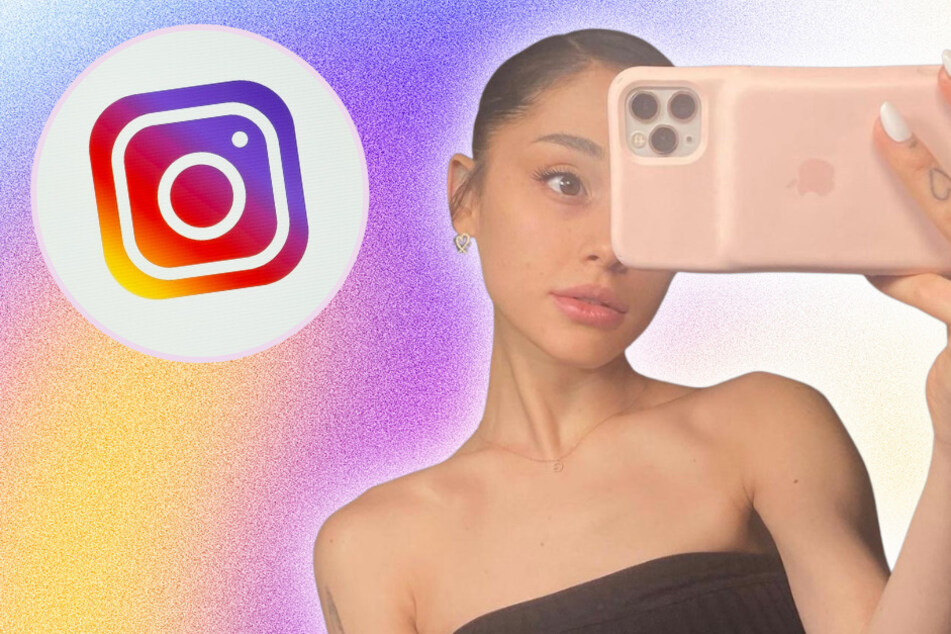 With Ariana Grande being busy filming the movie adaptation of Wicked, it's hard to imagine she has much time on her hands for other endeavors.
Yet, the pop icon has sent shockwaves across social media by archiving over 4,000 posts on Instagram.
A massive purge often symbolizes that an artist is about to release a new album or single, according to UPROXX, and Ari's total post count went from thousands to a mere 114.
There isn't concrete evidence about a new Ariana Grande album just yet, although speculation amongst fans is running rampant.
Some Arianators think the 29-year-old multifaceted artist may be leaving the music scene, due to recent demos of hers that were leaked on Reddit.
"You guys have heard every bad song and bullsh*t demo that I've ever made. Hilarious. It's impossible to keep things from you. You gotta take some swings and misses," Grande said in a YouTube video for R.E.M. Beauty.
Could a new album be what's next for Queen Ari?
Cover photo: Collage: Screenshot/Instagram/@arianagrande /Unsplash/Kenny Eliason