Ariana Grande's beauty line seals a big win for animals
Los Angeles, California - Ariana Grande's R.E.M. Beauty makeup brand received PETA approval and joined those advocating for ethical beauty practices worldwide.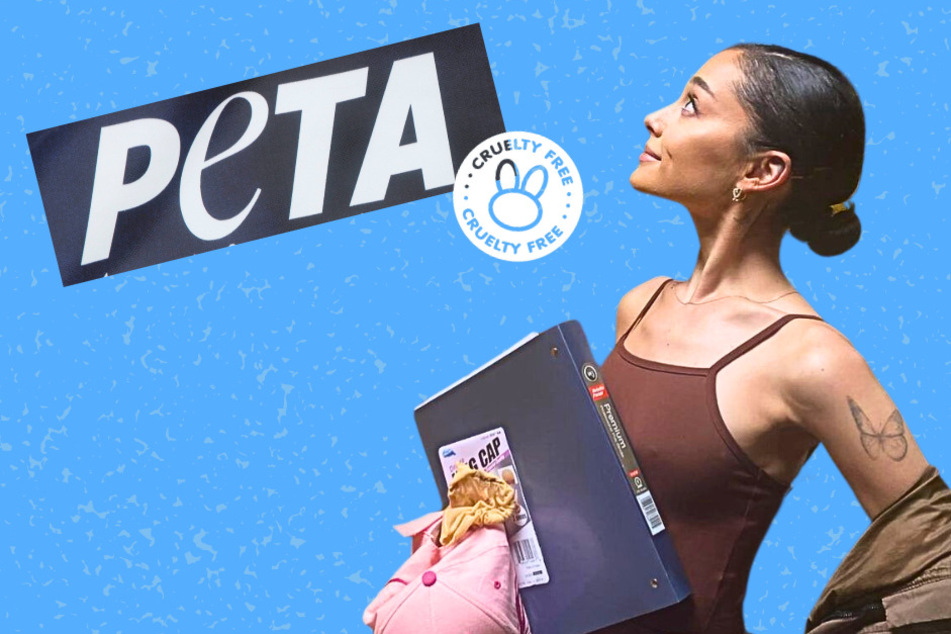 Ariana Grande is gracing Arianators with exciting endeavors, including filming as Glinda for the upcoming Wicked movie and potentially releasing a new album soon.
Animal rights organization PETA, aka People for the Ethical Treatment of Animals, announced on Tuesday that Grande's R.E.M. Beauty is now PETA-approved cruelty-free and "will soon feature PETA's logo and appear in PETA's Beauty Without Bunnies database of products not tested on animals."
"Every cosmetics brand needs to break free from useless tests on animals, and thanks to Ariana's fabulous cruelty-free line, r.e.m. beauty is now PETA-approved and leading the way," said PETA Senior Vice President Lisa Lange.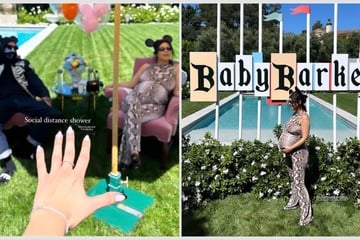 The 29-year-old singer has always had a soft spot for animals, even owning ten dogs at one point in her life and a pot-bellied pig named Piggy Smalls.
In fact, in an interview for Mirror UK, Ariana said, "I love animals more than I love most people, not kidding."
In 2020, Grande opened up her own animal rescue center in Los Angeles called Orange Twins Rescue, geared to rescue and rehabilitate animals in need.
Looks like Queen Ari is paving the path for an ethical and sustainable future – and helping our furry friends too!
Cover photo: Collage: Screenshot/Instagram/@arianagrande, IMAGO / agefotostock / Steinach (TAG24 Edit)