Betty Who manifests Broadway dream with debut in Hadestown
New York, New York - Pop star Betty Who will soon make her Broadway debut – and she likely manifested it into existence!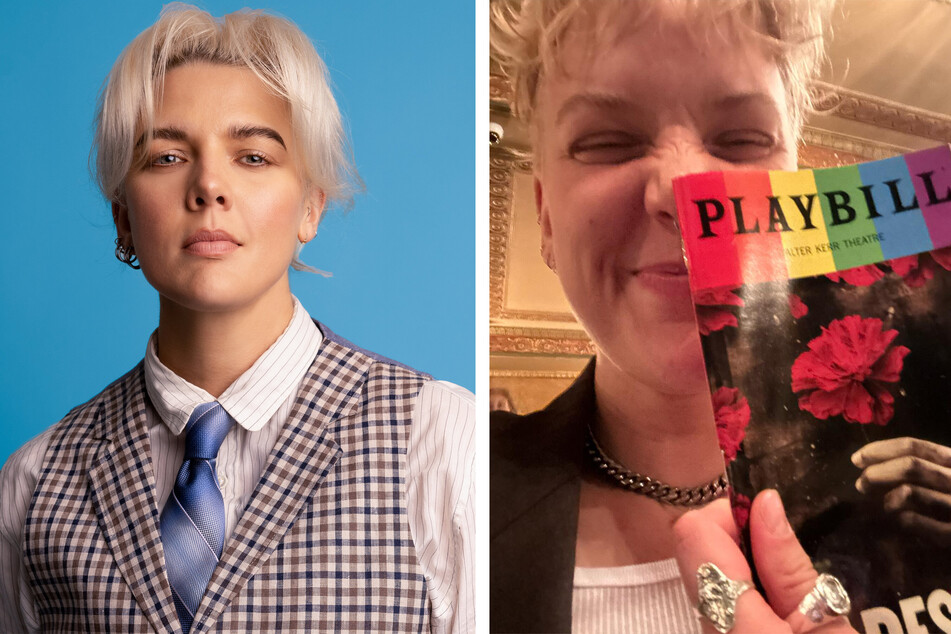 The Australian-American queer icon will step into the Broadway spotlight in the musical Hadestown on September 5. She will assume the role of Persephone in the Greek myth – queen of the Underworld.
In an exclusive earlier this year, she told TAG24 NEWS that after performing around the world and getting her start as her pop persona Betty Who in New York, her next bucket list goal was the Great White Way.
"I think my Broadway performance debut is imminent," she spilled. "I'm speaking it into existence."
Now, just months later, the dream has become a reality.
The singer-songwriter revealed she has aspirations to compose a musical as well - so who knows what else is in the pipeline!
"I started singing because I loved Broadway," Betty added, explaining one of her earliest performing memories was singing a song from Pippin at a musical theater camp at age 11.
Now, she's taking on the biggest theater stage of them all.
Betty Who will make her Broadway debut in Hadestown the musical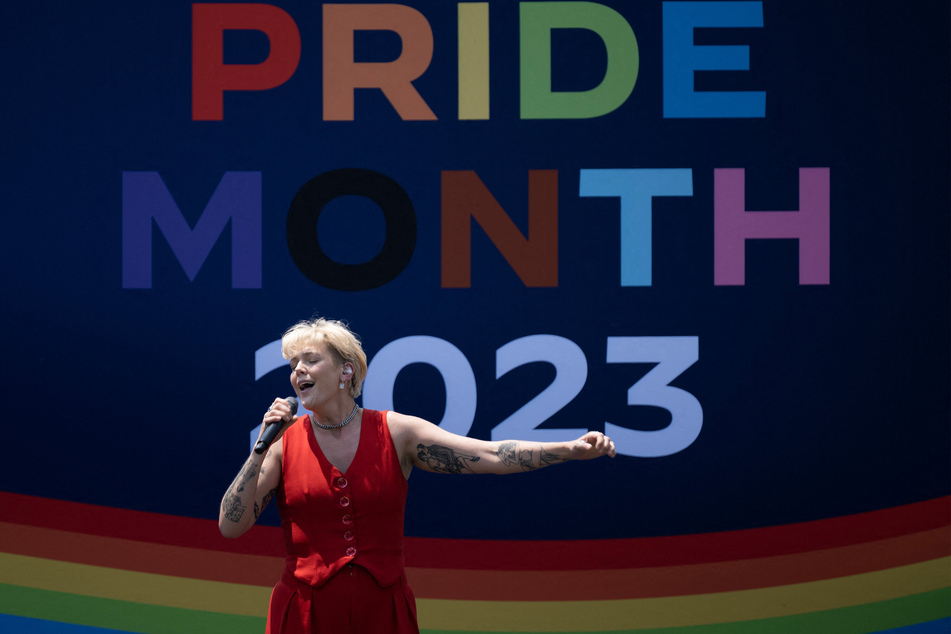 "SEE YOU IN HADESTOWN!!!" Betty announced in a social media post on Tuesday. She will make her debut alongside Tony nominee Phillip Boykin, who will join the cast as her husband Hades the same day.
"Broadway was a dream I never expected to come true," Betty wrote. "I am honoured, and although I've never done Broadway before, I have extensive experience in leaving it all out there on the stage."
Having dropped the ultimate Easter egg right under fans' noses, the 31-year-old shared an Instagram video earlier this week singing an acoustic version of a song from Hadestown, accompanying herself on piano. The clip is from a song sung in the show by Eurydice, and was dropped after one of its original cast members Eva Noblezada announced she will leave the starring role on August 13.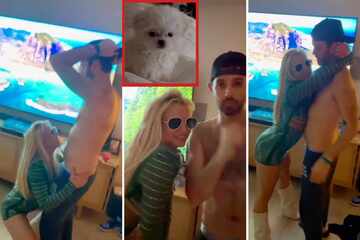 Her eagerly anticipated replacement, who will star alongside Betty, has yet to be announced.
Hadestown is a folk and jazz-tinged musical with music, lyrics, and book written by singer-songwriter Anaïs Mitchell. It tells the ancient Greek story of lovers Orpheus and Eurydice.
The show has been in development since 2006 and opened on Broadway in March 2019. It won eight Tony Awards, including Best Musical and Best Original Score.
Cover photo: Collage: Courtesy: BMG / Instagram/bettywho