Billie Eilish spills the beans about boyfriend Jesse Rutherford for the first time
Los Angeles, California - Billie Eilish is happier than ever with her new beau Jesse Rutherford! And for the first time, she's spilled the beans over their blossoming new love.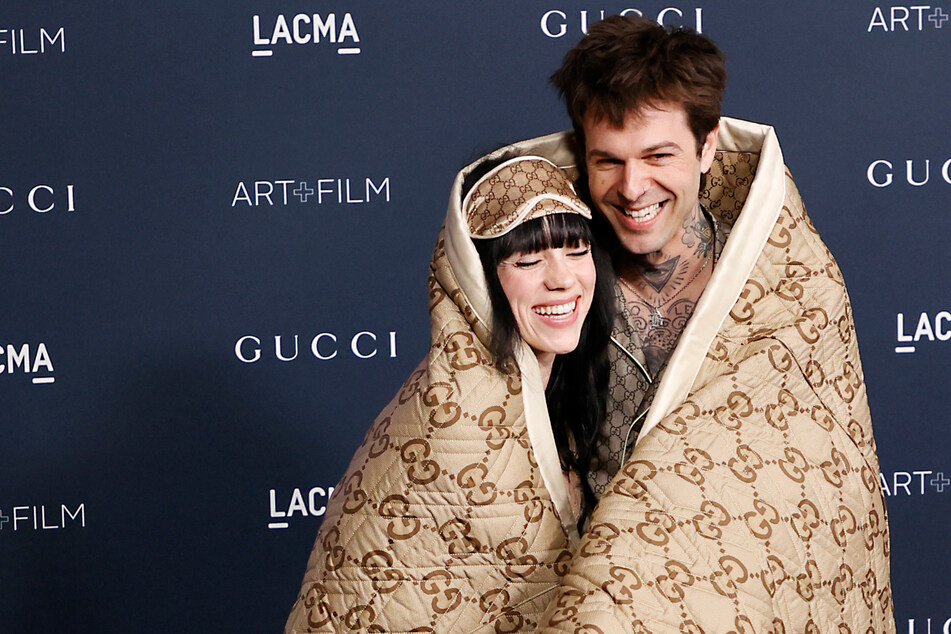 The 20-year-old singer spoke about her relationship in the newly released sixth edition of her annual Vanity Fair interview. Eilish has been answering the same questions with the magazine each year since 2017.
The Ocean Eyes artist opened up about her love life after being asked if she has a boyfriend.
Eilish smiled ear-to-ear as she confirmed her relationship with Rutherford.
"Yeah, I do, and it's really cool, and I'm really excited and I'm really happy about it," she said.
Eilish boasted further about her relationship with the Neighborhood singer, whom she described as "the hottest f**king f**ker alive."
She even asked the Vanity Fair crew, "Can we just [get] a round of applause for me?"
"Jesse Rutherford, everyone," Eilish said as she bowed to the camera.
Billie Eilish opens up about her romance with Jesse Rutherford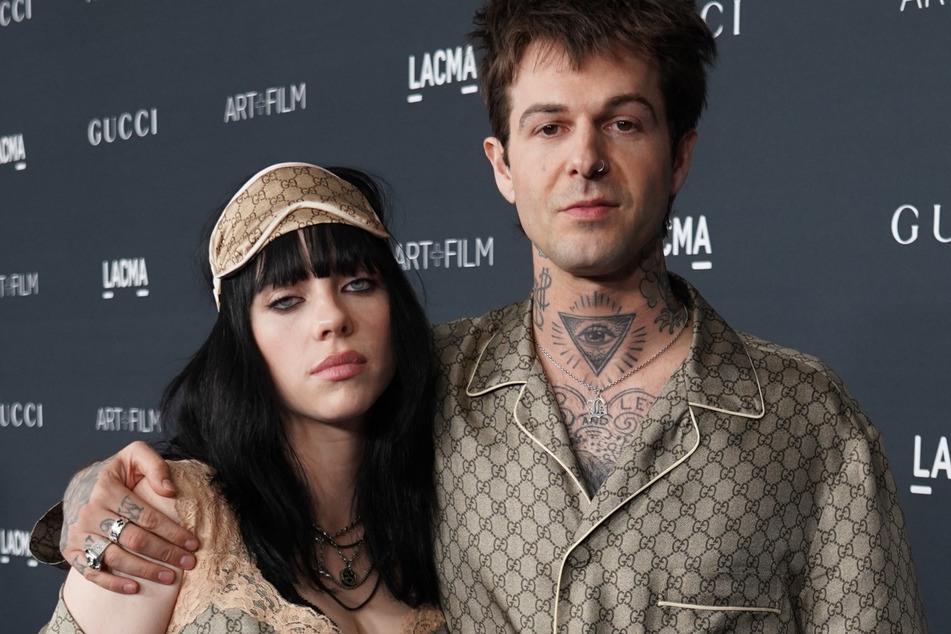 What's Eilish's secret to affairs of the heart?
Discussing what makes her the happiest in relationships, she emphasized her desire for "equal admiration," which she described having in her current relationship.
"I'm just really inspired by this person, and you know, he's inspired by me," she said about Rutherford. "It's really cool."
The budding romance has sparked controversy due to the pair's 11-year age gap, especially considering Eilish first met the musician when she was just 15 years old.
However, the criticisms are clearly not getting the Happier Than Ever artist down.
Cover photo: MICHAEL TRAN / AFP