"I love girls": Billie Eilish in hot water for alleged "queerbaiting"
Los Angeles, California – Just ten days into Pride month, Billie Eilish is stirring the pot with a controversial Instagram post captioned "I love girls." It's making fans and members of the LGBTQ+ community wonder whether the musician is coming out, or "queerbaiting" for clout.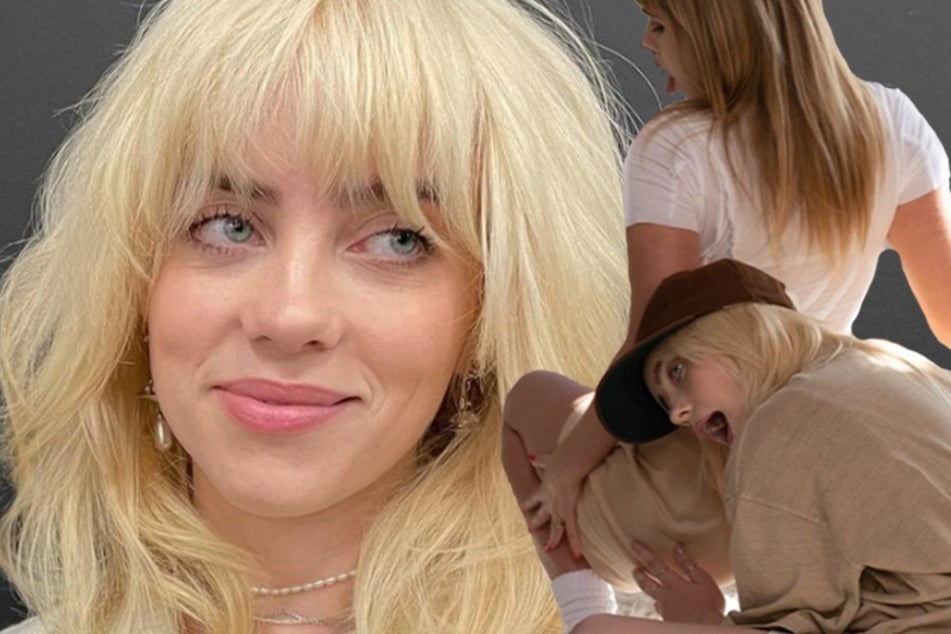 It's been quite the week for Miss Eilish.
Last Friday, the Grammy-winning artist dropped a new music video for her latest single Lost Cause that showcases her parading around a house with a girl gang clad in Kim Kardashian's SKIMS shapewear and loungewear.
Fast-forward five days to Wednesday, when the 18-year-old came under fire for allegedly "queerbaiting" in the video. The term refers to the act of a straight person depicting and using same-sex relationships for clout.
Users on social media sounded off in response to her video, with one Twitter user saying, "Billie, if this isn't coming out we're gonna have an issue."
Another user demanded Eilish to change her ways, writing, "Hey can billie eilish stop queerbaiting please. She knows what she's doing."

Rather than getting on TikTok or posting an Instagram Story to confront the negative comments coming her direction, Eilish took the trolling route, posting snaps from the controversial video with the caption, "I love girls" on Thursday.
As to be expected, this only added fuel to the raging fire: something Eilish is more than used to dealing with.
Riding the drama wave all the way to the bank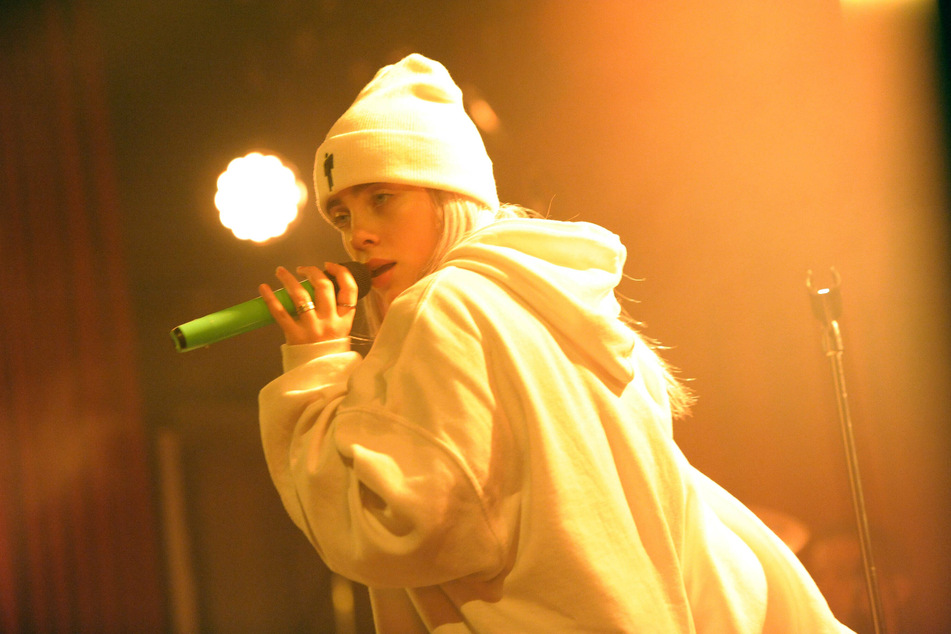 Fans were quick to voice their questions, concerns, and even praise for Eilish's latest move.
One Instagram user raised a valid question in all caps, writing, "Bro is she saying what I think she's saying?" while another exclaimed, "Bestie is this a coming out post."
Staying true to her low-key savage ways, Eilish has remained tight-lipped about the potential symbolism and meaning behind her latest music video and Instagram post.
Outside the swirling rumor mill regarding her sexuality, Eilish continues to dominate the music world, one new deal at a time.
On Thursday, Amazon announced that the Los Angeles native would be its first artist host of Amazon Music's latest venture – DJ Mode.
According to a press release, DJ Mode is "a brand new, on-demand listening experience that combines the personalization, control, and breadth of catalog of streaming with the vibrancy and personality of DJ-hosted radio."
With a new album release on the horizon and business opportunities galore, it's hard to imagine a little controversy could derail Eilish's mission to channel her inner Taylor Swift and ultimately dominate the music industry.
Cover photo: Collage: Screenshot / Instagram / billieeilish